This antipasto salad is perfect for those warm summer nights when it's too hot to cook!
This vibrant salad has lots of olives, bell peppers, artichokes and topped with a tangy feta vinaigrette!
There's a book called The Sisterhood of the Traveling Pants. I've never read it, I'm not really sure what it's about, but I sort of have a story about a traveling dress. It all started about 50 years ago. My mom had just given birth to my sister back in Yugoslavia. She needed a dress that she could lounge around in. A dress that was comfortable, easy and looked good. She found the perfect dress and wore it everywhere. She wore it to the market, to walk her baby and toddler, to friends' houses, around the house and around town. Then, the dress traveled with her across the Atlantic Ocean where it took up residence with my mom in Michigan and eventually into Ohio.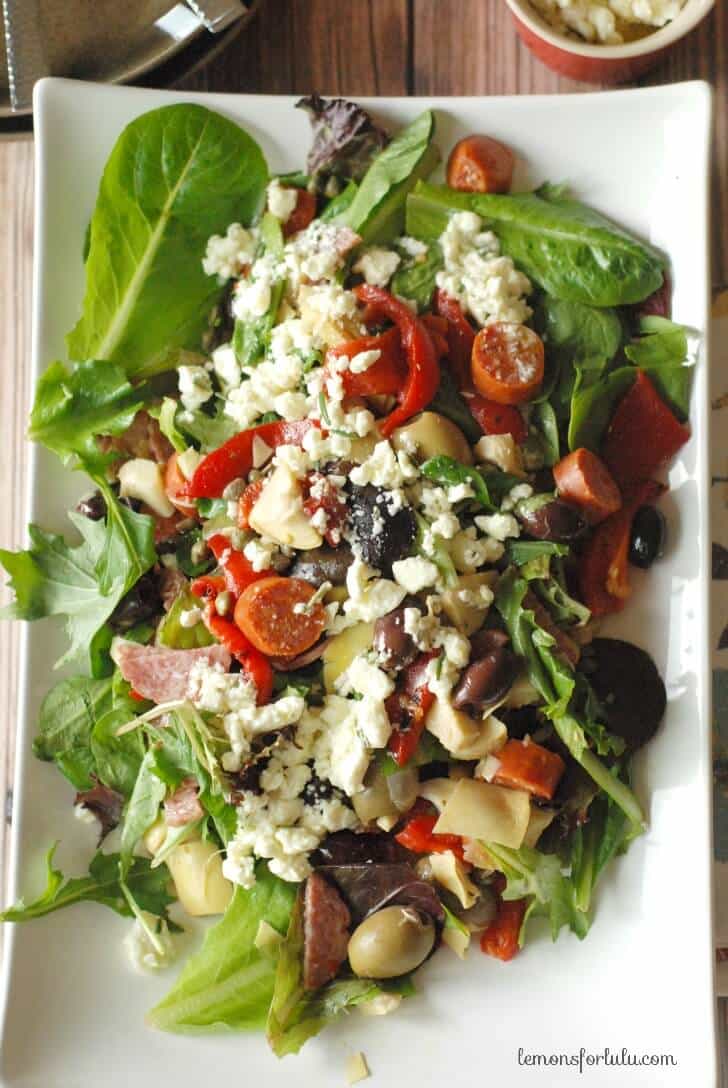 By the time my mom moved to Ohio, she no longer wore that dress. It was packed away until my older sister discovered it and snatched it up. This dress moved out of mom's house and in with my sister where it traveled around the city, went to parties and restaurants, stores, lived in several apartments and met a few boyfriends as well.. This went on for a year or two before the dress was passed down to me.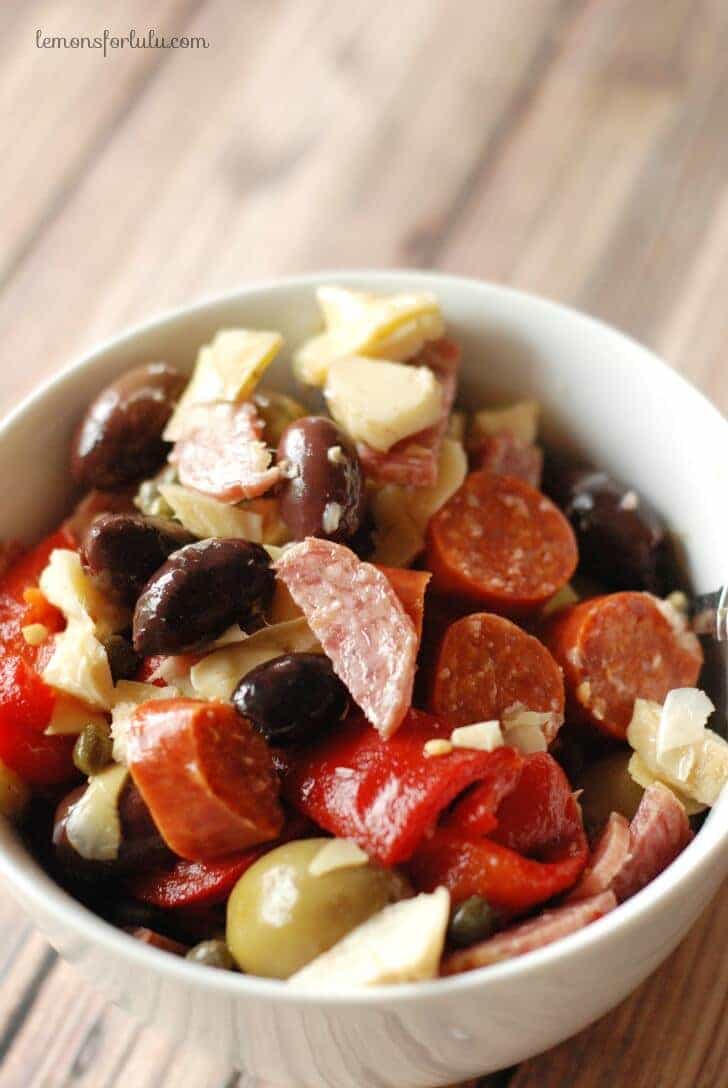 With me this dress toured parks and went on vacation. It went to bars and concerts, to friends' houses and it listened to lectures on Chaucer and Shakespeare. It sometimes went to sleep on me and had coffee with me in the morning. This dress went to restaruants and the grocery store. This dress even sat still with me. I loved, loved this dress. It had a high, scooped collar, was sleeveless and came in at the waist in the most flattering way. I loved how it felt, how it looked and I love it's history. It had become a dress for generations.
Sadly, I outgrew the dress. Not because of size, but because I had kids and I didn't feel like I could pull of this flirty and fun dress. I knew what I had to do. I had to pass it on. I brought it to my oldest sister with very clear instructions. She was to keep this dress safe and pass it on to my niece when she was ready for such a dress.
The other day I saw a picture of my niece in that very dress. The dress that is now officially vintage. That dress is seeing new sites and new people. That dress is special. It has always been as unique as the person wearing it. All I can hope for is that my niece takes care of that dress. I have two girls that have lots of traveling to do.
To wear any sort of flirty dress today, I do believe I would need to live on salads! But, that's not so bad. Especially with a salad like this! This antipasto salad starts with romaine lettuce that is mixed with salami and pepperoni. Added to that are olives, artichokes, bell peppers, and capers. The best part of this salad just might be the dressing. I took briny feta and made a tasty vinaigrette! Toss everything together so that the fragrant vinaigrette coats each component of this salad and you have antipasto that's worthy of being called dinner!
I JUST WANT A SALAD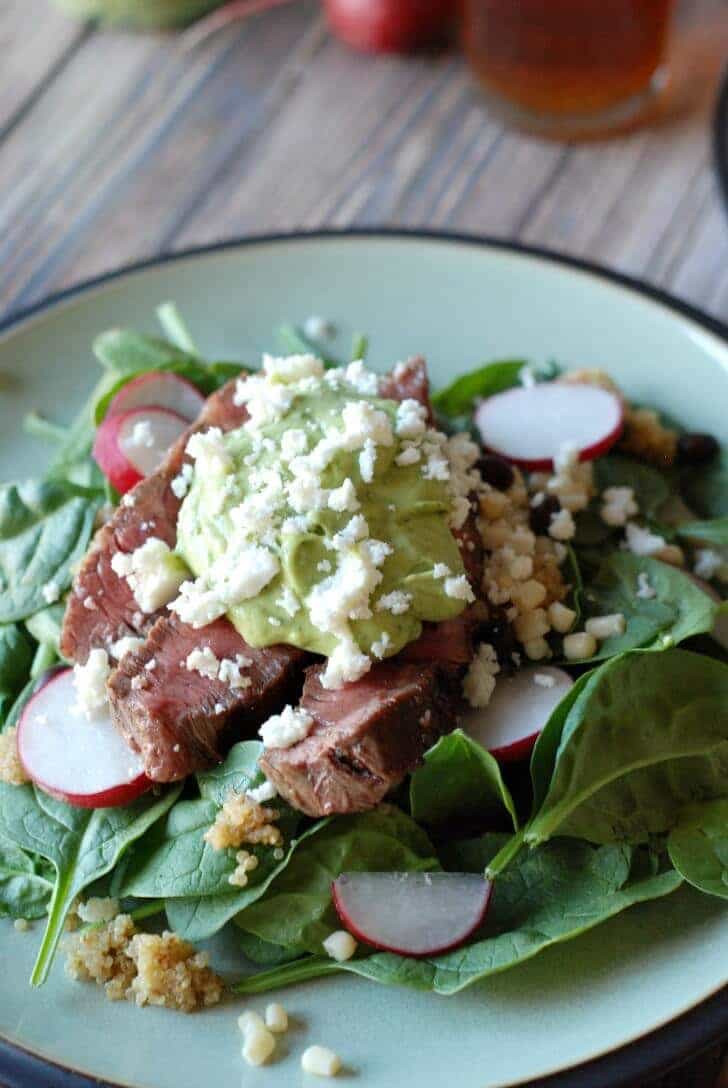 NEVER MISS A RECIPE! SUBSCRIBE TO MY EMAIL TODAY!
FOLLOW ME:
FACEBOOK | TWITTER| GOOGLE +| BLOGLOVIN | INSTAGRAM
Antipasto Salad with Feta Vinaigrette
This antipasto salad is perfect for those warm summer nights when it's too hot to cook!
Ingredients
2 cups Romaine lettuce
3 oz salami sliced
3 oz pepperoni, sliced
1/2 cup whole green olives
1/2 cup whole black olives
1 whole roasted red pepper, sliced
1 6 oz jar marinated artichoke hearts, chopped (reserve 2 tablespoons of marinade)
2 tablespoons capers
2 tablespoons white wine vinegar
1/2 teaspoon sugar
1 teaspoon fresh rosemary, chopped
1/4 cup olive oil
4 oz crumbled feta cheese
Instructions
In a bowl, combine salami, pepperoni, olives, roasted red peppers, artichoke hearts, plus extra marinade and capers. Toss vegetables with lettuce.
In a small bowl, combine vinegar, sugar and rosemary. Slowly whisk in oil. Stir in feta cheese. Pour over salad and toss together.
Nutrition Information
Yield

4
Serving Size

1
Amount Per Serving
Calories

520
Total Fat

47g
Saturated Fat

14g
Trans Fat

1g
Unsaturated Fat

32g
Cholesterol

68mg
Sodium

2069mg
Carbohydrates

12g
Fiber

5g
Sugar

4g
Protein

15g