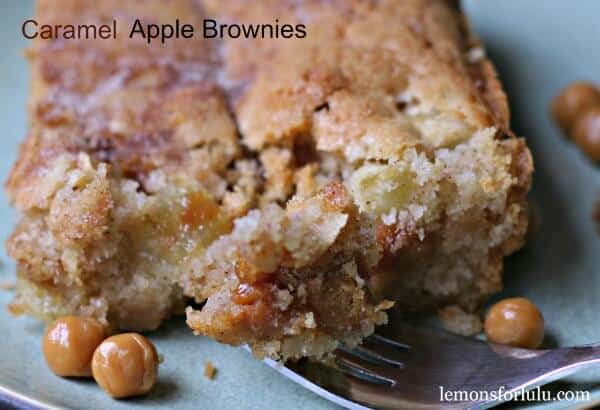 I saw something very funny at the grocery store the other day.  I was making my way through the produce towards the apples.  My cart got hung up on an electrical cord and as I was maneuvering over it, I realized the cord was actually attached to a video camera.  I still didn't think anything of it until I grabbed some Granny Smiths and a gentleman actually replaced all the apples I collected with apples from the back of the stack.  I moved a few paces to see what was going on.  There were three people just standing behind the camera seemingly staring at the apples.   And they looked so deep in thought.  I'm not sure what they were expecting the apples to do?
After getting some bananas, I sauntered back over to the apples.  I admit, I was trying to get on camera.  I always wanted to be on film.  I tried to look like a cheerful shopper, just in case it was a commercial.  This could be my 15 minutes of fame.  Then it hit me, what if it's actually a study on how people shop.  What if they were watching me while I selected my apples, do I pick from the front, or the  back and what does that say about me?  Am I the sort who lives on the edge and chooses apples from the bottom of the stack??  Or do I play by the rules and grab from the top?  Or what if they weren't really filming anything!  What if it was just a study to see how people behave when they get near a giant video camera!!!  I got paranoid, grabbed my apples and left.   I really wasn't dressed right for a TV debut anyway.
The whole reason I went to the grocery store was to buy apples to make caramel apple brownies.  I had a craving for caramel apples, but I'm not really a fan.  Brownies are more my thing.    These caramel apple brownies have a crusty, sugary top.  In each bite you'll find either soft, tart apples or gooey caramel bits !   I was so excited when I pulled these out of the oven, that cinnamon apple smell was overwhelming.  Fame could wait, my stomach could not!
If you've enjoyed this post, please consider subscribing via email, Facebook, RSS or Pinterest.  I love staying in touch with friends.
I made these too:
Chocolate Raspberry Peanut Butter Bars 
Found these yummies on Pinterest:
Caramel Apple Bars                                           Visions of Sugar Plums
Caramel Stuffed Apple Cider Cookies             Scrambled Henfruit
Caramel Apple Brownies
Caramel apple flavor in a blonde brownie!
Ingredients
1 cup softened butter
2 cups sugar
2 eggs
2 cups flour
1 t baking powder
2 t cinnamon
2 Granny Smith apples, chopped and peeled
1 cup caramel bits
cinnamon sugar
Instructions
Preheat oven to 350. Spray a 9x13 pan with non stick spray and set aside. In a stand mixer, combine butter and sugar and mix until creamy. Add eggs one at a time until each is well mixed. Add in flour, baking powder and cinnamon. Add in chopped apples until blended. Batter will be thick.
Pour batter into prepared pan. Sprinkle caramel bits over batter and press in slightly. Bake for 45 minutes until lightly browned. Remove from oven and sprinkle with Cinnabon Sprinkles.
Recipe adapted Gourmet Mom On The Go
I'm linking this up to these fabulous sites as well as to: Jam Hands,
Don't forget to go to Cheerios and Lattes and link up your apple treats to our new link party!!!!   You can link up until Saturday and see who claims the title Iron Chef Mom!