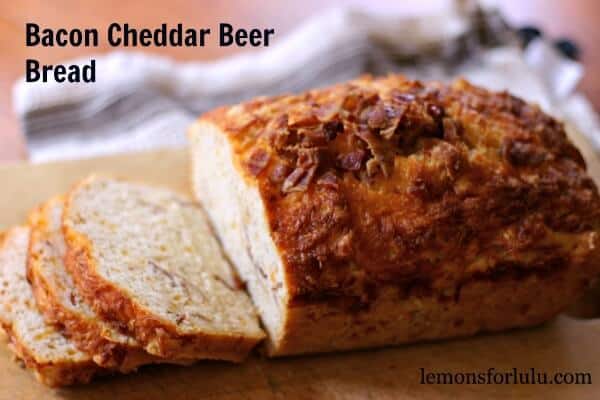 This post is a little early.  Tomorrow is moving day for us.   They say the top three stressors in life are death, divorce and moving.  I cannot speak on the first two, but I can attest to the third!  Holy crap, this month has been an emotional roller coaster.
After packing my 1 millionth box (only a slight exaggeration), I had a breakdown.  I locked myself in my closet and cried.  I cried because of all the memories this house holds.  It's the first house my husband and I bought together.  It's the only squirrel-ridden yard my dog has ever known, these are the rooms that held our sleeping infants and floors that felt their first steps.  I'm anxious about the new neighbors and the new school.  I'm anxious about the huge change in our lives.  Finally, I'm incredibly tired.  Tired of packing, tired of organizing and planning, tired of worrying.   And so I cried.  It felt good, a huge release that I desperately needed.  I kept right on going until I felt a pang from deep inside me.  At that moment, I realized the pang I was experiencing was actually hunger.   After thinking about it for a second, I decided it was time to get out of the closet.  My pity party had become tiresome.  I went in search of comfort food.
Unfortunately, a lot of my kitchen had been packed up.  But I had enough ingredients to make this bacon cheddar beer bread.  Does anything sound MORE like comfort to you??  I love food that includes alcohol!  An excuse to indulge myself.  One beer for the bread, one for me!  This beer bread is outrageously simple and involves only a handful of ingredients.  Mix, stir, bake, that's it!!!  Then you have warm, cheesy, slightly sweet bread.  All my woes were forgotten!
Next time I fall into self-pity, I know to run to the kitchen, grab a beer and make me some bread!
If you've enjoyed this post, please consider subscribing via email, Facebook or Pinterest.  I love staying in touch with friends!
I made this too:
 Pimento Cheese and Bacon Patty Melt
I found these yummies on Pinterest:
Banana Bread Beer Bread                               Liberty Shell
Bacon Bread                                                      Restless Chipotle
Lemons for Lulu
Yields 12
Easy beer bread that has bacon and cheese baked inside!
5 minPrep Time
60 minCook Time
1 hr, 5 Total Time
Ingredients
3 cups all-purpose flour
1 T baking powder
1 t salt
2 T sugar
2 cups shredded cheddar
1 12 oz bottle beer (I used a lager)
6 slices bacon, cooked and chopped
2 T butter, melted
Instructions
Pre heat oven to 350 degrees Grease bread pan and set aside. In a large bowl, combine flour, baking powder, salt and sugar. Stir with a whisk to combine ingredients. Make a well in the center of your dry ingredients. Add beer, half the bacon and about 1 cup of cheese. Stir until well mixed. Pour batter into your loaf pan. Drizzle with 1 tablespoon of melted butter. Bake for 30 minutes. Remove from oven sprinkle remaining bacon, remaining cheese and drizzle with remaining butter. Bake for an additional 25 minutes or until browned, keep an eye on the bread, so the cheese does not burn. Remove and allow to cool in pan for about 5 minutes. Remove and let cool completely.
Recipe adapted from The Slow Roasted Italian
http://www.lemonsforlulu.com/bacon-cheddar-beer-bread/
Recipe adapted from the
Slow Roasted Italian