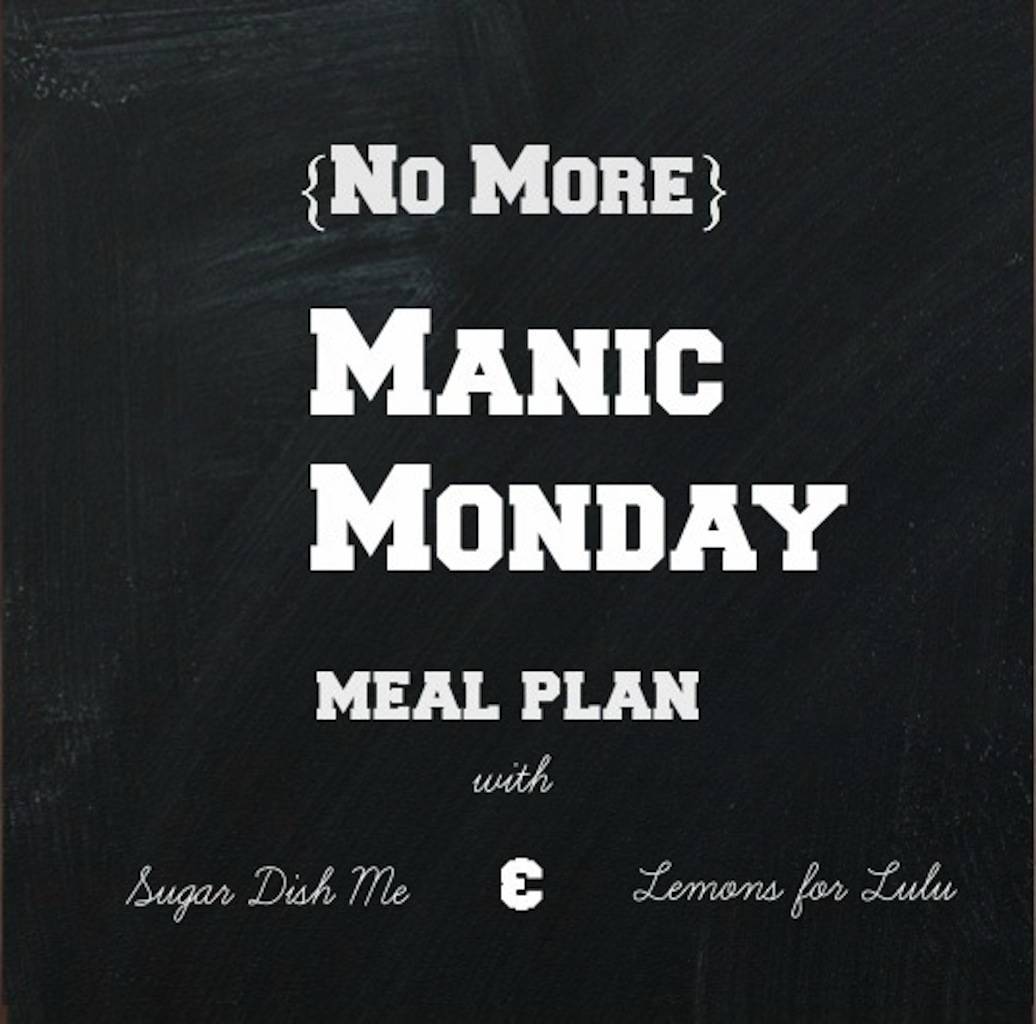 It's Monday! Let's eat. Or let's just think about eating for now. I had a busy weekend camping (yuck) and now I'm ready to focus on the week ahead! If you need to focus on the week ahead too, then this post if for you!
MONDAY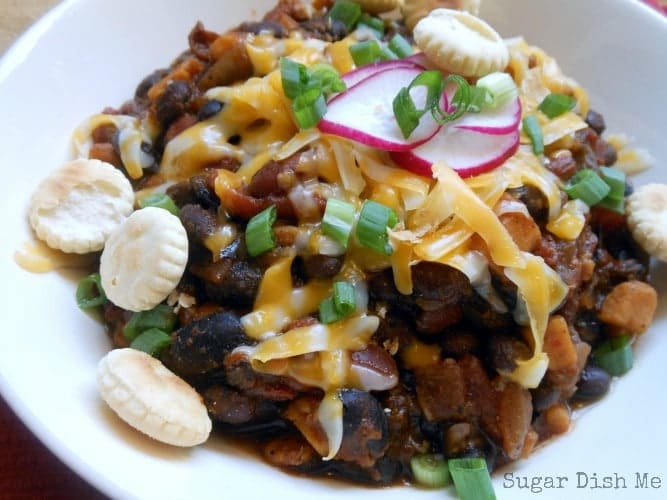 (To satisfy any your Meatless Monday needs. Or to just have an excuse for delicious chili + oyster crackers)
TUESDAY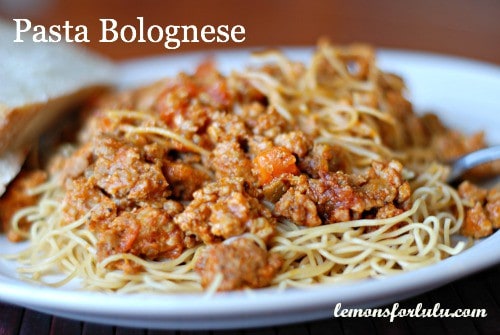 (Because if you don't like spaghetti I'm not sure we are really friends.)
WEDNESDAY
Caesar Salad Pitas with Lightened Up Caesar Dressing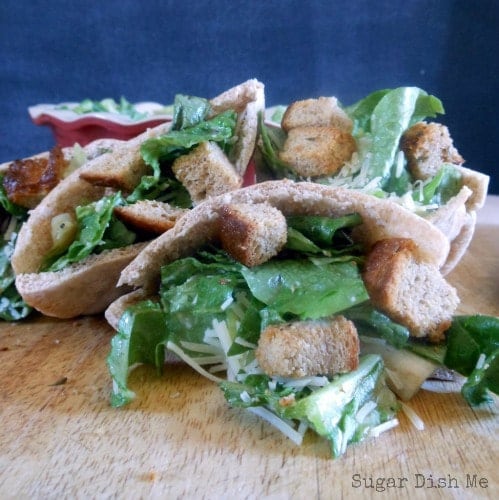 (Homemade caesar dressing is soooooo easy! Also pita bread improves all salad X 1000)
THURSDAY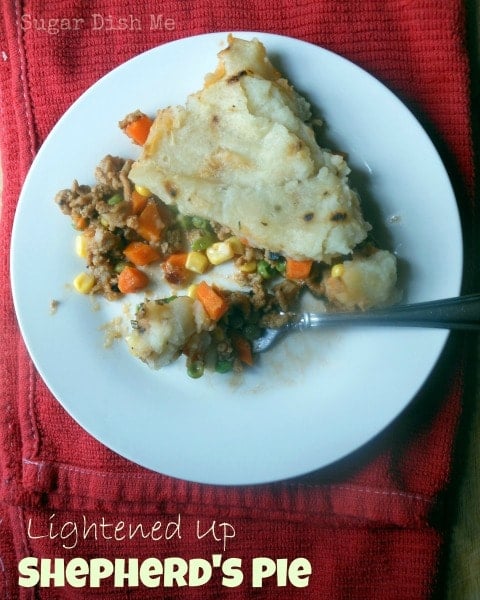 (It's made with ground turkey, fresh veggies, and creamy garlic mashed potatoes!!)
FRIDAY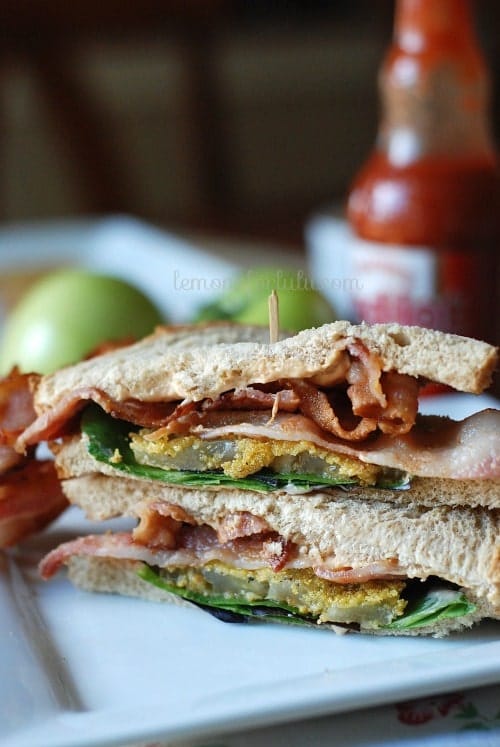 (Fridays are for fried things. And bacon.)
SATURDAY
Honey Chipotle Lime Baked Wings
(Go on– eat appetizers for dinner.)
SUNDAY
Salmon Tacos with Jalapeno Cream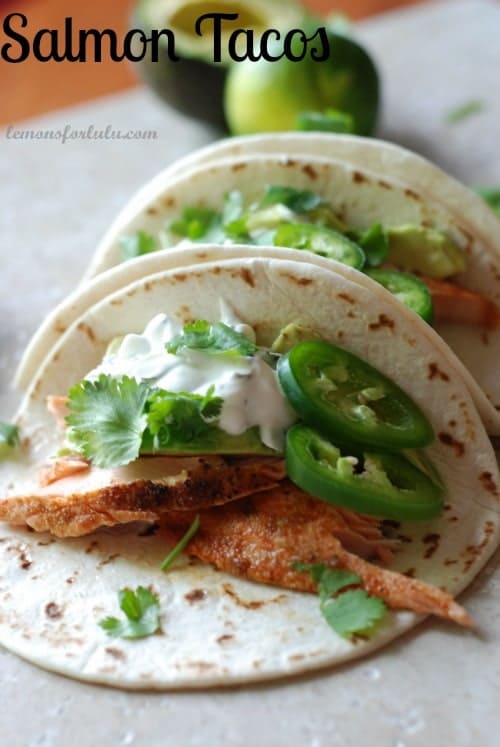 (We all need a little spice in our lives. And excuses to eat more tacos)
SOMETHIN' SWEET!!
Biscoff Pumpkin Pie Cookie Cups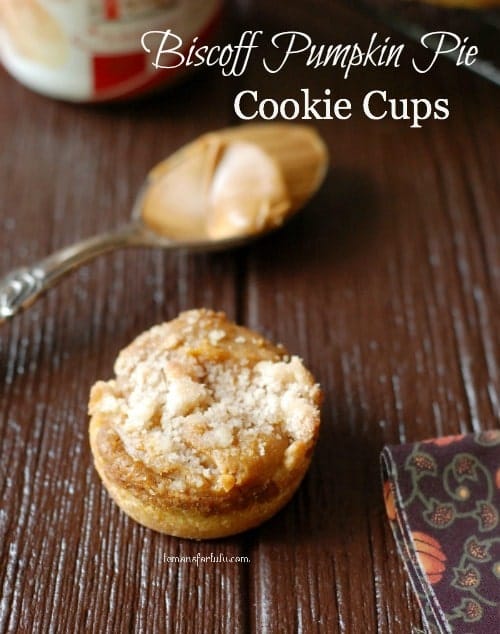 For meals from past weeks check out our Make a Meal Pinterest Board!
And let us know what kinds of meals you wanna see!
Follow Lemons for Lulu on Pinterest
https://www.pinterest.com/sugardishme/soups-chilis-stews/