This  black bean dip has just a smoky hint of spice.  It's hot, creamy and loaded with cheese!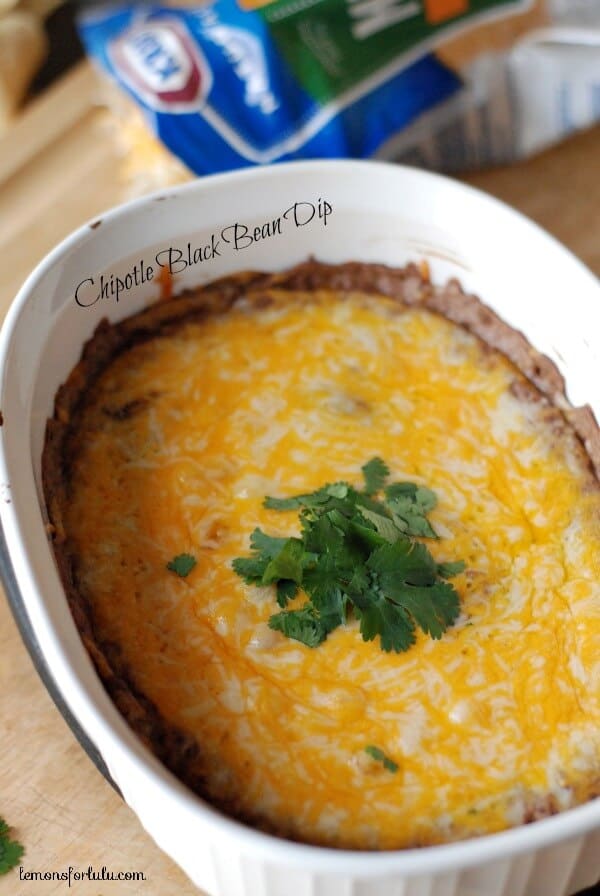 A friend of mine was asking my opinion on how much food to make for a party she was going to be hosting for a group of women.  After talking it over, we agreed it was unnecessary to make too much.  Women tend to eat less when we congregate.    We feel the need to be dainty.   Every time we gather around food we take tiny plates and make tiny food piles trying hard to give the impression that in our ordinary lives we are all tiny eaters when in reality all we want to do is stick our face in the queso.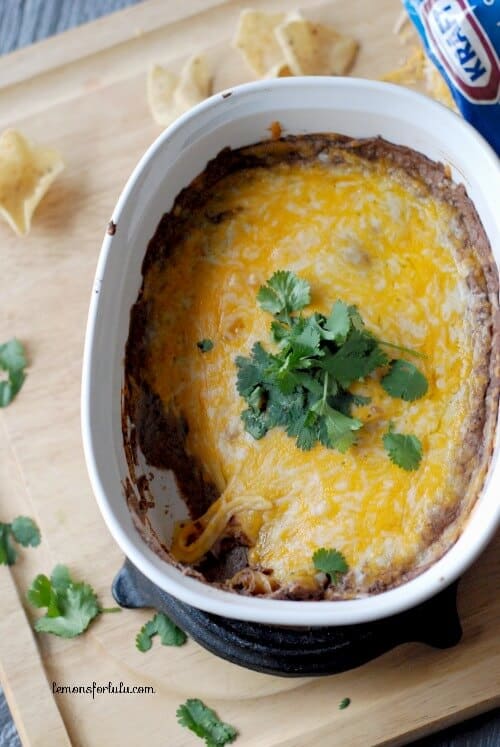 Why is it completely ok to watch our male counterparts nosh away on as much food as they like while we nibble on a pretzel stick and pretend to be full?  The men got it right.  Eat until your full, belch, undo a belt notch and then eat some more.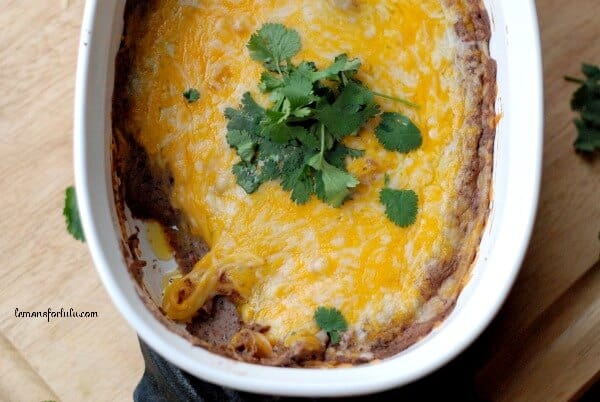 Who wants to miss out on all the glorious food THIS time of year??? Not me!  I want to sample cookie after cookie, dip after dip.  I want to come out onto the other side of the holiday season knowing I enjoyed everything it had to offer!  And I'm starting today!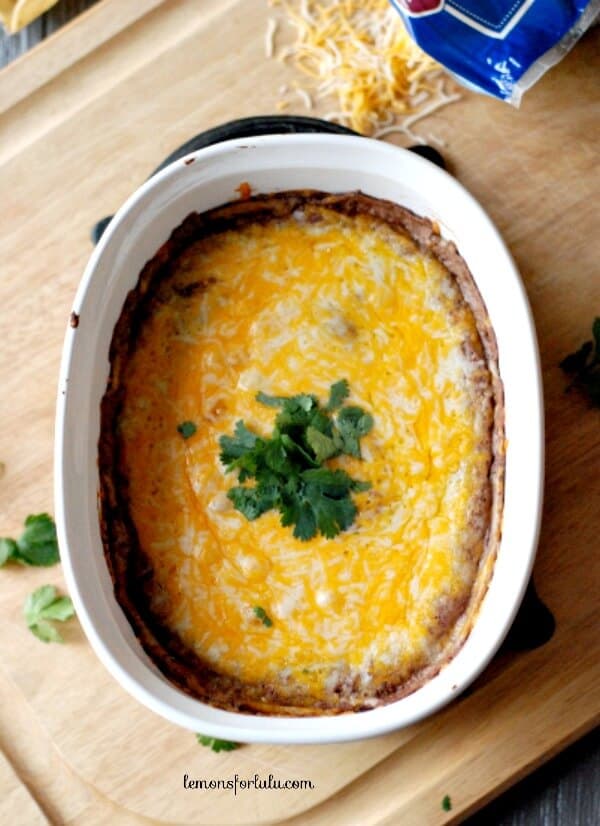 My first step toward liberation was to make this dip!  Oh my, this dip is incredible!  It's so creamy and smooth, you almost don't realize it's a black bean dip!  There is hint of deep,  smoky, heat  from the chipotle peppers that hits you a second after  your first bite, but the cream cheese and sour cream cool it all off.  There's lots of fresh cilantro and garlic too.  And let's not forget all that hot, melted, bubbly cheese waiting patiently for a chip to scoop it up.   Skip the queso, I'm planting my face in this dip, and I'm not sharing!
MORE CHEESE PLEASE: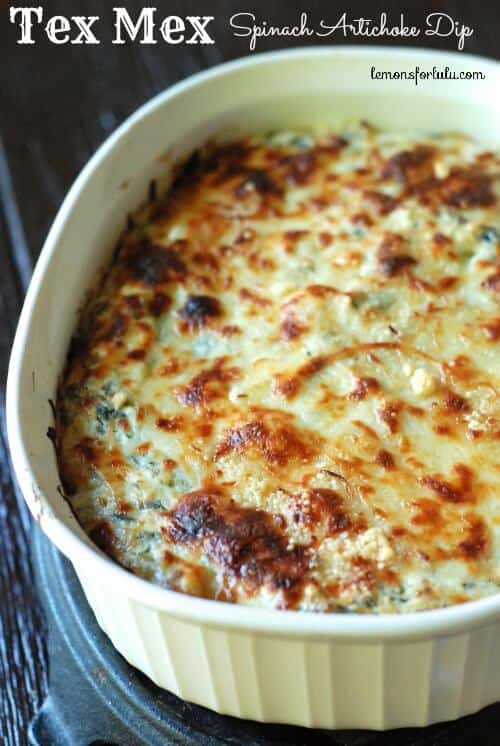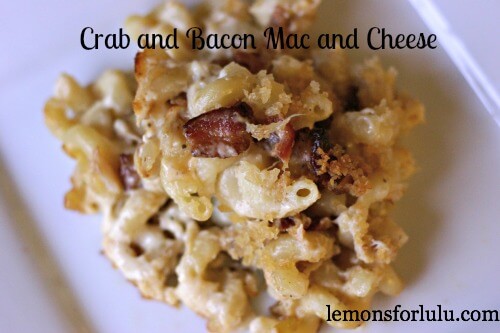 NEVER MISS A RECIPE! SUBSCRIBE TO MY EMAIL TODAY!
FOLLOW ME:
FACEBOOK | TWITTER| GOOGLE +| BLOGLOVIN | INSTAGRAM
Ingredients
1 8

oz block cream cheese, softened

1 15oz

can black beans, drained and rinsed

1/4

cup sour cream

1

teaspoon lime juice

3

tablespoons cilantro

2

cloves garlic, minced

2

chipotle peppers in adobo sauce, chopped

1

teaspoon cumin

1/2

teaspoon oregano

1/2

teaspoon salt

1 1/2

cups Mexican blend cheddar cheese
Instructions
Preheat oven to 375. Spray a pie plate or a 1 1/2 quart size baking dish, set aside.
Combine all ingredients up to shredded cheese in a food processor and blend until creamy and smooth. Pour into your baking dish. Top with shredded cheese.
Bake for 15-20 minutes or until bubbly. Serve immediately. Garnish with extra cilantro if desired.