25 Mouthwatering Thanksgiving recipes to fill your holiday table!
Halloween is just over a week away, so it's time to think about Thanksgiving recipes right? It's time to gather your favorite pumpkin pie recipes and  your turkey recipes. Maybe it's time to buy some new pair of elastic waist pants if you know what I mean?
When it comes to sides, everyone has their favorites. My husband always anticipates a big bowl of mashed potatoes, my sisters love all the veggies, I'm a stuffing kind of girl, and my dad only wants the cranberry sauce.
My dad LOVES cranberry sauce. He requests it from whoever is hosting. He doesn't even care if the cranberry sauce is homemade or comes from a can.
If you have a family that loves their sides as much as mine does, then this collection is for you. There is are green bean casseroles, rolls, carrots, sweet potatoes, oh and there's pie!
After looking at this collection, I think I'm going to buy TWO pairs of elastic waist pants!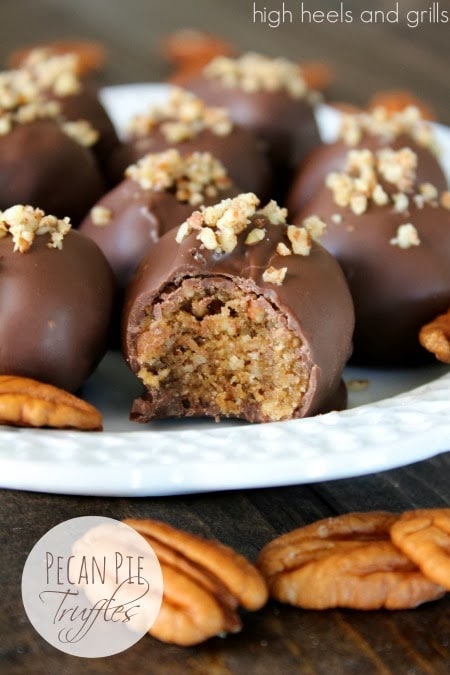 Praline Topped Sweet Potato Casserole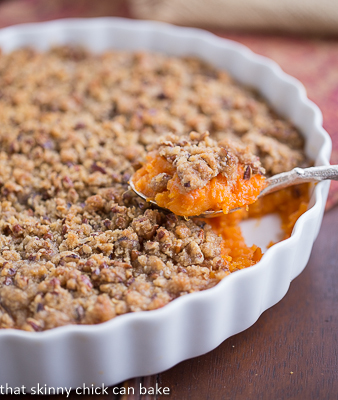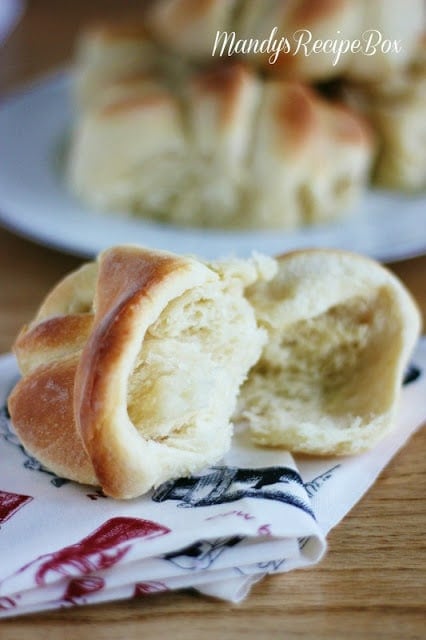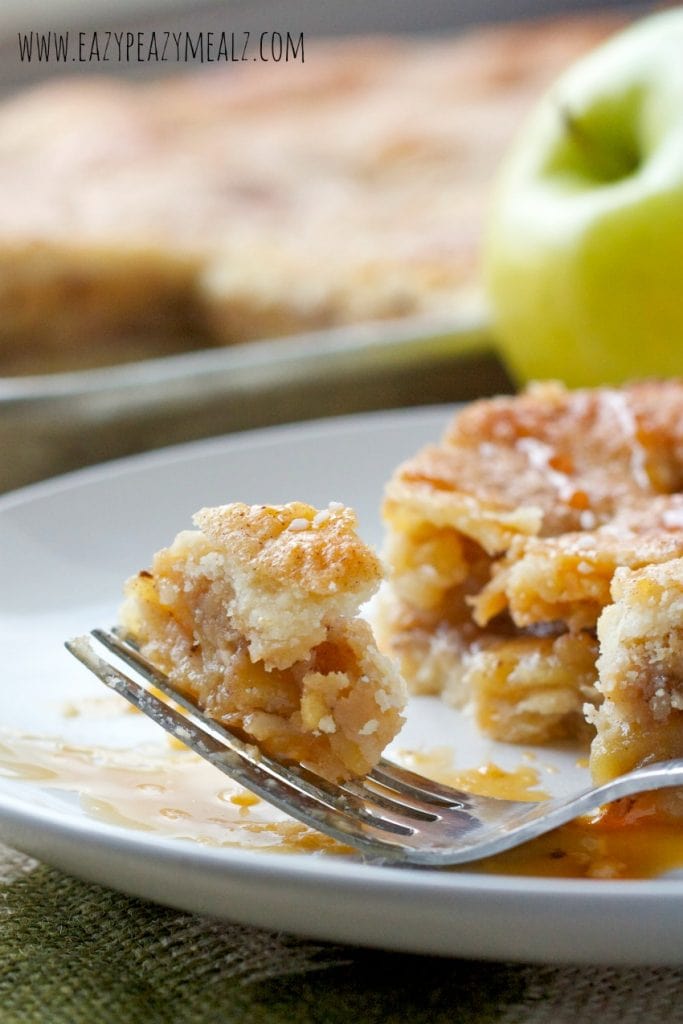 Krissy's Sweet Potato Casserole
Sauteed Mushrooms with Garlic and Lemon Pan Sauce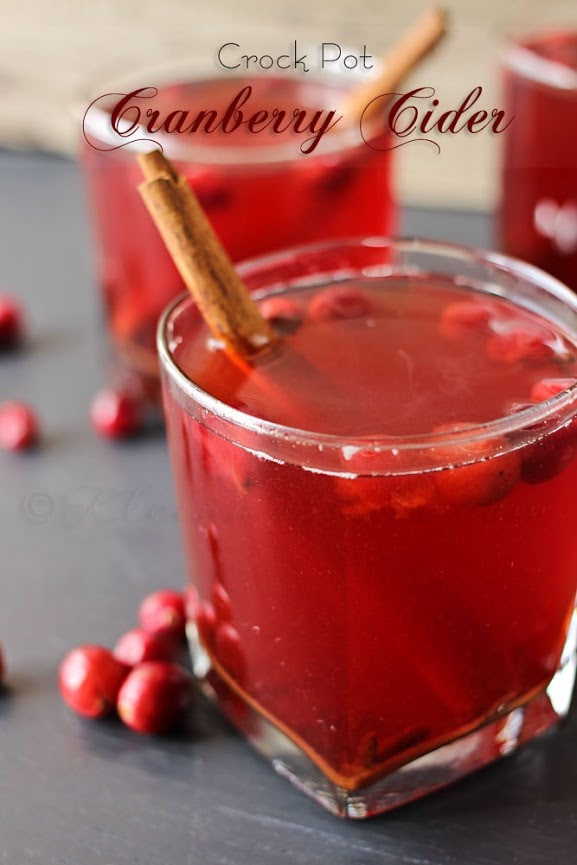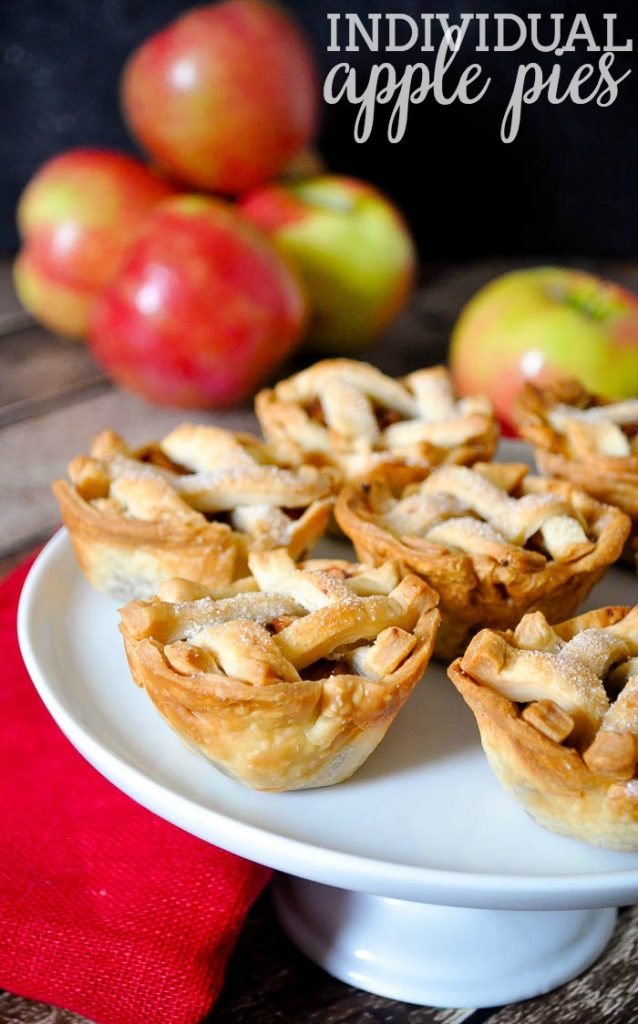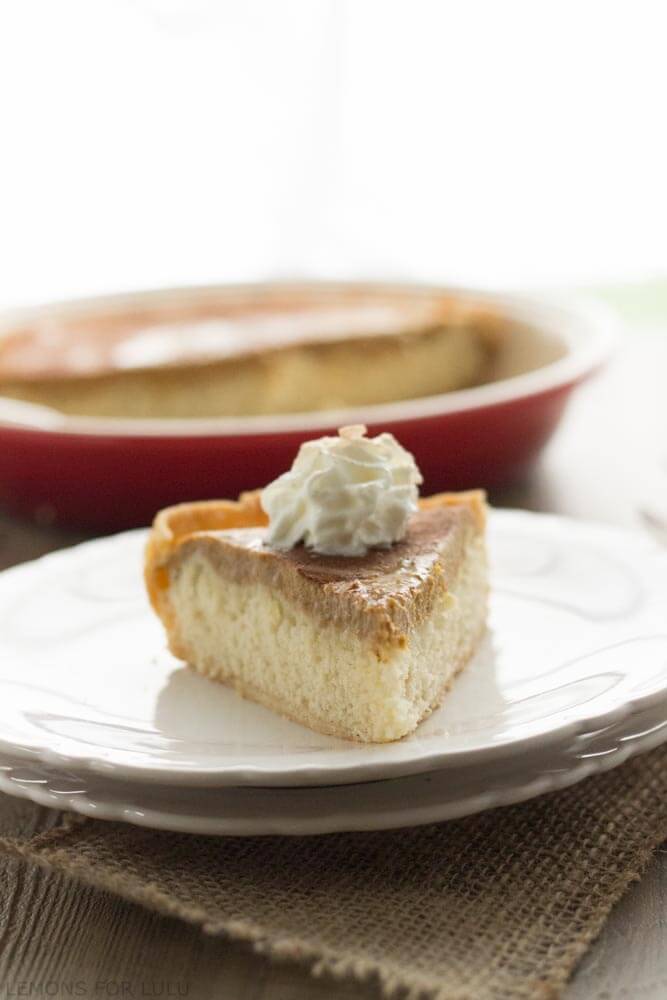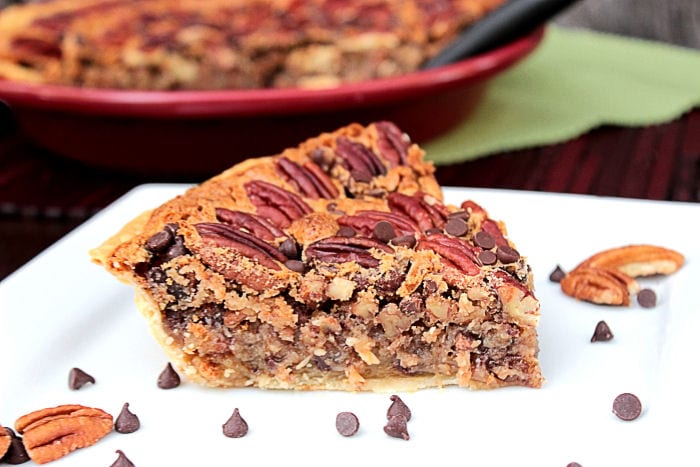 Apple Bacon & Cheddar Cheese Stuffing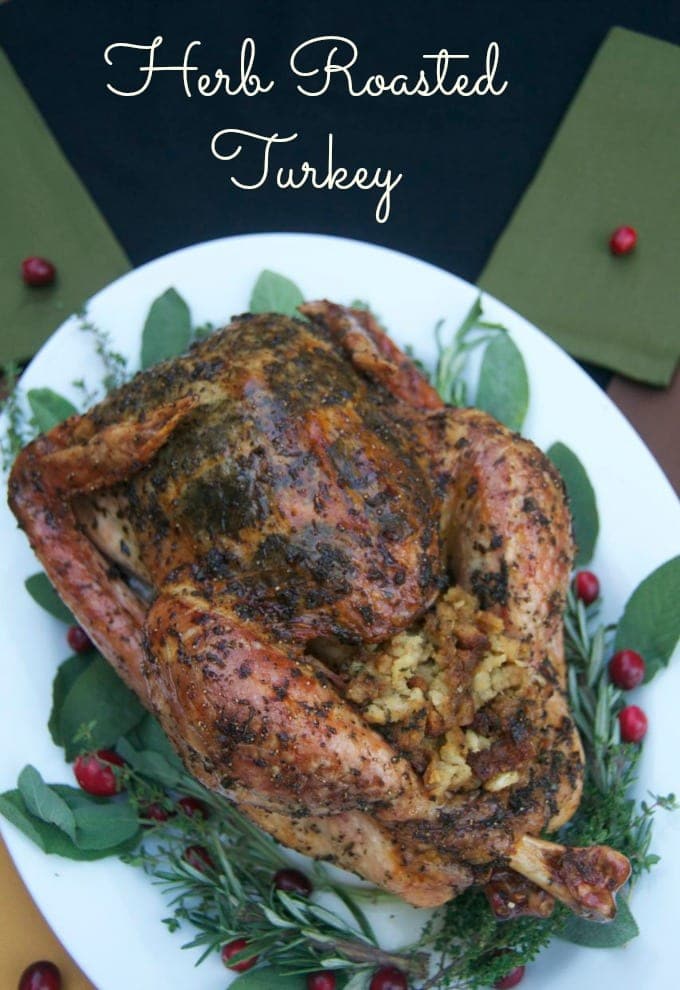 Pomegranate, Pear, Pistachio Salad (with Creamy Pomegranate Dressing)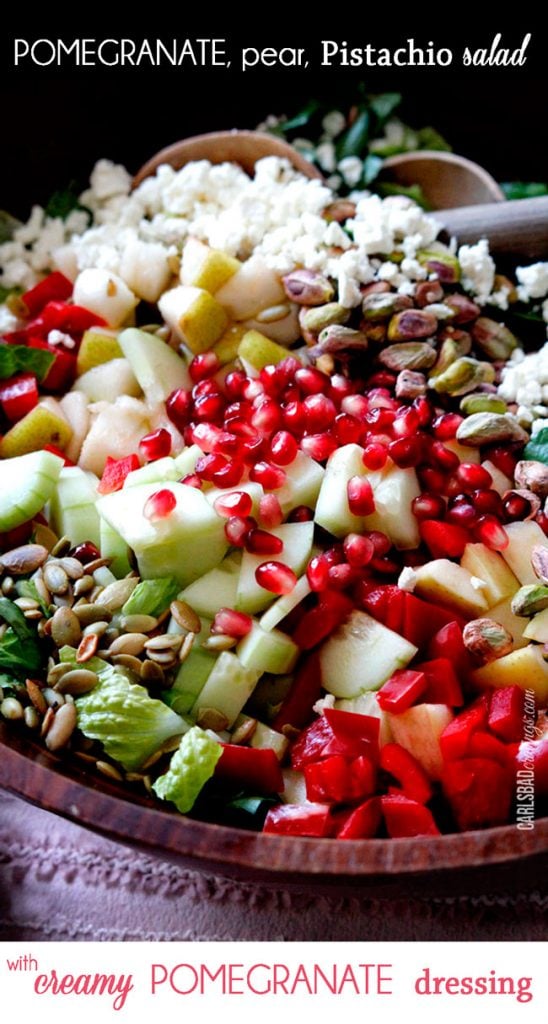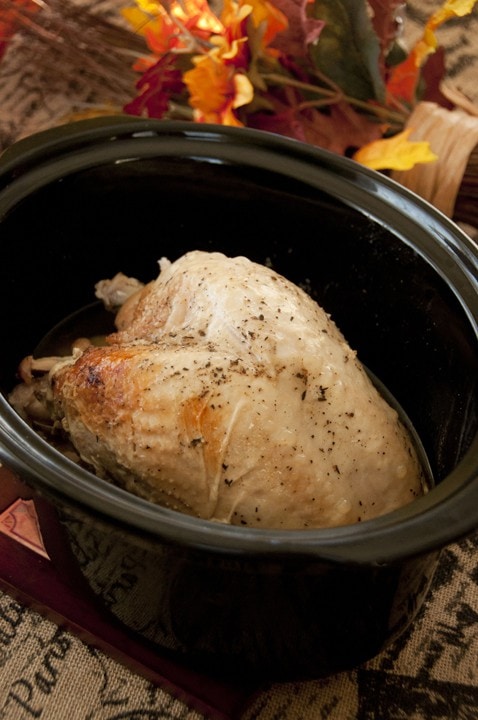 Crockpot Three Cheese Macaroni and Cheese
Cornbread Sage & Onion Stuffing