I hop you all had a wonderful week! I have to admit, that by the time I write this post the past week is already a blur. So lets move forward to this week. Hopefully I'll find a way to make time stand still!
MONDAY
Happy Veteran's Day!
Shrimp Po' Boy Sandwiches with Cilantro Pesto Mayo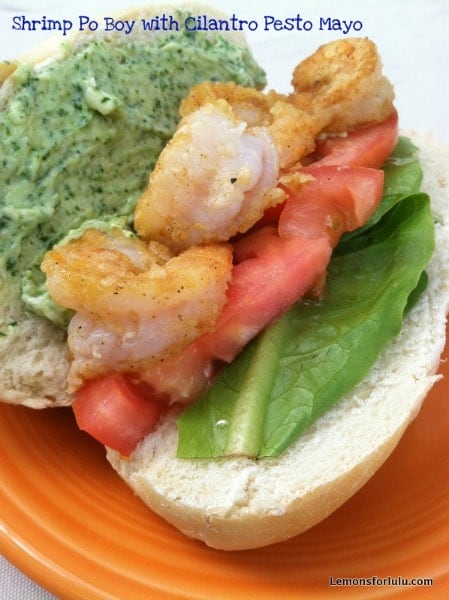 (A big fat shrimp sandwich and a cute story about fishing; what's not to love?! Recipe from Lemons for Lulu)
TUESDAY
Thai Chicken French Bread Pizza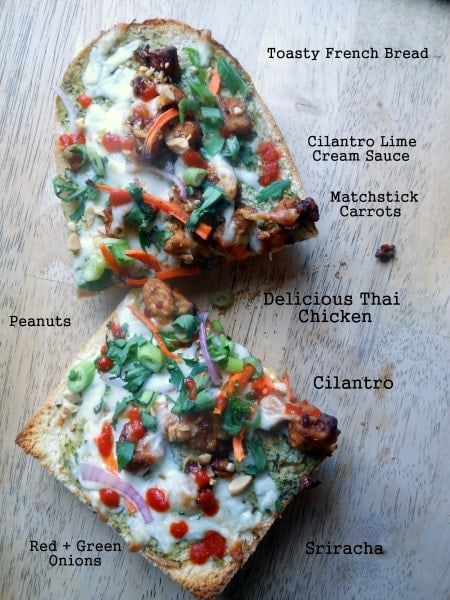 (For a Tuesday that feels like a Monday this quick meal is a perfect kick in the pants. Plus it's delicious. Recipe from Sugar Dish Me)
WEDNESDAY
Fast Stovetop Fresh Tomato Sauce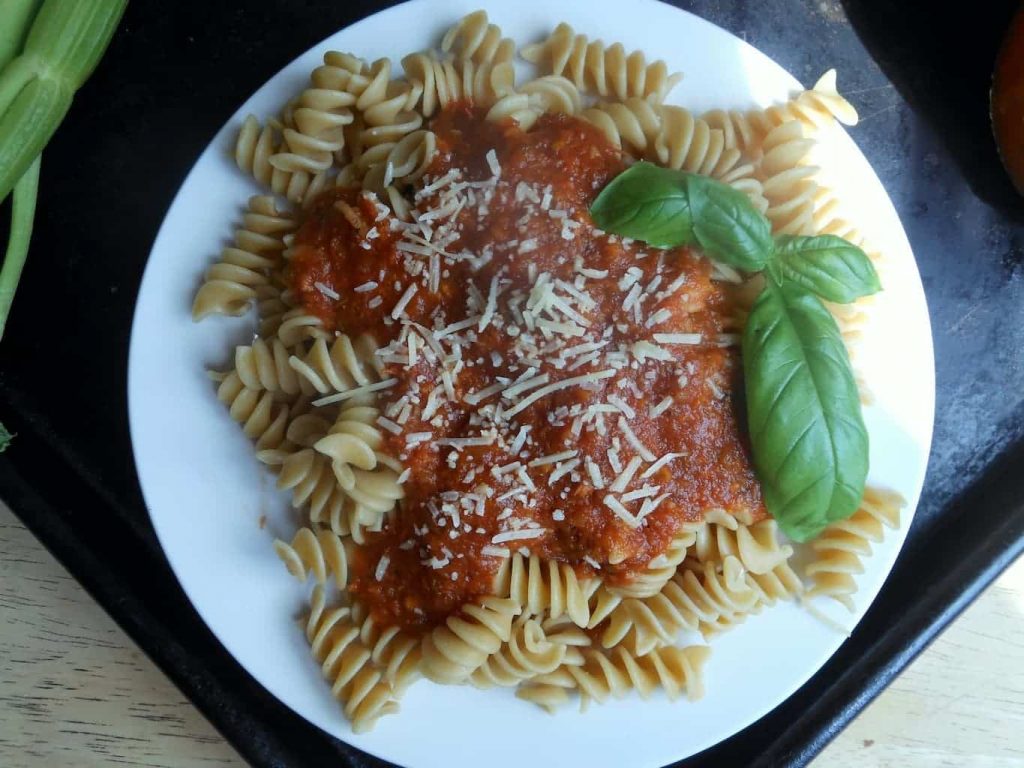 (This is a quick, fresh, and veggie-full sauce. Put it on pasta, use it for lasagna, go crazy. Recipe from Sugar Dish Me)
THURSDAY
Blackberry Balsamic Beef Brisket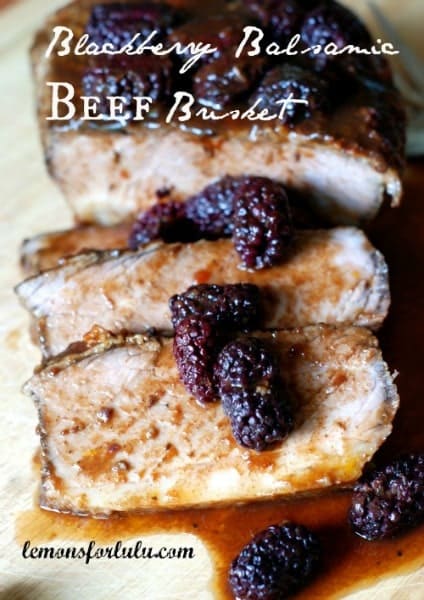 (Spice-rubbed beef brisket with a crazy good sauce that you can make in your slow cooker. Yes to all of that. Recipe from Lemons for Lulu)
FRIDAY
(Not Chipotle the restaurant but chipotle the smoky delicious peppers PLUS beef in burritos. This is how to start a weekend. Recipe from Sugar Dish Me)
SATURDAY
Soba Noodles with Spicy Cumin Pork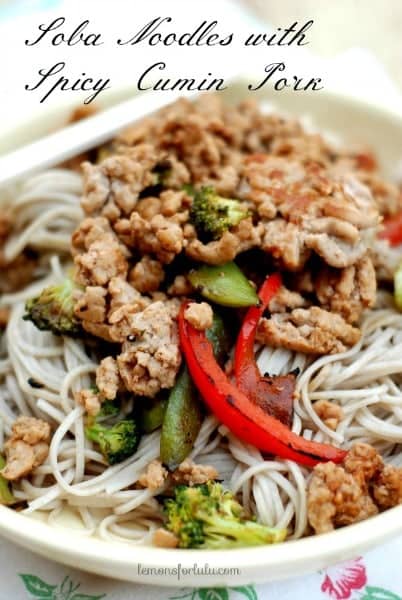 (Kinda like stir fry except cooler and more creative. Recipe from Lemons for Lulu)
SUNDAY
(A warm, cozy HEART-Healthy! crowd-pleasing dish, perfect for a Sunday Supper. Recipe from Sugar Dish Me)
SOMETHING SWEET!!!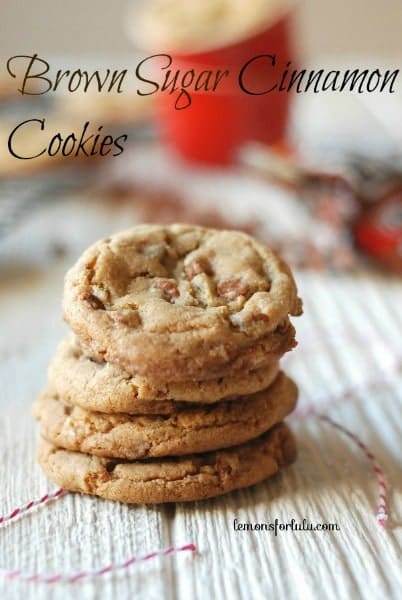 (These cookies are kind of like if Cinnamon Toast Crunch and Cookies got married. YUM! Recipe from Lemons for Lulu)
Follow us on Pinterest for more great ideas!!!
DON'T FORGET TO VISIT US ON PINTEREST!
Follow Cakes + Cupcakes by Sugar Dish Me on Pinterest
Follow Let them eat cake by Tanya Schroeder @lemonsforlulu.com on Pinterest
https://www.pinterest.com/bakermamma/let-them-eat-cake/
Find all the Meal Plan Recipes on Pinterest
What's on your menu? What would you like to see here? We want to know!
Happy cooking and have a great week!!!