I just have to say how happy I am that the calendar finally says it's spring! This winter was the longest on record. I refuse to look back, I'm only look forward! That being said, lets look forward to a terrific week of food!
Don't forget you can save each of these recipes to your personal recipe box , create your own meal plan, or add ingredients for each recipe to your shopping list! Just use the "Save Recipe" on all my recipes!
MONDAY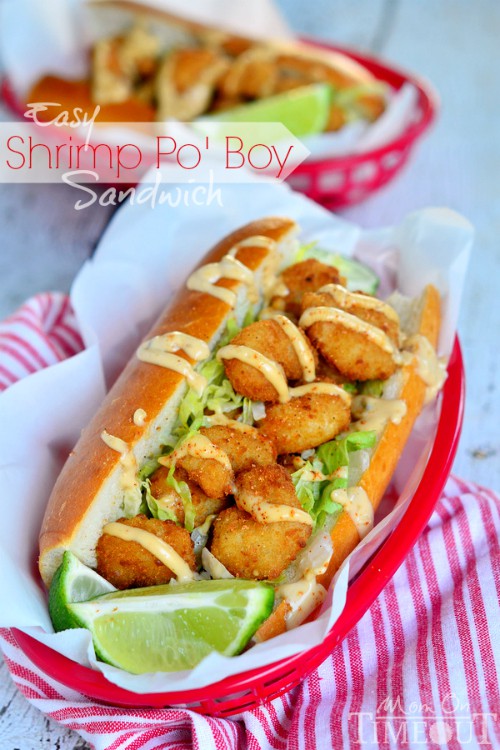 Easy Shrimp Po' Boy Sandwiches via Mom on Timeout – Crazy Crazy Easy sandwiches using SeaPack Popcorn Shrimp. This is one of those deliciously creative shortcut meals that I love to have in my back pocket!
TUESDAY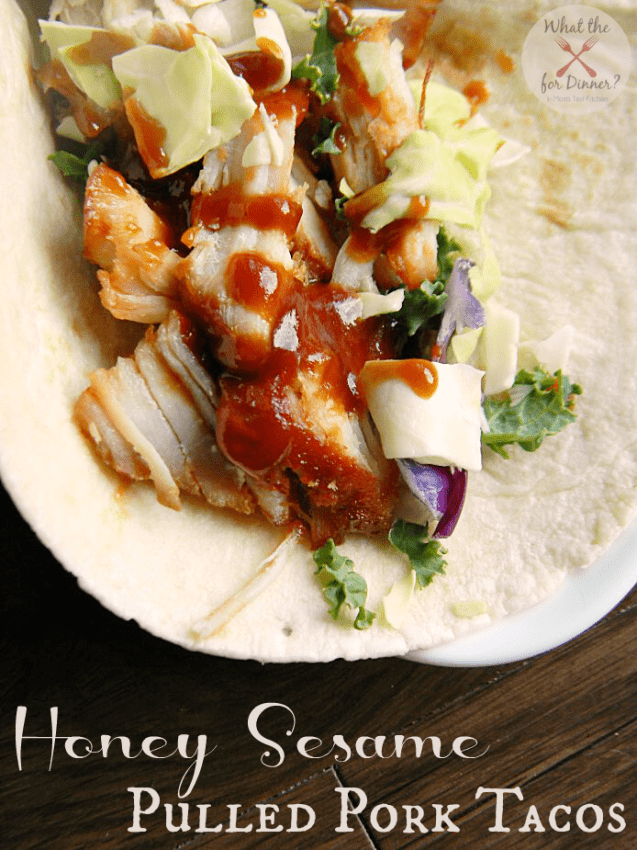 Honey Sesame Pulled Pork Tacos via NY Melrose Family – These tacos look fresh and perfect. Pulled pork is where it's at! And you know I need my weekly taco fix. There are IT.
WEDNESDAY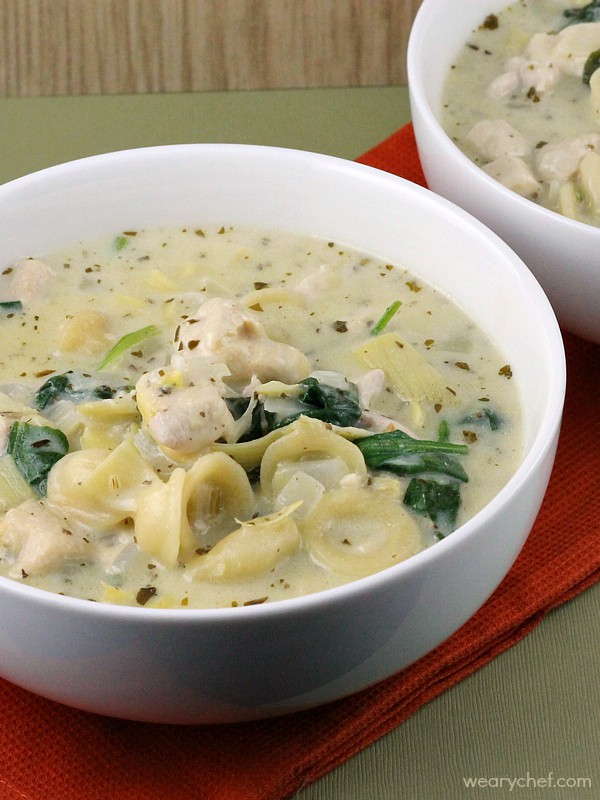 Creamy Pesto Chicken Soup via The Weary Chef – It's still cool and crisp enough here (and lots of other places I'm sure!) to justify my soup cravings. Creamy with chicken, spinach, artichokes, and pasta – this one is a new favorite!
THURSDAY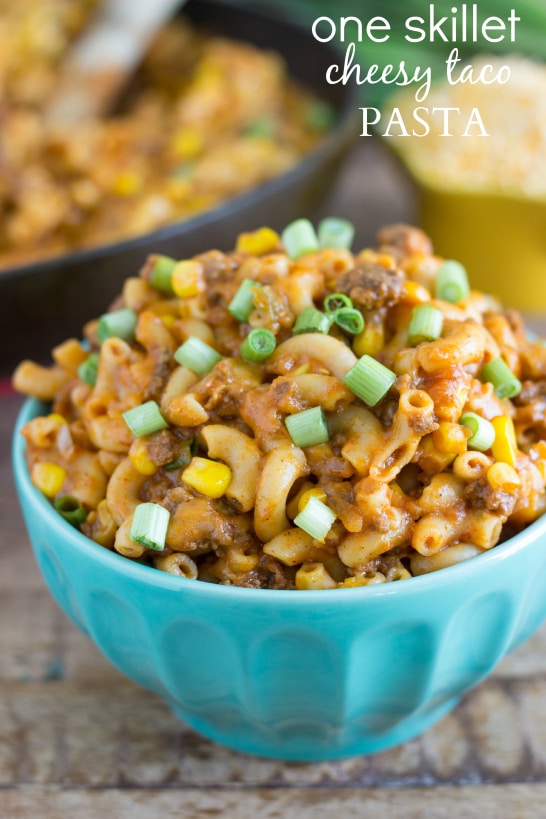 One Skillet Cheesy taco Pasta via Chelsea's Messy Apron – I think all the happy things are happening with this dish. Chelsea is the one-pot-meal master! Can't wait to try this one.
FRIDAY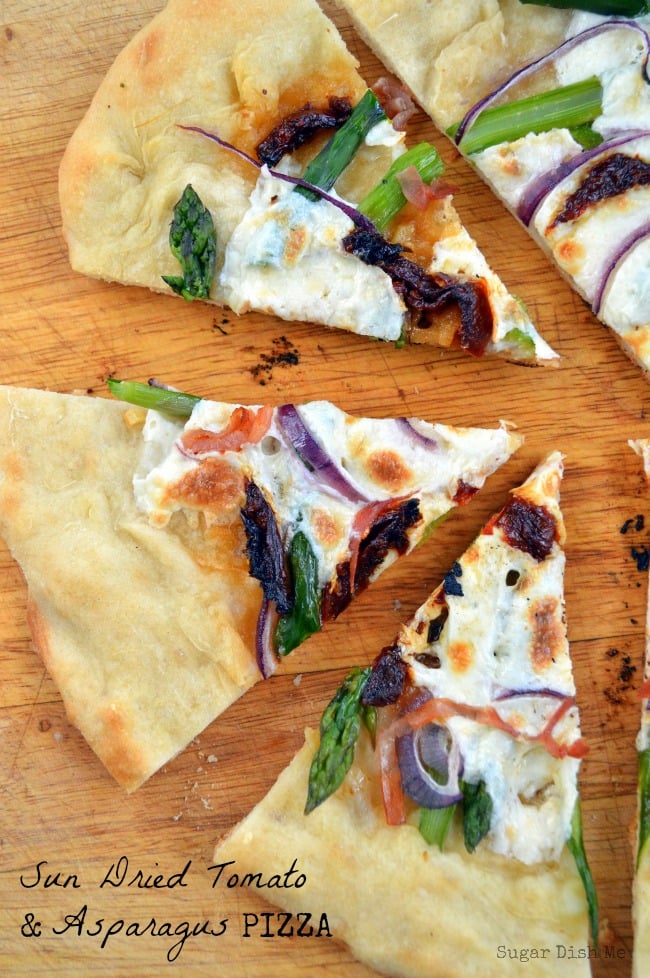 Sun Dried Tomato and Asparagus Pizza via Sugar Dish Me – Pizza on on Friday! I know. So predictable. But this one!!! Has pancetta. And a 10 minute dough that yields a crispy crust. Plus spring-ey asparagus. Oh! And you can cook it in a skillet in like 5 minutes. So many good things happening.
SATURDAY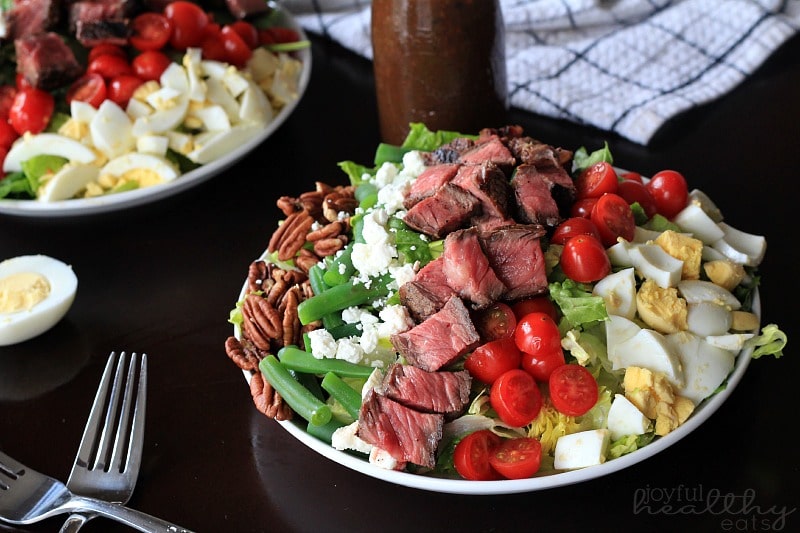 Ribeye Steak Salad with Balsamic Vinaigrette via Joyful Healthy Eats – Gimmegimmegimme. Really! This salad will be a major win in this house full of fellas. And steak on the weekend feels indulgent to me. Plus I hope the weather is warming up where you are — more salads on the menu is a very good thing!
SUNDAY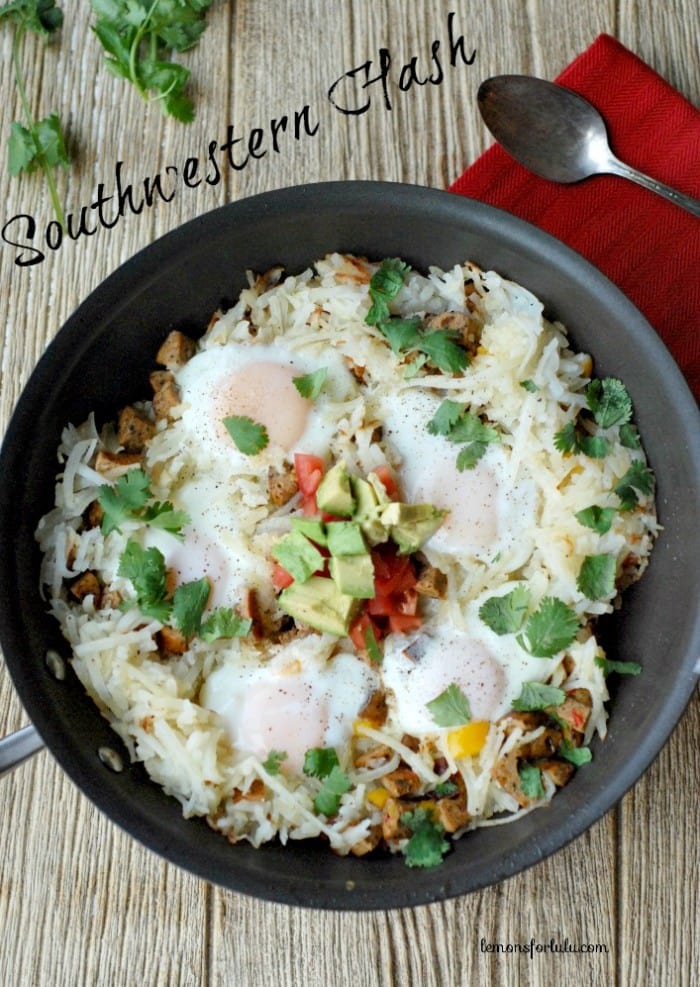 Southwestern Hash via Lemons for Lulu – Brunch! Actually… I'd happily have this for any of the meals on any of the days. This is a really easy dish, full of flavor, and ohhhhh those eggs!
DESSERT!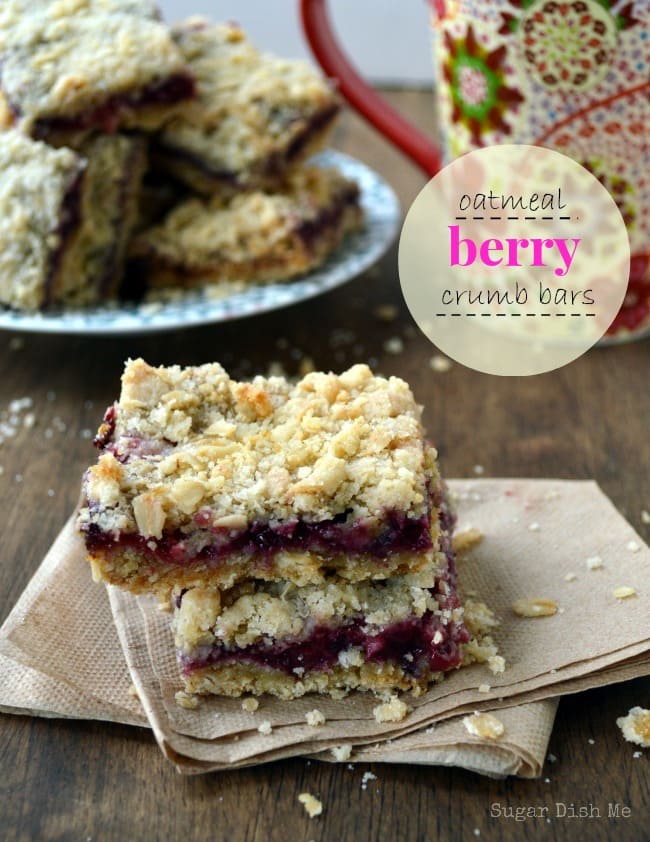 Oatmeal Berry Crumb Bars via Sugar Dish Me – Um…. I really love these. They are easy. And addictive. Don't say I didn't warn you!
Find all our Meal Plans by clicking the logo below. Even more ideas to make things even more simple!

Annnnnd you can get even more by followin us on Pinterest!
Follow Sugar Dish Me's board Pasta on Pinterest.

Follow Tanya Schroeder @lemonsforlulu.com's board Easter on Pinterest.