Beef and Brussels Sprouts Stir Fry is in rich in flavor and tastefully simple!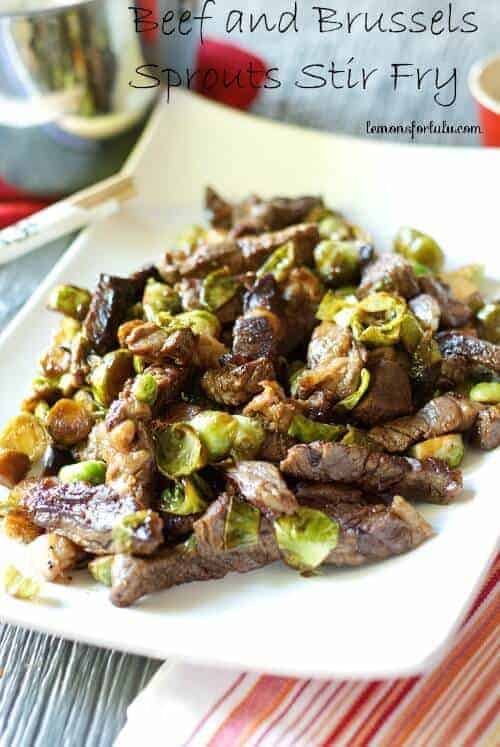 I can remember at least 5 foods that would make me gag as a kid.  I'm sure there were more but these five foods stand out in my mind as the worst offenders!   They were:  swiss cheese, mushrooms, liver, brussels sprouts and an egg/tomato breakfast dish that my mom would sometimes serve.  One thing they all have in common?  They are smelly.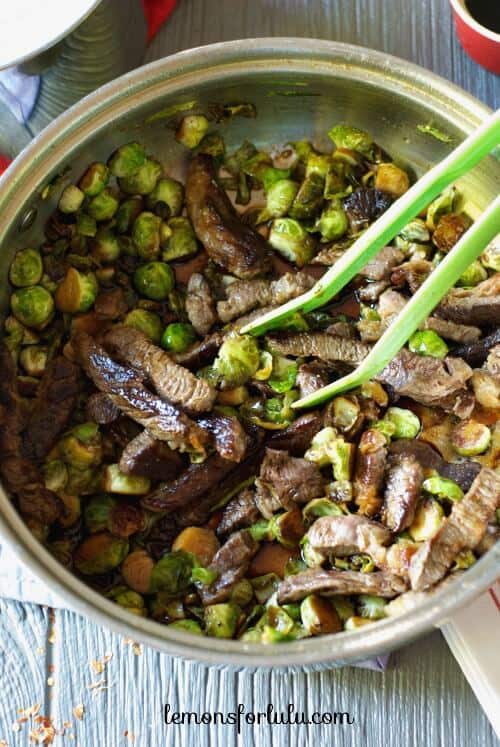 As I matured, my tastes followed suit.  I slowly learned to appreciate three of the five "make me gag" foods.  I believe somewhere in my teens I got brave and tried mushrooms only to discover that despite their texture, they really do have good flavor.   I was in my 20's before I realized that swiss cheese compliments a reuben sandwich like no other cheese can!   And ham DOES taste really good with swiss!  Finally, it wasn't until I turned 40 that I even dared to try my hand at brussels sprouts.  Now I'm a believer.  Despite their cabbage like odor and texture, these little greens pack lots of flavor and taste especially wonderful roasted or with bacon (what doesn't?).  It dawned on me that I have been missing out on something wonderful all these years.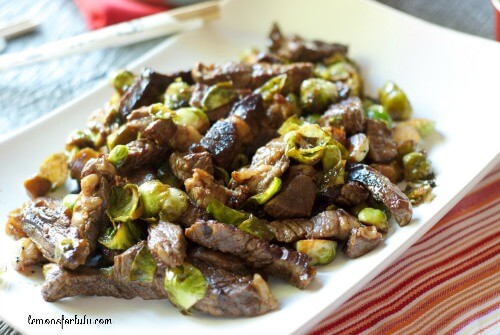 I have gone as far as combining swiss cheese and mushrooms!  How's that for working through my gag reflexes!  It's amazing how not only our tastes change with age, but our willingness to try new things.  I can only hope that my own kids will grow to appreciate some of the foods that make them scrunch up their face in disgust now.  Perhaps one day my son will actually like cooked tomatoes and peppers.  Maybe my oldest daughter will actually find melted cheese appealing.  And if I've done my job, maybe my youngest will eat peas with a newfound zeal!  I can dream can't I?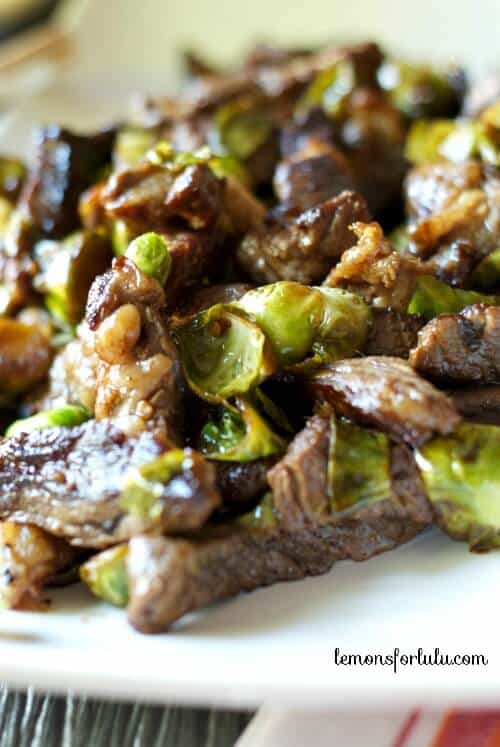 The last two foods on my list of foods I hate are still on that list.   I am fairly confident that no one under 50 has ever actually made liver for themselves.  I'm not even sure stores sell liver?  Ewe.  And as for that scrambled egg, runny tomato breakfast dish my mom would make, well I'm gagging now just writing about it!  Never liked that stuff!  And so I understand that my own kids will probably have a certain disdain for foods that I have served and maybe continue to serve.  I get that and it's ok.  The goal is to teach them to develop an open mind over time.  And then the culinary world will be theirs!
ADD SOME MEAT, THROW IN SOME VEGGIES…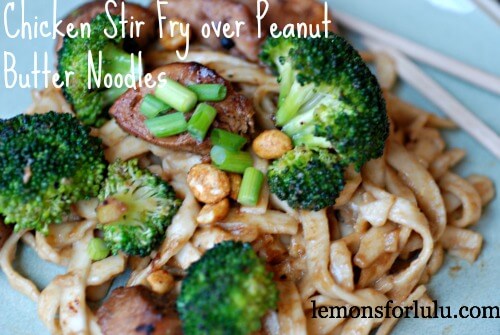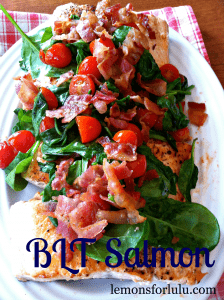 NEVER MISS A RECIPE!  SUBSCRIBE TO MY EMAIL TODAY!
FOLLOW ME:
FACEBOOK | RSS | TWITTER | GOOGLE +| BLOGLOVIN | INSTAGRAM
Beef and Brussels Sprouts Stir Fry
Ingredients
1 lb flank steak
½ teaspoon salt
¼ teaspoon pepper
2 tablespoons peanut oil
½ cup beef broth
1 tablespoon brown sugar
2 tablespoons soy sauce
2 teaspoons lime juice
½ teaspoon cornstarch
1 lb Brussels sprouts trimmed and halved
1 tablespoon grated ginger
2 cloves garlic, minced
Hot cooked rice
Instructions
Thinly cut steak diagonally cross the grain. Sprinkle with salt and pepper.
Heat a large skillet. Add on tablespoon oil. Add steak in batches, letting them cook over high heat for 2-3 minutes or until meat is no longer pink. Transfer meat to a plate and set aside. Wipe out skillet.
Add remaining tablespoon of oil. Stir-fry Brussels sprouts for 2-3 minutes or until lightly browned. Add ginger and garlic stirring for 1 minute. Meanwhile, in a small bowl, combine broth, sugar, soy sauce, lime juice and cornstarch. Whisk until smooth. Add liquid to sprouts and bring to a boil. Cook until sprouts are tender, about 4 minutes. Stir in steak.
Serve over rice.
SEE THIS ON MY PINTEREST BOARD!
I'll be sharing this with these parties as well as with