It's the Friday before a long weekend!! Yay! The kids have 6 days left of school. In most ways I'm happy about this. I love having my kids near me and to be honest, I love not having a set daily schedule. On the other hand, I'm not looking forward to the bickering, the boredome and the POOL!! Nope. I'm not ready for the pool! It's best not to think about it. I'll think about food instead. I hope you enjoy this weeks meal plan! I know I will!
Don't forget you can save each of these recipes to your personal recipe box , create your own meal plan, or add ingredients for each recipe to your shopping list! Just use the "Save Recipe" on all my recipes!
 MONDAY
 TUESDAY
 Spicy Spinach Quesadilla – The Weary Chef – I think I could convince my family to eat spinach if it's smothered in cheese and tucked in a tortilla!
WEDNESDAY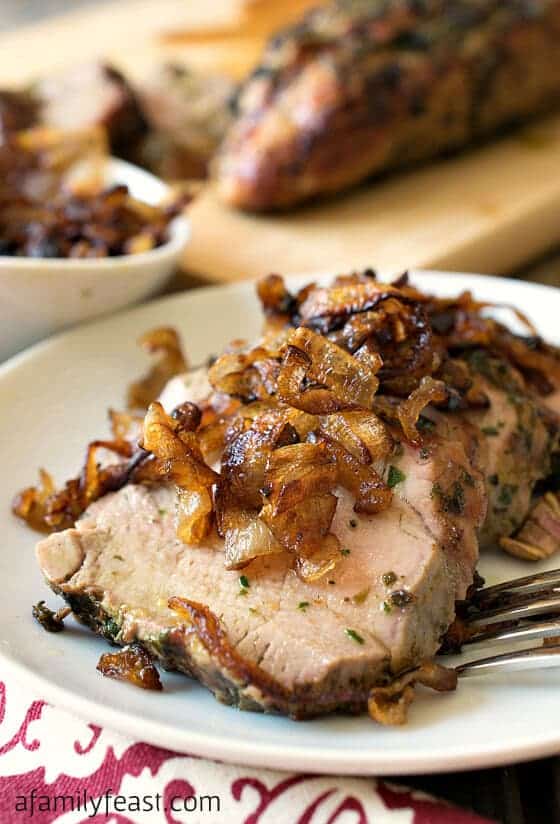 Herb Crusted Grilled Pork Tenderloin – A Family Feast – We are sitting down this hump day to eat a proper meal! Oh man, I love all those shallots!
THURSDAY 
 Shrimp and Angel Hair Pasta with Corn and Feta – White Lights on Wednesday – I could probably eat a few plateful of this dish! I'm a sucker for feta!
FRIDAY
 Mexican Skillet Dinner – Heather's French Press – The new "taco" night!
SATURDAY
SUNDAY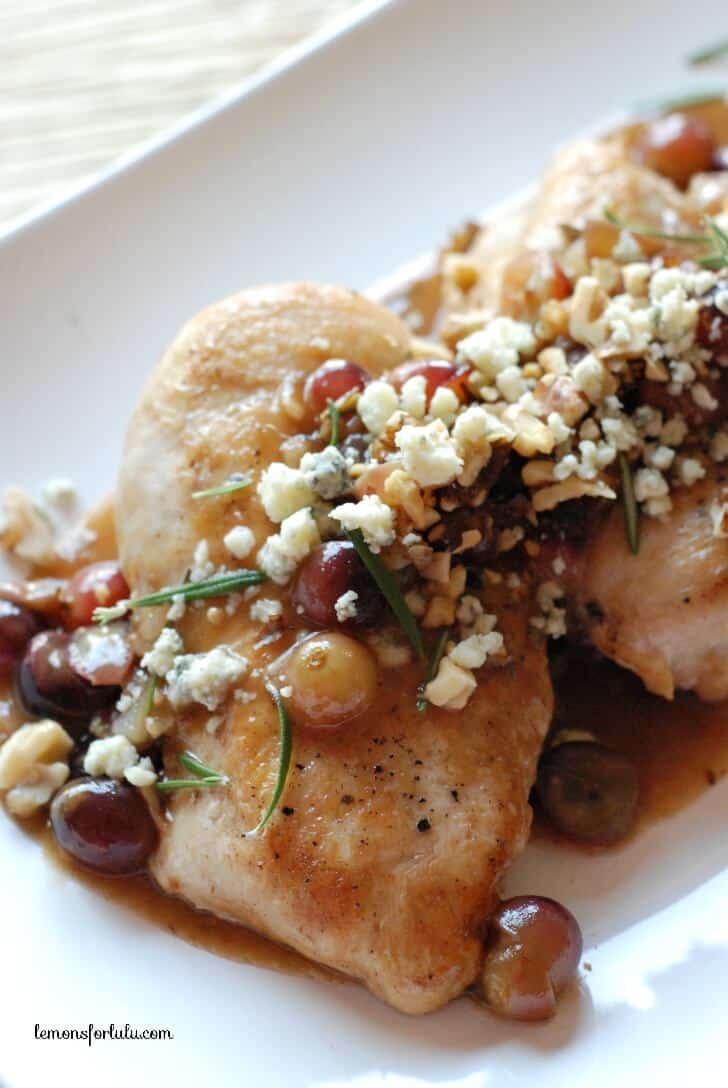 Chicken with Grapes and Blue Cheese – Lemons for Lulu – Everyone once in a while, chicken should get a little fancy!
YOU LOOK LIKE YOU NEED A DRINK
Sweet Tea Sangria – Sugar Dish Me- I wish I were sitting on a porch swing, shooting the breeze with Sugar Dish me and THIS Sangria! Holy Cow!
WANT MORE MEAL PLANS? CLICK HERE!
DON'T FORGET TO FOLLOW US ON PINTEREST!
SUGAR DISH ME
Follow Sugar Dish Me's board Appetizers & Dips on Pinterest.

Follow Tanya Schroeder @lemonsforlulu.com's board Better with Booze? on Pinterest.

LEMONS FOR LULU