Happy Monday!
I can't believe it's the last Monday in October! Halloween is in just a few short day and I am ready! I am ready because once Halloween passes, I'll feel less guilty about Christmas shopping! You are here to read about my guilt so lets get to this week's meal plan!
 Also — remember this is just a guideline. Our goal is to give you seven days worth of simple and family-friendly ideas because we all get stuck in that what-do-I-make-for-dinner??!! rut. Also – if there is something you'd like to see here please let us know!
MONDAY
Smoky Sweet Potato Tacos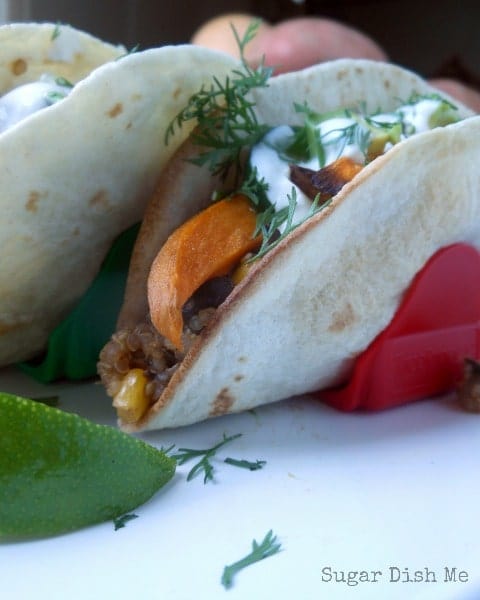 I need more sweet potatoes in my life!
TUESDAY
Broccoli Chicken Cheese Soup

Let's be as healthy as possible-if you are like me, you are getting ready to eat your kids candy!
WEDNESDAY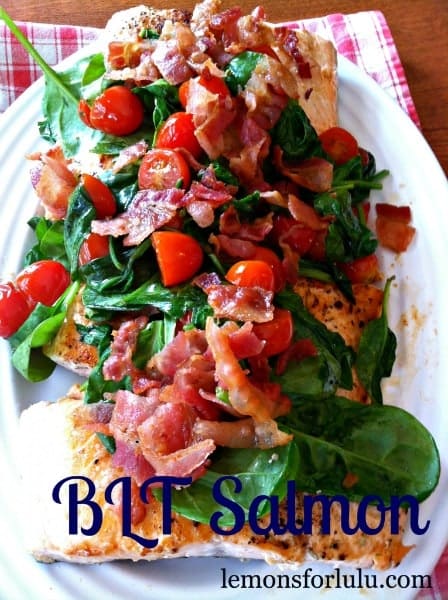 It's got bacon, what more could you want?
THURSDAY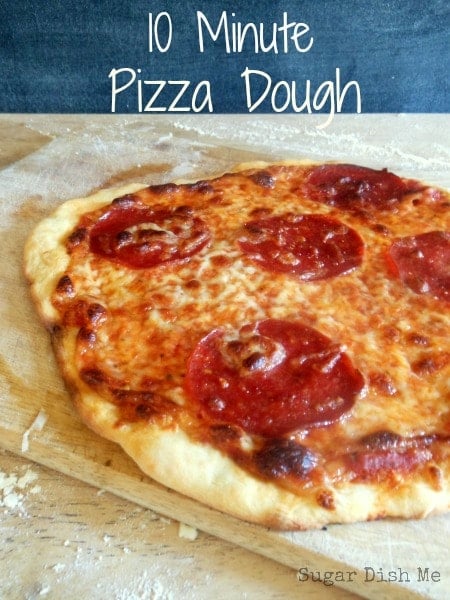 Happy Halloween! Time for quick dinner before we get out treats!
FRIDAY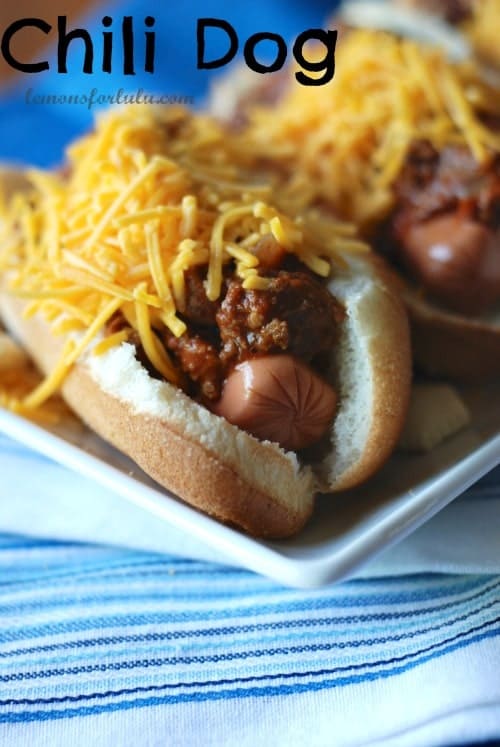 Just because it's Friday..
SATURDAY
Pineapple Broccoli Jasmine Rice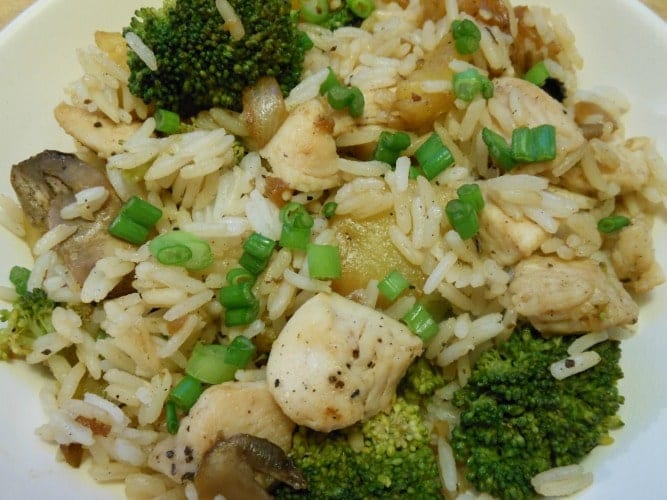 Make your own take out!
SUNDAY
Turkey Melt with Caramelized Onion and Pumpkin Mayo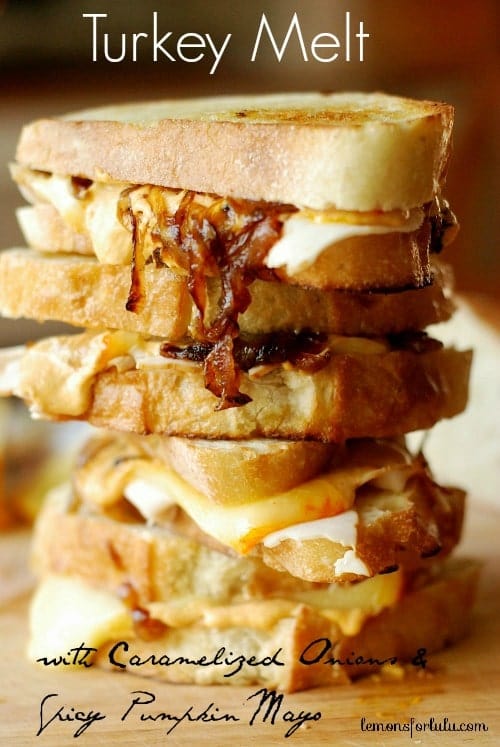 Jackpot!
NEVER FORGET DESSERT!
Biscoff White Chocolate Chip Cookies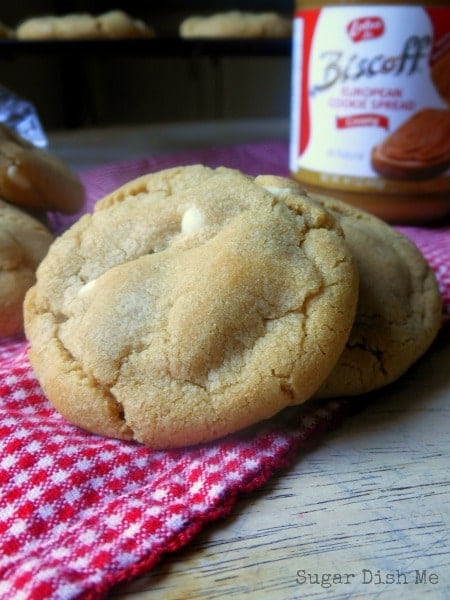 (These cookies are addictive. Consider yourself warned)
Don't forget that you can find all of our meals from weeks past on our Meal Plan Pinterest Boards!
Find more great ideas by following us — Lemons for Lulu on Pinterest