TGIM!! I know that's not something you normally see, but I just love sharing our meal plans with you! And this week's meals ROCK! I know I'm going to be following this plan to a "T"! Enjoy!
MONDAY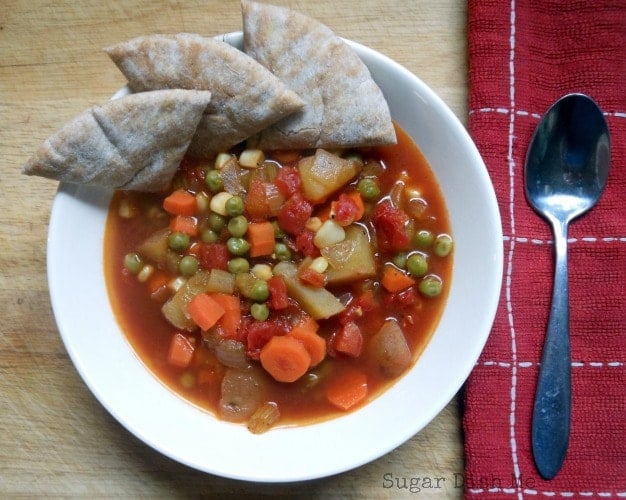 (This is SO perfect for Meatless Mondays, plus the leftovers are super great for lunch all week AND it is freezer friendly. WIN!)
TUESDAY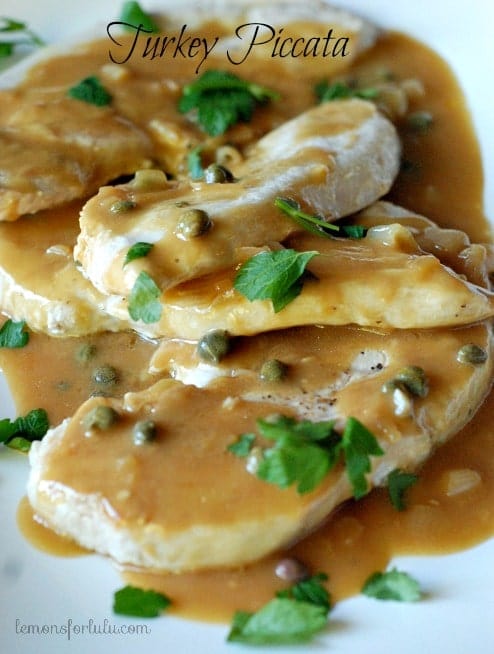 (Butter, lemon, capers, shallots — I mean this is straight up delicious.)
WEDNESDAY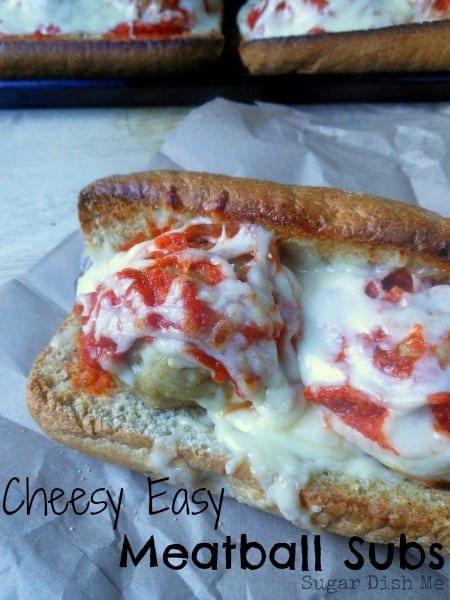 (A lightened up version of our take-out favorite. This is a happy sandwich.)
THURSDAY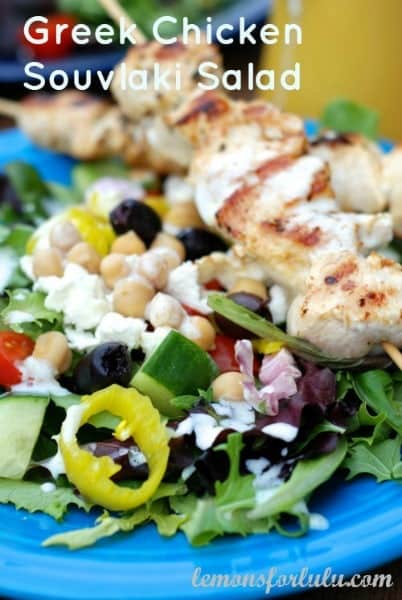 (An awesome Greek marinade, easy tzatziki sauce, olives, greens, — this meal is a light and healthy hit on any day of the week.)
FRIDAY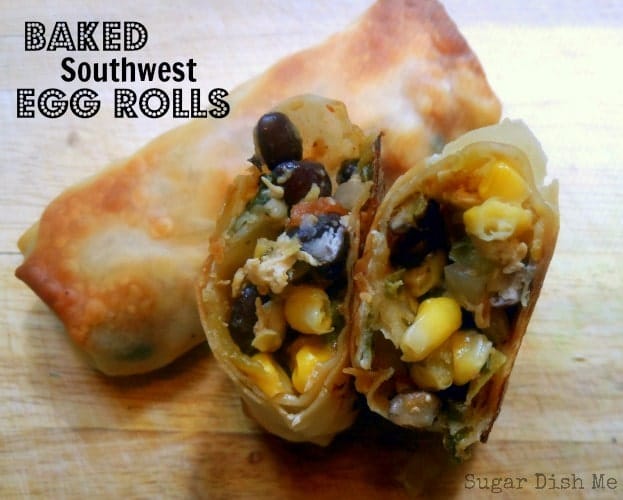 (Take THAT, Chili's.)
SATURDAY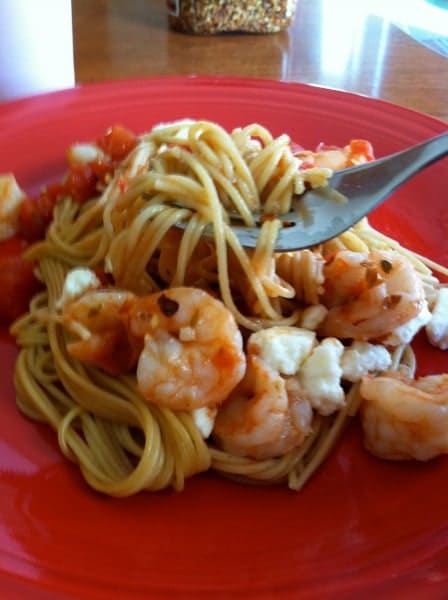 (Garlic, shrimp, and olive oil. Perfect for a Saturday.)
SUNDAY
Bacon and Blue Cheese Pierogies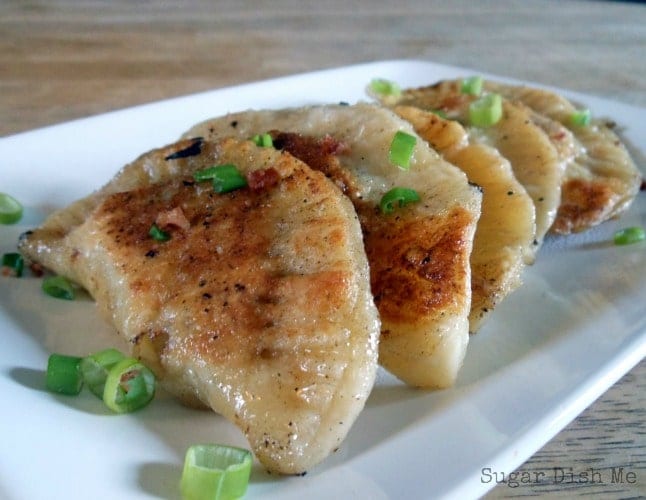 (This is such a perfect Sunday Supper– I mean, there's bacon in the pierogies!)
SOMETHING SWEET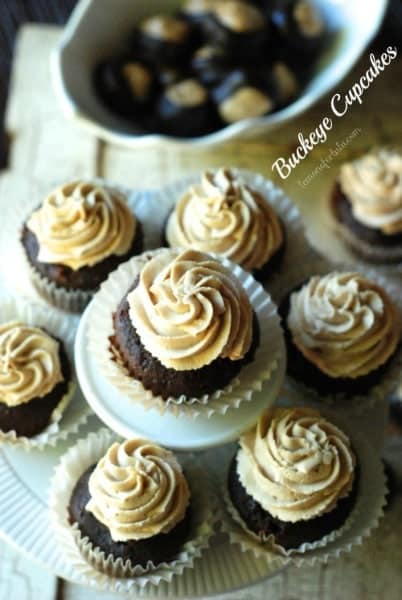 (chocolate and peanut butter. "Nuff said.)
You can find all of these recipes plus those from weeks past on our Meal Plan Pinterest Board – be sure to follow us on Pinterest to see all our great finds all week long!