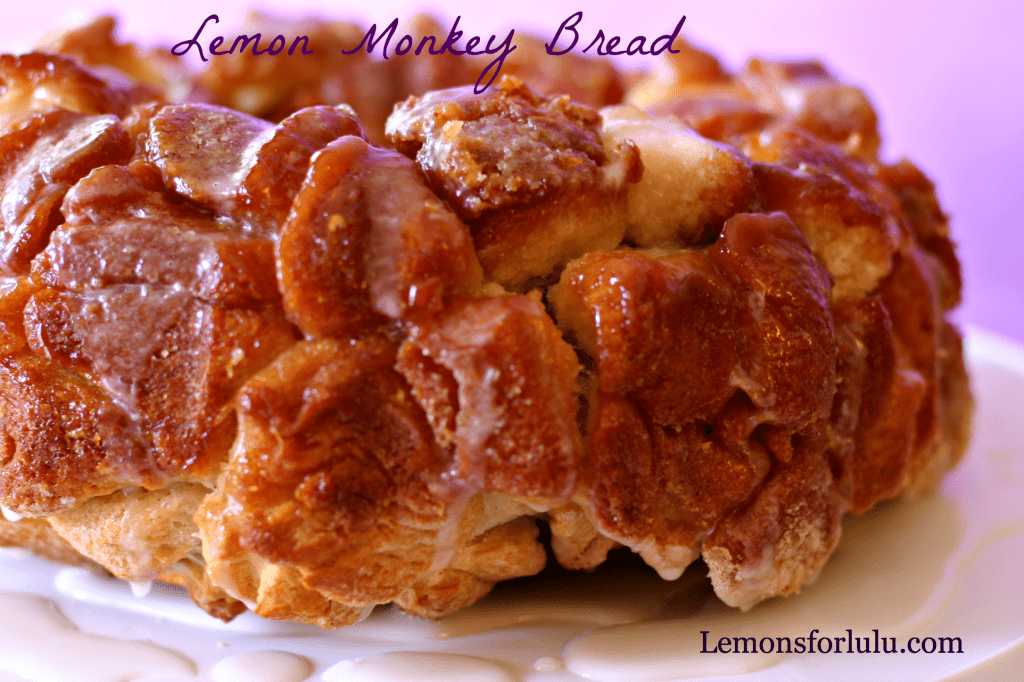 Have you ever been so tired you are too tired to sleep?  I am just coming off of one of those weeks.  I think I'm fairly recovered now.  The only thing that remains from my exhaustion is a very sore back.
The reason for all this is that my husband and I have decided it's time to move.  We've lived in this house for 10 years.  Let me tell you, there is a lot to clean up after 10 years, 3 kids and a dog!!!  Honestly, I cleaned things I hadn't cleaned since we moved in!  You may be disgusted by that, and I'll just have accept your judgement.  But hey, with little ones, dusting the tops of my drapes weren't high on my priority list!!!  Now it is.  Ugh.  10 years of dust!!!  I finally cleaned the oven after, well I'm not going to tell you how long.  Suffice it to say it's been a LONG time!  The biggest job however, was the carpet.  We had to have new carpet in the entire house.  I know I'm not the only one who has had those mysterious gray stains in their carpet that return no matter how many times you get them professionally cleaned!!! What are those stains???  Anyway, that is why we needed new carpet.  Our house was very much lived in!!!
To prep for the new carpet, I had to remove anything breakable or on the floor, in every room.  That took an entire day.  It took two to put it all back together!   I realized in those few days that we have a crap load of junk that will NOT move with us!  How did we accumulate so much stuff?  Do we need 40 stuffed animals?   Do we need 16 champagne glasses?  I don't even like champagne!  No, this stuff will not be moving with us!
I didn't have much time to bake or cook.  It made me sad.  I did manage to make us the most uplifting breakfast.  Lemon Monkey Bread!  It was vital to my surviving this week.  It had just the right amount of lemon to pick me up in the morning (along with several cups of strong coffee).  It was awfully snackable, I could pick off a piece whenever I walked by.   While it was cooling, I made a lemon glaze to drizzle on top.  I ended up pouring the glaze while the bread was still warm, so it melted in a bit.  But I couldn't help it!  I was so excited to dig in!  It was the highlight of my week!  The carpet is nice and all, but the lemon monkey bread was less costly and was deliciously edible!
If you've enjoyed this post, please consider subscribing via email,RSS or Facebook.  I love keeping in touch with friends!
Here are a few other treats you might enjoy!
Lemon Loaf                                                                       Shugary Sweets
Lemon Pull Apart Coffee Cake                                       Lemons for Lulu
Lemon Poppyseed Bread                                                One Perfect Bite
Lemon Monkey Bread
Ingredients
¾ sugar
2 lemons, zested
4 7.5oz cans refrigerated biscuits
½ cup butter, melted
1 cup powdered sugar
4 T milk
Juice from 2 lemons
Instructions
Spray a tube or fluted pan with cooking spray. Preaheat oven to 350. Cut biscuits into quarters and place in a large bowl. Pour sugar over biscuits and add lemon zest. Toss by hand to get each piece coated with sugar. Place biscuits in prepared pan and pour melted butter over biscuit mixture. Bake for 45 minutes or until golden brown. Allow to cool 5 minutes before inverting onto a serving plate.
For glaze,
Combine all ingredients and whisk until desired consistency.
http://www.lemonsforlulu.com/2012/08/06/lemon-monkey-bread/
Recipe adapted from Pillsbury
I'm sharing this recipe here
.  But check out my party page.  I linked up this recipe and others to some amazing websites!