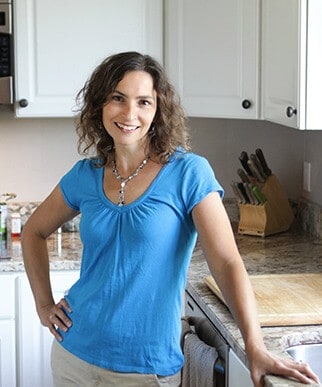 Photo Credit: PhotoInk Photography
My name is Tanya and I love life in the kitchen!  It's truly the heart of the family!  I have no formal training when it comes to food.  I am a hands on, learn as I go sort of cook.  I adore desserts!!!  Especially if they involve frosting!
I am the product of my Greek parents who settled here in Ohio.   I have lots of memories of being in the kitchen with my mom as she made everything from scratch.  She would let me have my own ball of dough to play with and never complained about the floury mess I was making.  I remember being allowed and encouraged to practice baking on my own at an early age.  I'm so grateful for the food appreciation my mom instilled in me.
I have three lively and fun taste testers.  Each has their own discerning taste palette.   I can always trust them to tell me what's good and what's a flop!  And I am married to a very supportive eater who never complains about what I serve him!
All the food on this blog, is food I serve to my family.  Somethings you will never see, they were immediately filed away under "disaster".   But the experimenting is fun. That's what I hope you take away from my little corner of the Internet!  Hopefully you'll take away some tasty food ideas too!
Thanks for taking the time to read here,  I hope you enjoy!  Please feel free to contact me, I'd love to get to know you.