Saturday Share With Us Link Party #2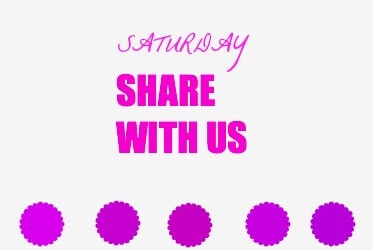 I'm so grateful for everyone who took the time to link up to my first link party!  I love checking out your blogs and your recipes!  I hope you will come share what you've been up to this week!
This is what caught my eye: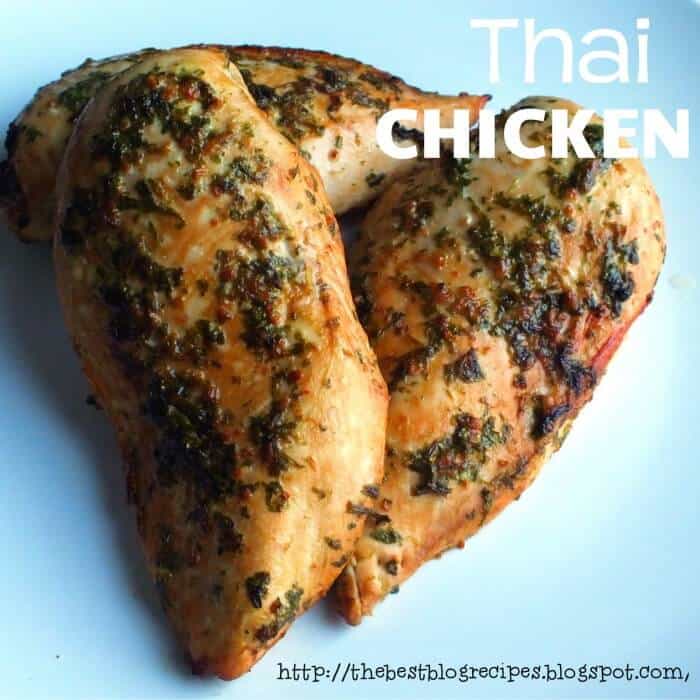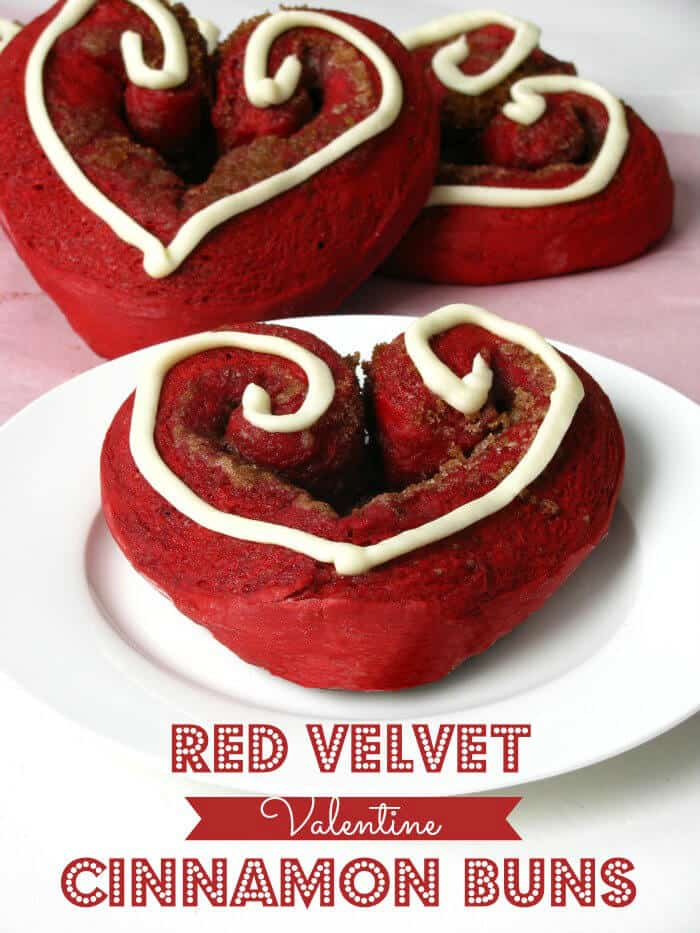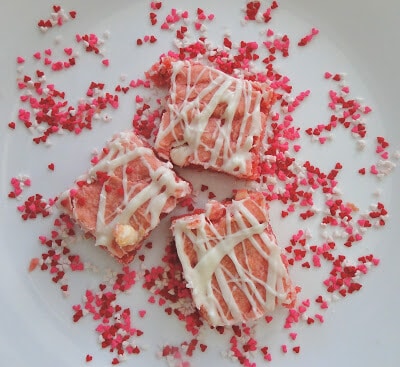 I will be sharing these features on Pinterest and Facebook!  If you'd like, grab a button!
<div align="center"><a href="http://lemonforlulu.com" title="Lemons for Lulu"><img src="http://i1275.photobucket.com/albums/y453/Tanya_Petkos_Schroeder/3a1dac34-b97e-489b-8683-64b49854d445_zpsba6d839c.jpg" alt="Lemons for Lulu" style="border:none;" /></a></div>
Let the party begin: