I have been compensated for this post, but all opinions are always my own!
A simple raspberry topped sweet pull apart bread that is perfect for breakfast!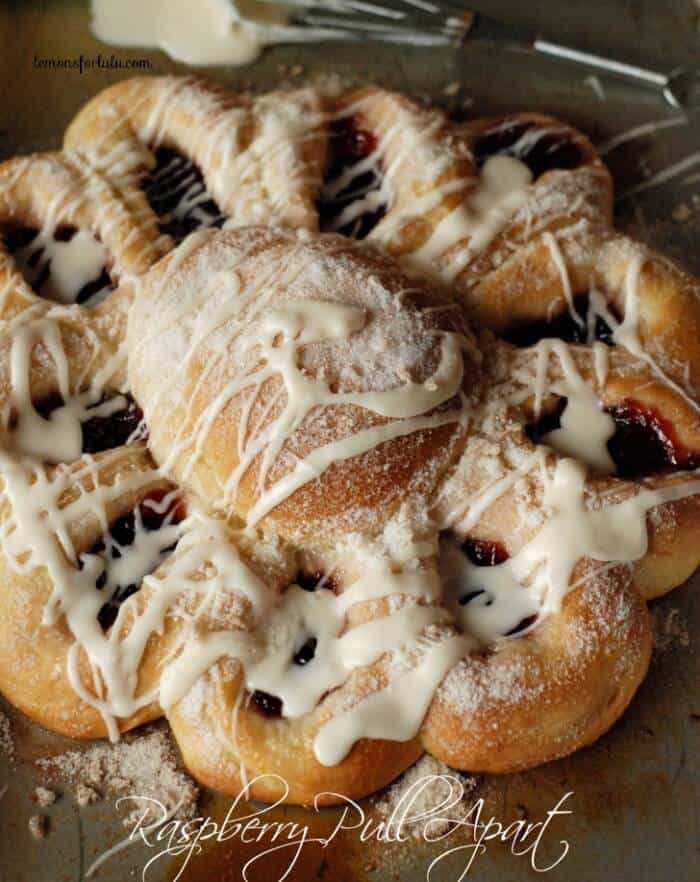 I have a sore throat.  I've been spending the week clearing it, loudly.  Thats my passive aggressive way of reminding my family that Mother's Day is quickly approaching.   No one seems to picking up on the clues I'm throwing down.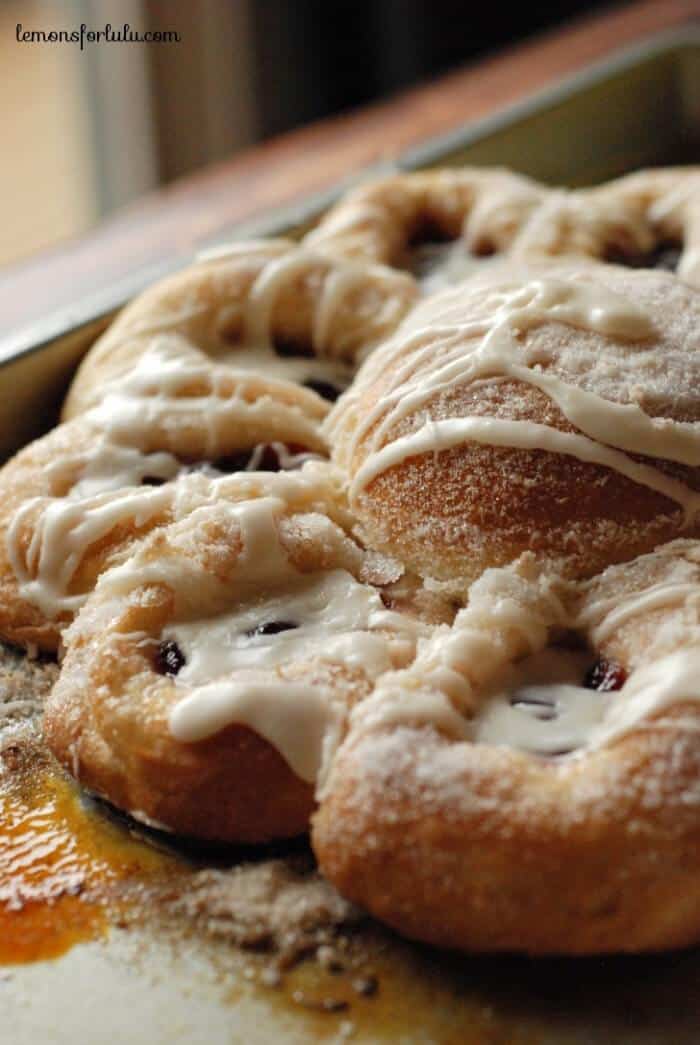 What's a mom got to do to get some props??? And not the background, blogging kind of props!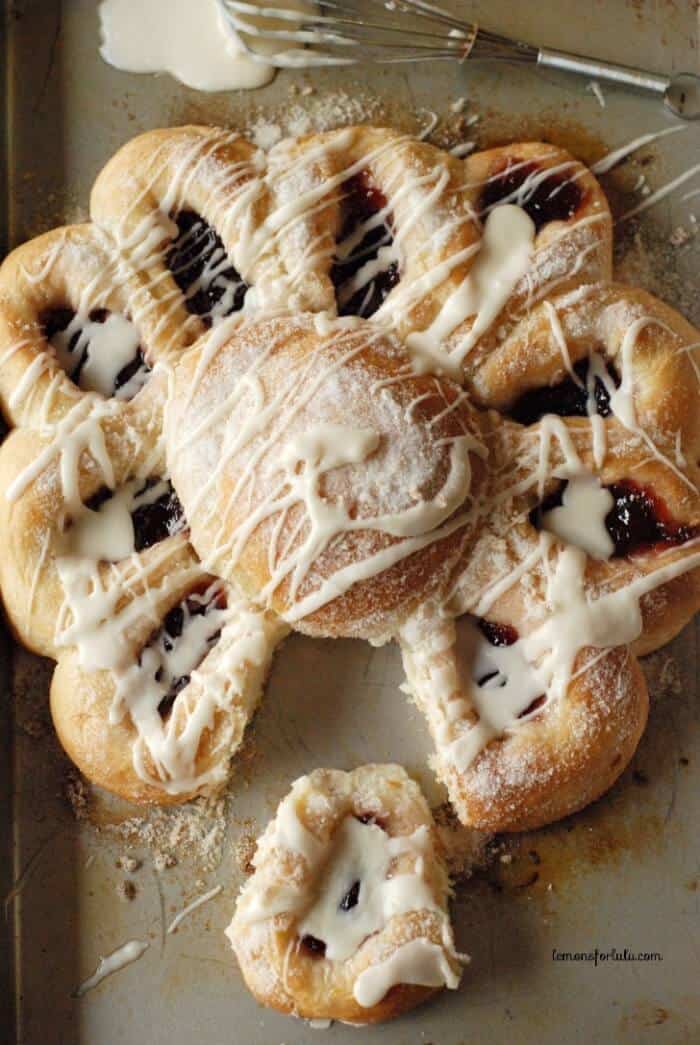 I found this sweet, petal shaped pull apart bread in the Rhodes Bake N Serve Cookbook.  I decided this would make an excellent breakfast for me on Mother's Day.  I left the cookbook open to the recipe page and propped the book on the counter for all to see.  After a week went by and not a single family member asked me about it, I decided to take matters into my own hands.   I made my own Petal Pull Apart Bread and enjoyed my Mother's Day breakfast a little early!
This was so easy and so fun; a perfect recipe for little hands to prepare!  This sweet bread tastes like a raspberry danish, but with a hint of lemon.  All this pull apart bread needs is a little coffee or tea on the side, perhaps a bouquet of flowers too…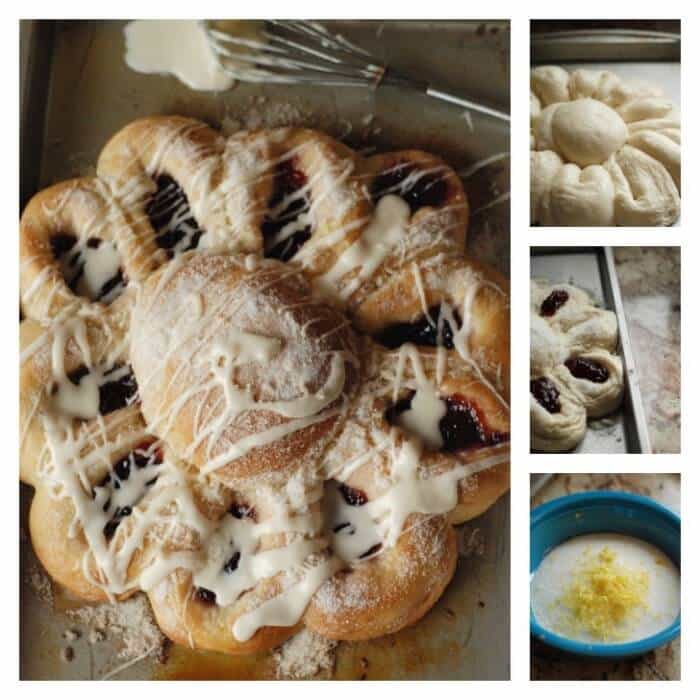 I'm afraid this pull apart bread will not make it until Mother's Day.   We cannot keep our hands off of it!  That's ok, I'm sure my family has Mother's Day dinner all planned (insert sarcasm)!
TO SEE THE RECIPE FOR THIS RASPBERRY PETAL PULL APART BREAD, PLEASE VISIT THE RHODES WEBSITE!!
MORE BREAKAST IDEAS FOR MOM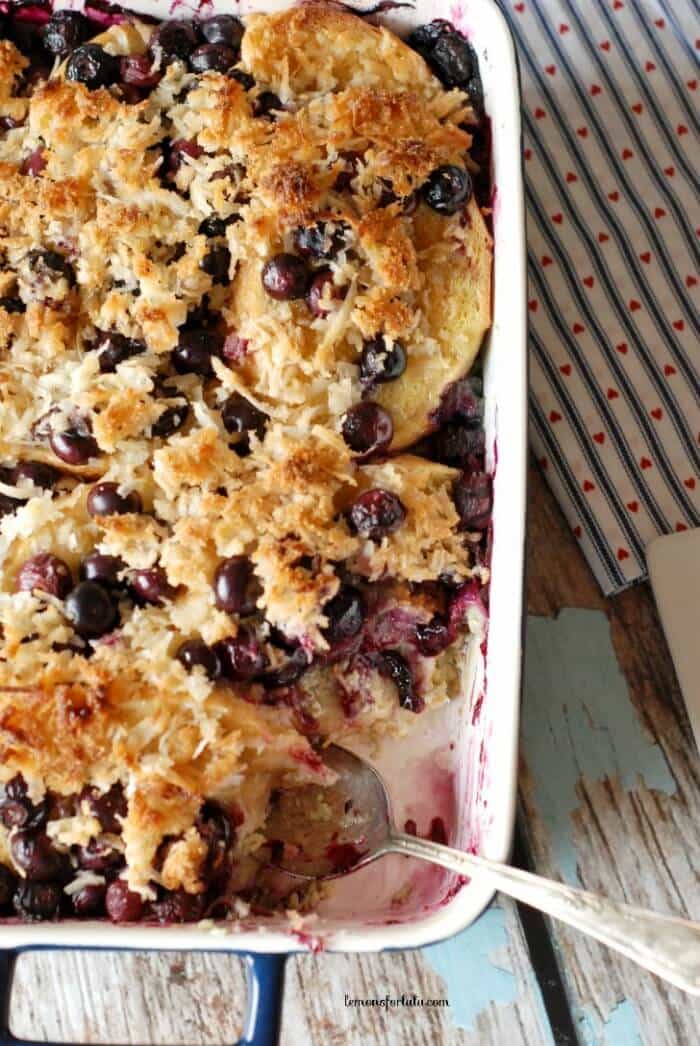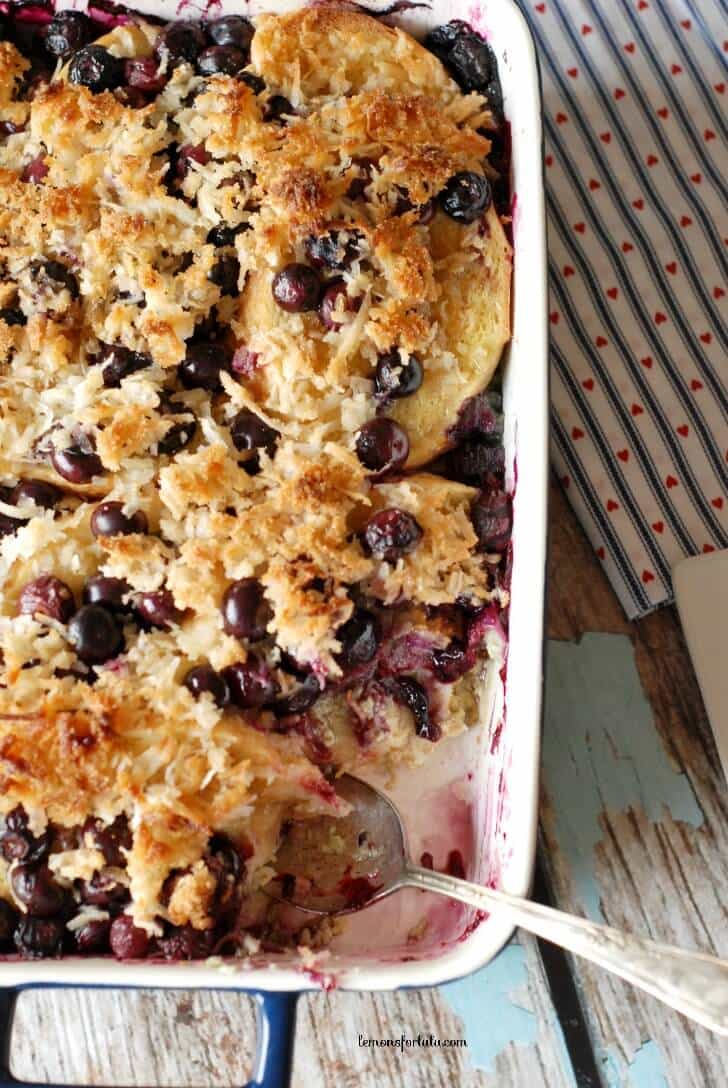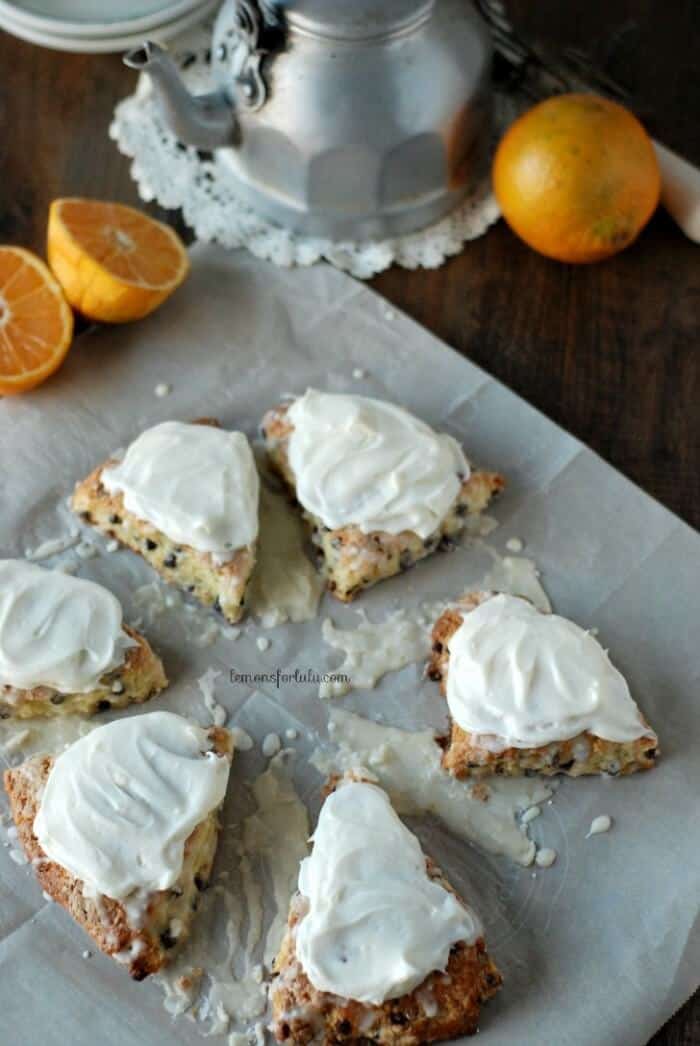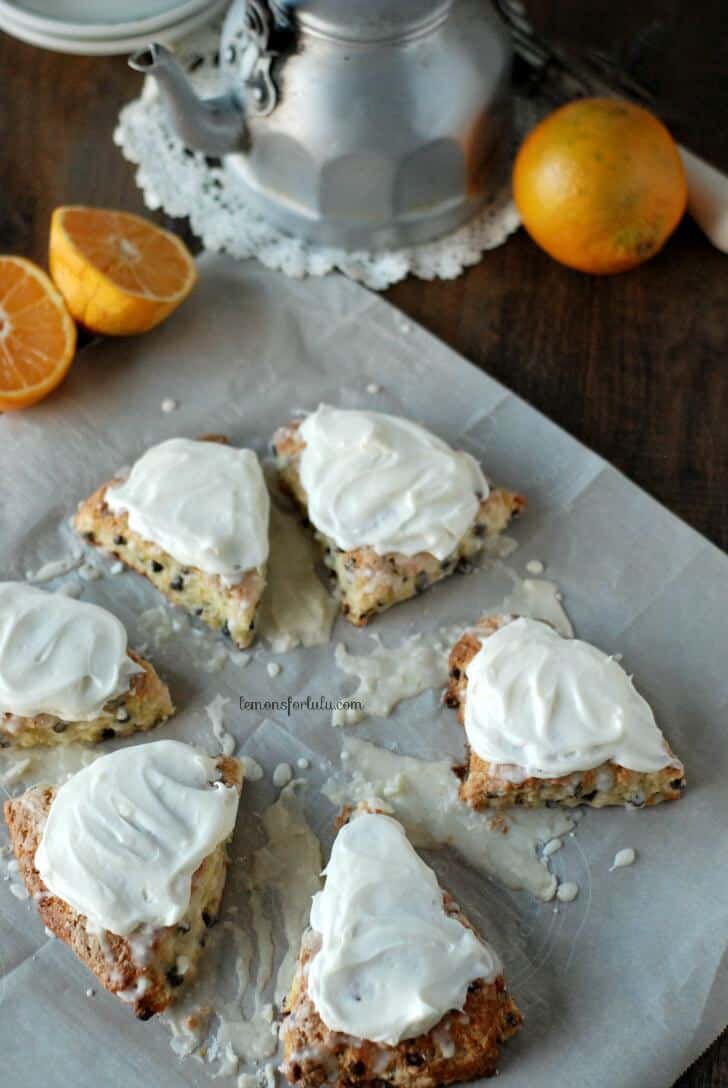 NEVER MISS A RECIPE! SUBSCRIBE TO MY EMAIL TODAY!
FOLLOW ME:
FACEBOOK | TWITTER| GOOGLE +| BLOGLOVIN | INSTAGRAM