Lemon and pumpkin? You bet!  Nothing is quite as refreshing as cool and crisp pumpkin spice Iced tea!  This Iced tea satisfies all year long!
I'm excited to partner with Lipton Iced Tea to bring you this original recipe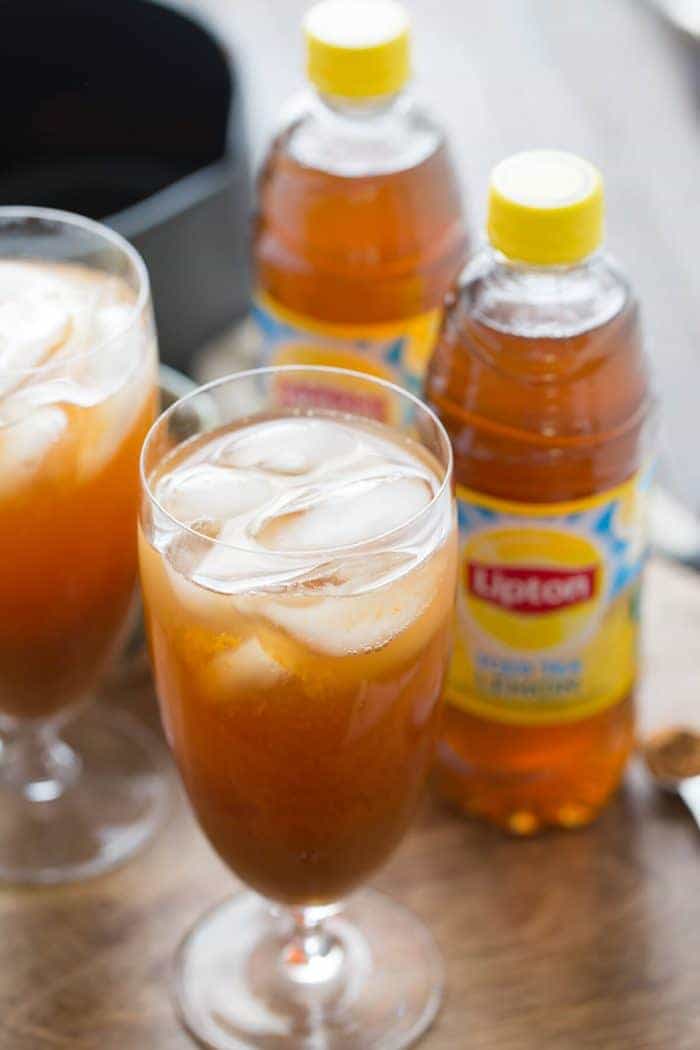 The calendar says fall, but I do believe this season has an identity crisis.  I say colorful leaves that are slowly falling from the trees, but I also feel every bit of the 85 degrees that surrounds me when I step outside.  Is it fall or is it summer?  I'm sticking with fall.  If I have the cool weather, maybe it will happen.
Maybe if I insist upon wearing my cozy sweatshirts and my favorite jeans, mother nature will get a clue.  Perhaps if I dress the part, the cool weather will swoop in and humor me.  Summer has passed, no more baseball games and swimming pools.  We are all about comfort food, bonfires, and tailgating.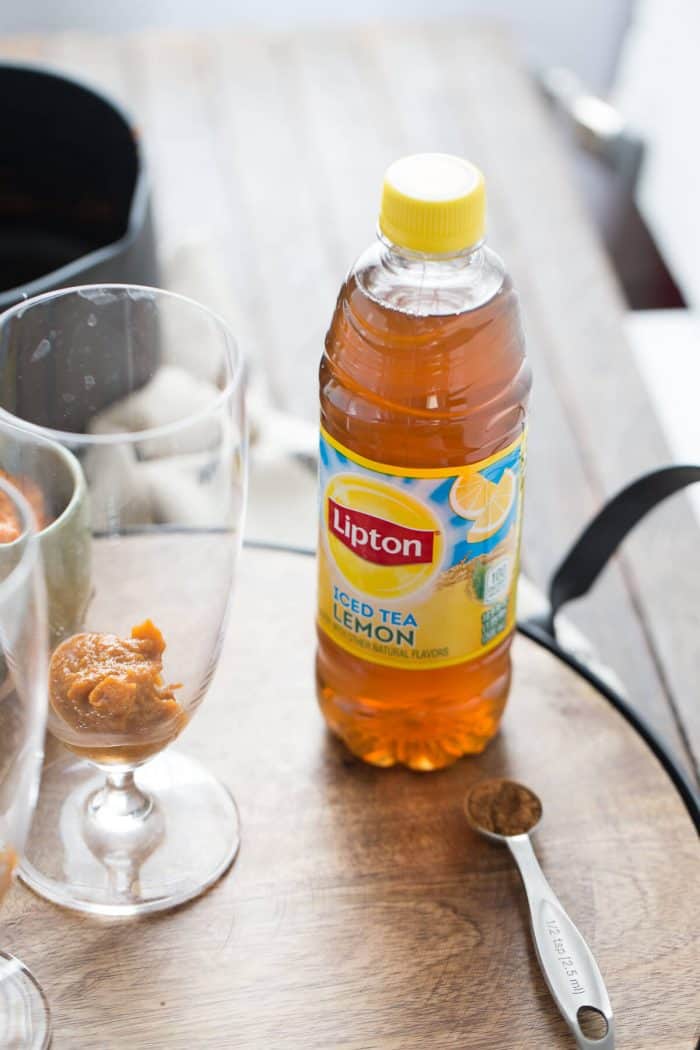 This pumpkin spiced iced tea made with Lipton Lemon Flavor Ice tea, and real pumpkin perfectly captures a bit of both seasons.  The iced tea is cool and refreshing but the swirls of real pumpkin, cinnamon, nutmeg, allspice, ginger, and clove give you the essence of fall with each sip.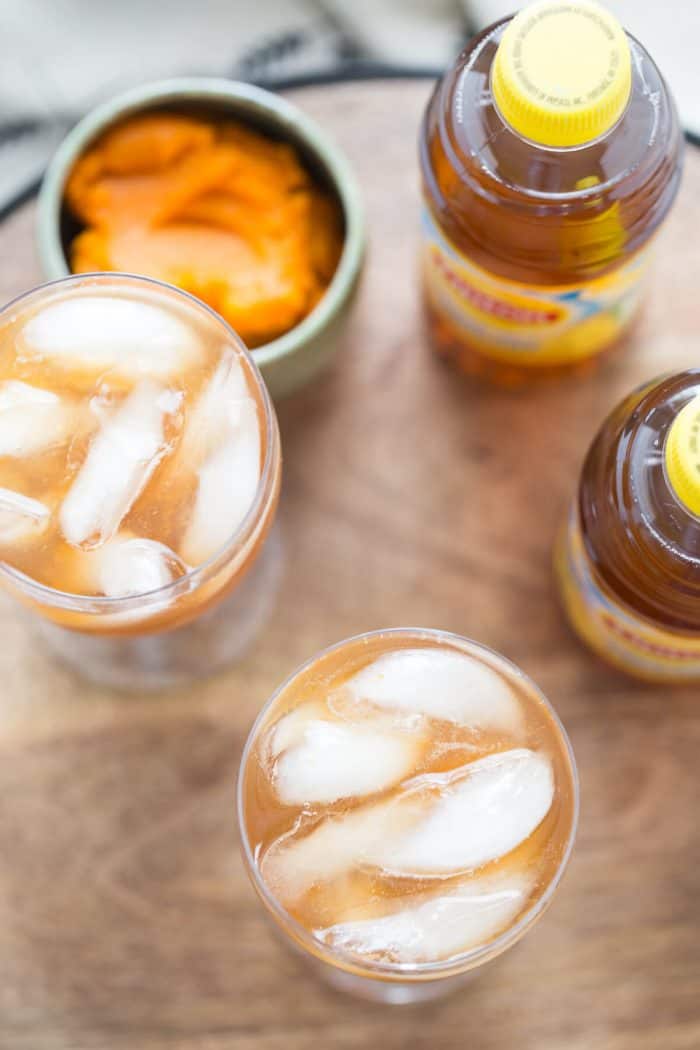 This is the kind of iced tea that pairs perfectly with your families favorite meal-time comfort foods like chili, soup, and stew.  It's perfect for tailgating too.  Wash down the heat from your favorite wings or dip with this simple yet satisfying iced tea.
This fall-inspired twist on summer's favorite beverage is invigorating and festive.  Lemon and pumpkin might seem to be opposites but they are in fact complimentary flavors.  The bright flavored tea is enhanced by the spicy undertones of the pumpkin mixture.  Each sip yields a little bit of the unexpected.
Ingredients
3

tablespoons pumpkin puree

1/2

teaspoon pumpkin pie spice

6

tablespoons water

1

tablespoon maple syrup

1/2

teaspoon vanilla

2 16.9

oz bottles Lipton Lemon Flavored Iced Tea
Instructions
In a small saucepan stir together pumpkin puree, pumpkin pie spice, water, syrup, and vanilla. Stir until combined and thickened. Divide pumpkin mixgture between 4 glasses. Pour iced tea into the four glasses, top with ice.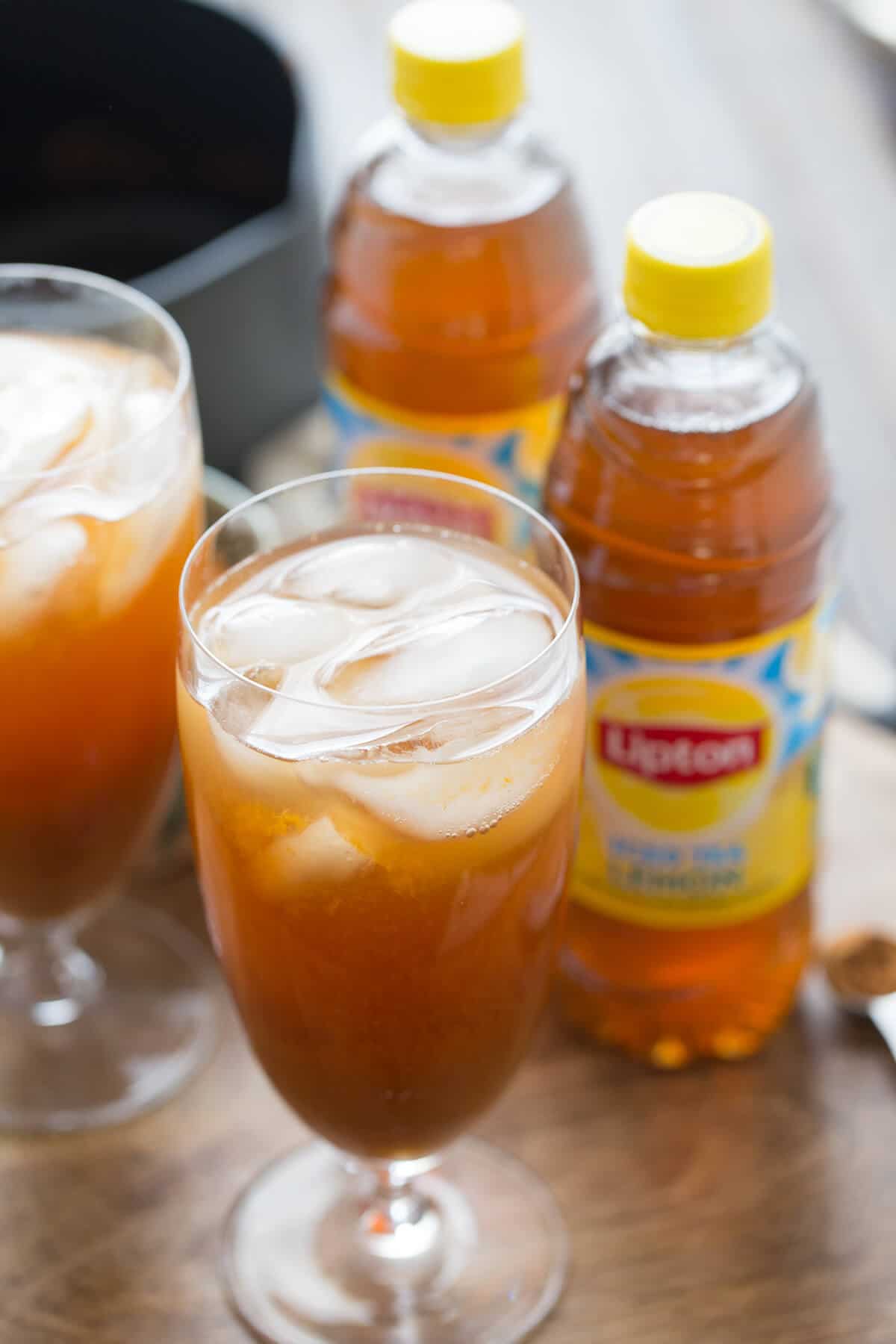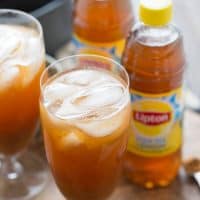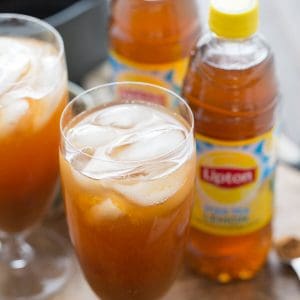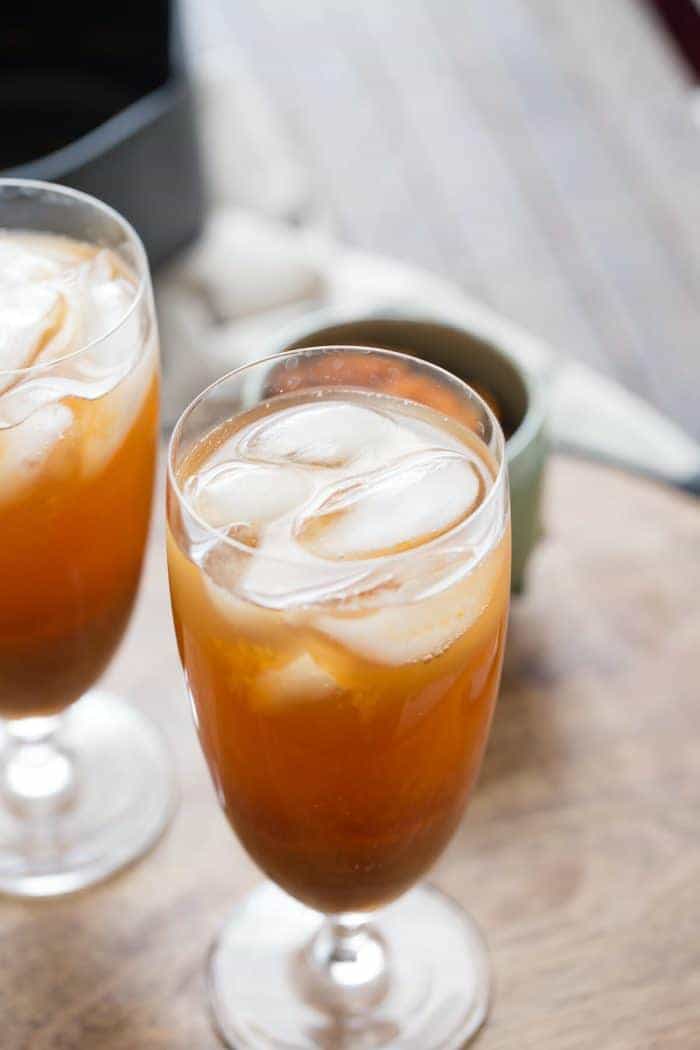 Fall is about those cozy moments with your family, special meals and all the flavors that only this season can bring.  Enjoy each one!  Be sure to check out Lipton Bright Bites for creative recipes and ideas!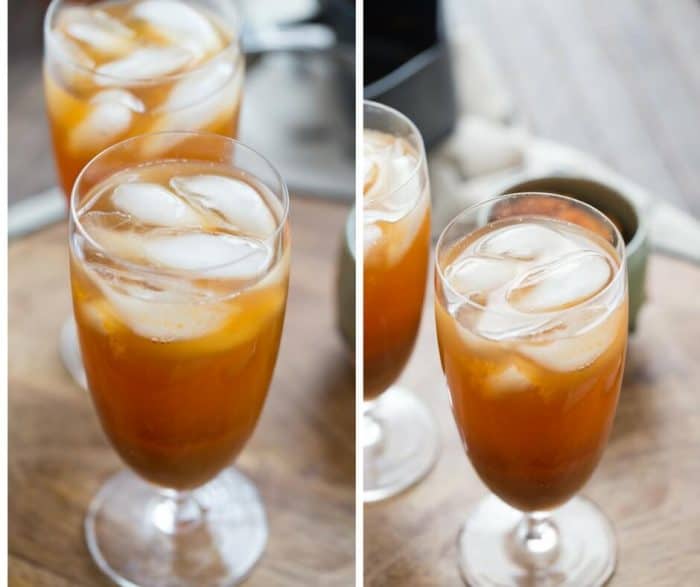 This is a sponsored conversation written by me on behalf of Lipton. The opinions and text are all mine.