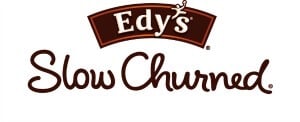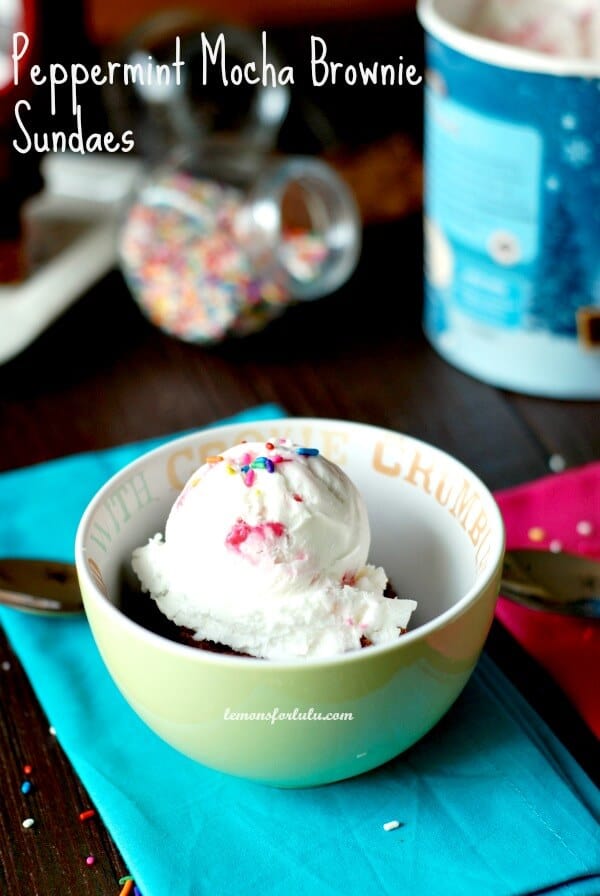 My husband and I don't go on dates very often.  When we do, it's usually because my parents make us an offer we can't refuse.  They usually insist on getting the kids early and keeping them over night.   As I said, an offer we CANNOT refuse!  My husband and I just had one of those evenings.  We managed to sneak in a date night with some good friends of ours.  Everything was going great, we had lots of laughs and great food, it was perfect.  Then my 10-year-old called about halfway through the meal.  She was in tears and begging to come home.  Apparently my son called her "short" and some other name in which she took extreme offense.  My son got on the phone and he started crying because he realized he was going to get in big trouble for all the name calling.  I sat and listened and tried not to laugh at the absurdity of it all.  Finally my mom got on the phone and told me to enjoy my evening.  She was going to give everyone ice cream.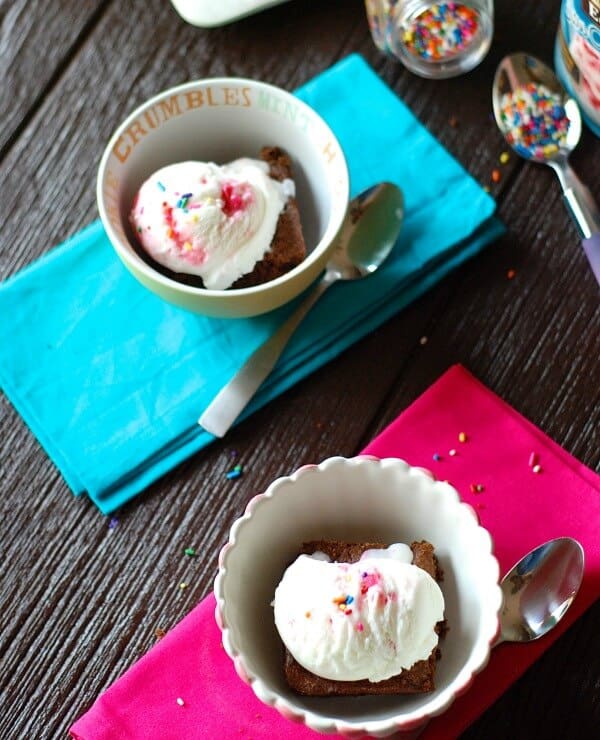 At first I was a bit miffed that my mom's only solution was to resort to serving ice cream.  That thought was only fleeting.  The more I thought about it, the more my mom's reaction made sense.  Ice cream IS comfort food.  It's hard to be angry when you have a giant bowl of creamy, sprinkle-laden ice cream!   When will I learn to never underestimate my mother!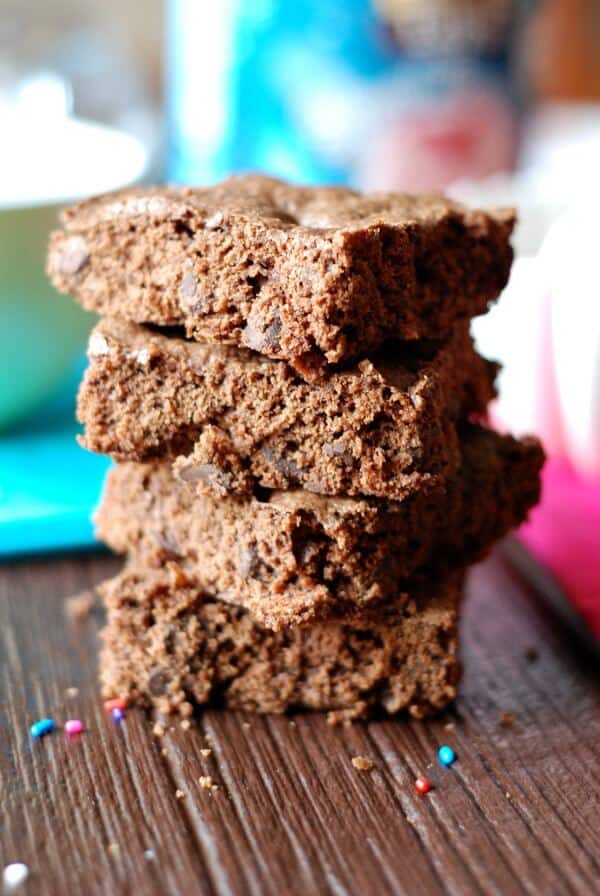 Ice cream is such a big part of our lives.  It's there for the big moments, like birthdays and holidays, and it's there for the small, like good grades and the last day of school.    And we scoop up bowls of ice cream for all times in between.  There's just something about ice cream that comforts us, connects us and calms us.
I do tend to be very brand loyal when it comes to my ice cream!  I am partial  Edy's Brand Ice Cream.  I love the rich taste of slow churned ice cream.  And I KNOW what I get when I buy Edy's.  I'm going to get wholesome ingredients, great taste and texture and in any flavor I'm craving!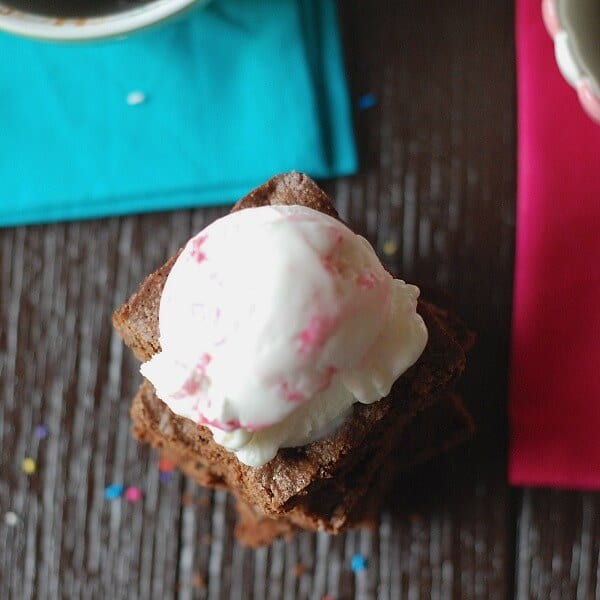 With the holidays approaching I'm craving anything peppermint!  I skipped out of the frozen food  aisle when I saw the Peppermint Wonderland flavor from Edy's!  I knew exactly how to serve it too!  In a brownie sundae!
Mocha and peppermint go together like peas and carrots.  I made a really simple batch of mocha brownies.  They are rich, light, cake brownies with lots of chocolate chips!  Place a giant scoop of Peppermint Wonderland on each brownie, add your favorite toppings and you have bliss in a bowl!
A LITTLE MORE TO MAKE YOU SMILE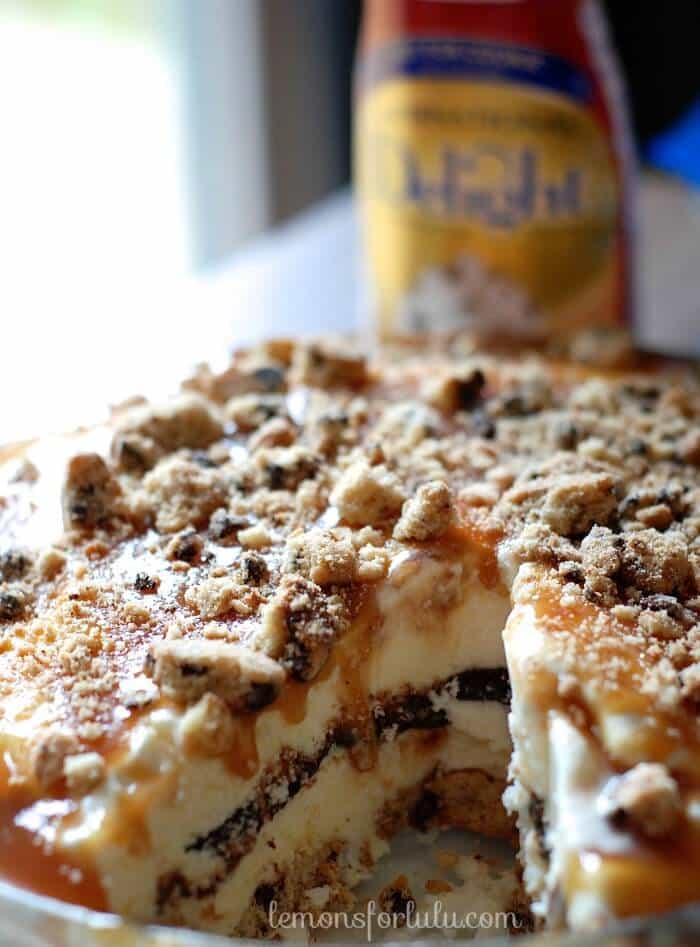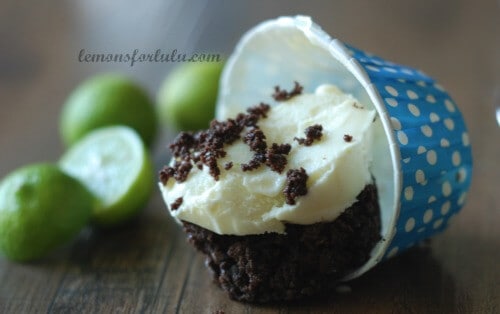 NEVER MISS A RECIPE!  SUBSCRIBE TO MY EMAIL TODAY!
FOLLOW ME:
FACEBOOK | RSS | TWITTER | GOOGLE + | BLOGLOVIN | INSTAGRAM
Peppermint Ice Cream and Mocha Brownie Sundaes
Ingredients
1/4

cup butter

1 1/4

cup semi sweet chocolate chips, divided

2

eggs

1

teaspoon espresso powder

3/4

cup flour

1/2

cup sugar

1

teaspoon vanilla

1/8

teaspoon baking soda

Edy's Peppermint Wonderland Ice Cream

toppings
Instructions
Preheat oven to 350. Spray an 8 x 8 pan and set aside.
In a saucepan over low heat, melt butter and 1/2 cup chocolate chips. Stir until smooth. Remove from heat. Stir in eggs and espresso powder. Add in flour, sugar, vanilla, and baking soda. Mix in remaining chocolate chips. Pour into prepared pan.
Bake for 15 minutes or until a toothpick inserted in the center comes out clean. Cool on a wire rack.
To serve cut brownies into 9 squares, top with ice cream and your favorite toppings.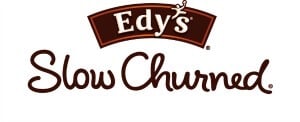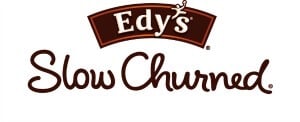 SEE THIS ON MY PINTEREST BOARD!
Follow I"ll Melt For You by Tanya Schroeder @lemonsforlulu.com on Pinterest
I might be sharing this with this these parties and with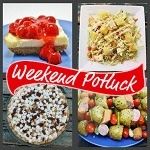 I was selected for this opportunity by Clever Girls Collective, however all content and opinions expressed here are my own..