Peach ice cream, peaches, cookies and International Delights all combine for the perfect frosty treat!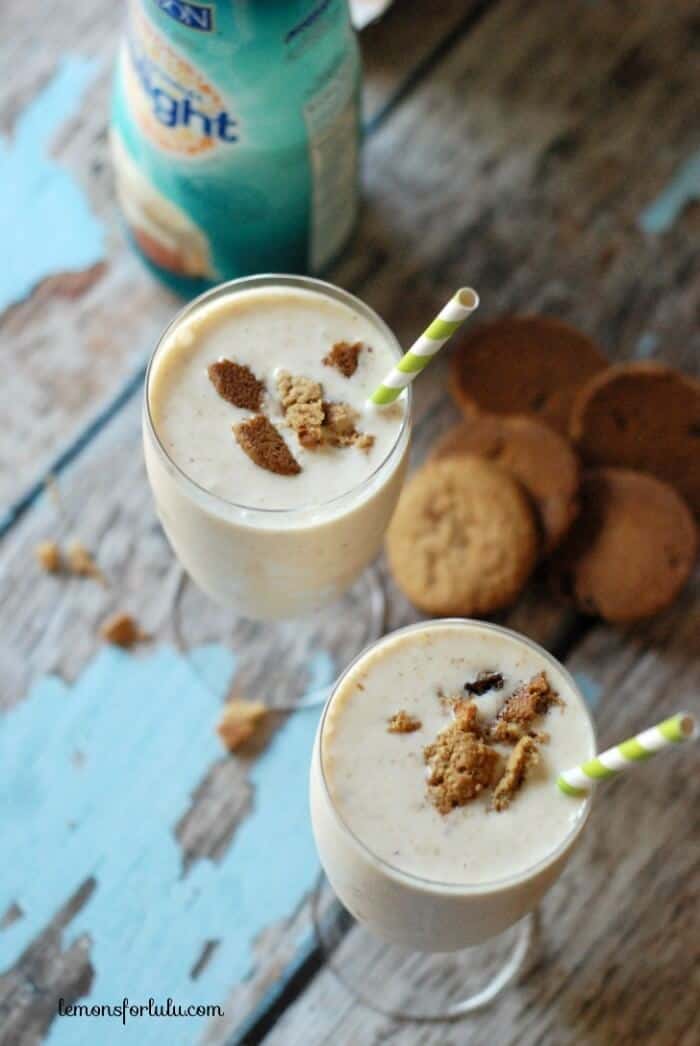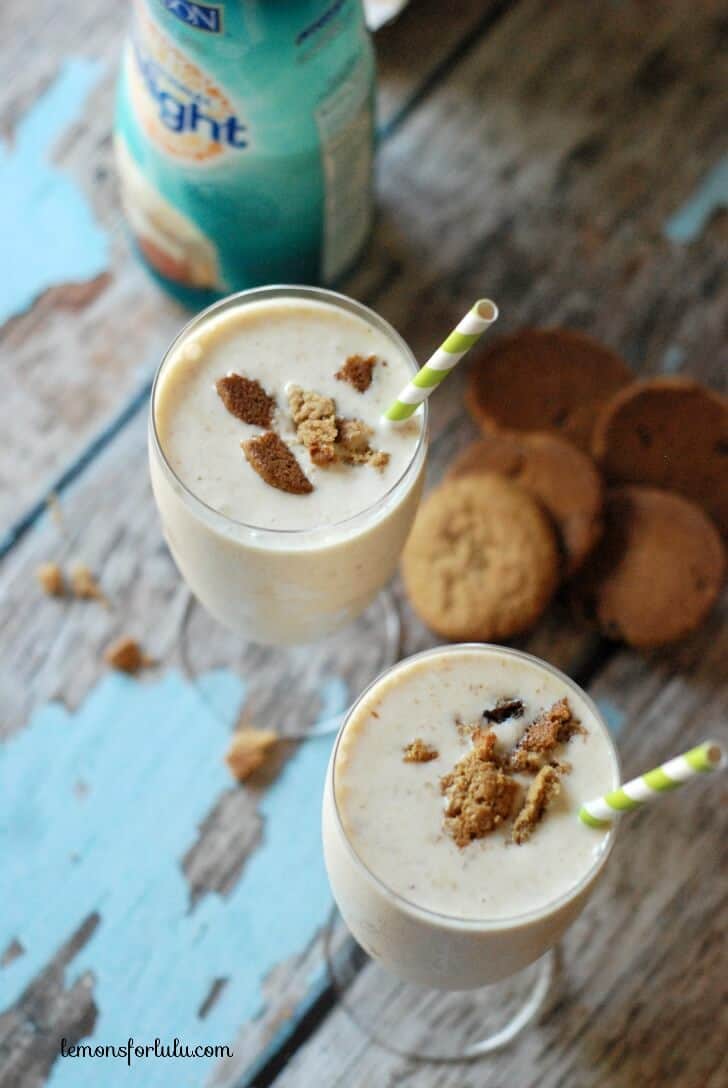 My family and I played kick ball in the front yard a few weeks ago.  I hadn't played kickball in YEARS!!  I had a blast playing it with my husband and kids, but I have to say it was one of those games that I absolutely hated playing when I was a kid!  Nothing made me more painfully aware of my inept athleticism than kickball and dodgeball.  I'm not even going to talk about dodgeball.  Dodgeball is savagery disguised as a playground game.  I have endured serious childhood trauma from dodgeball.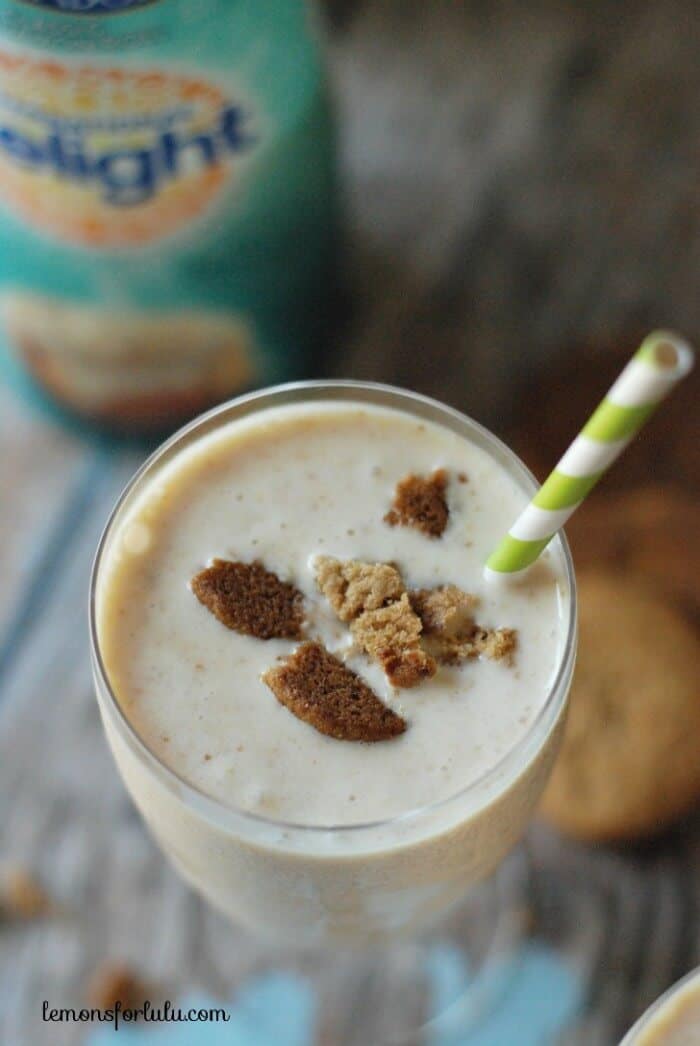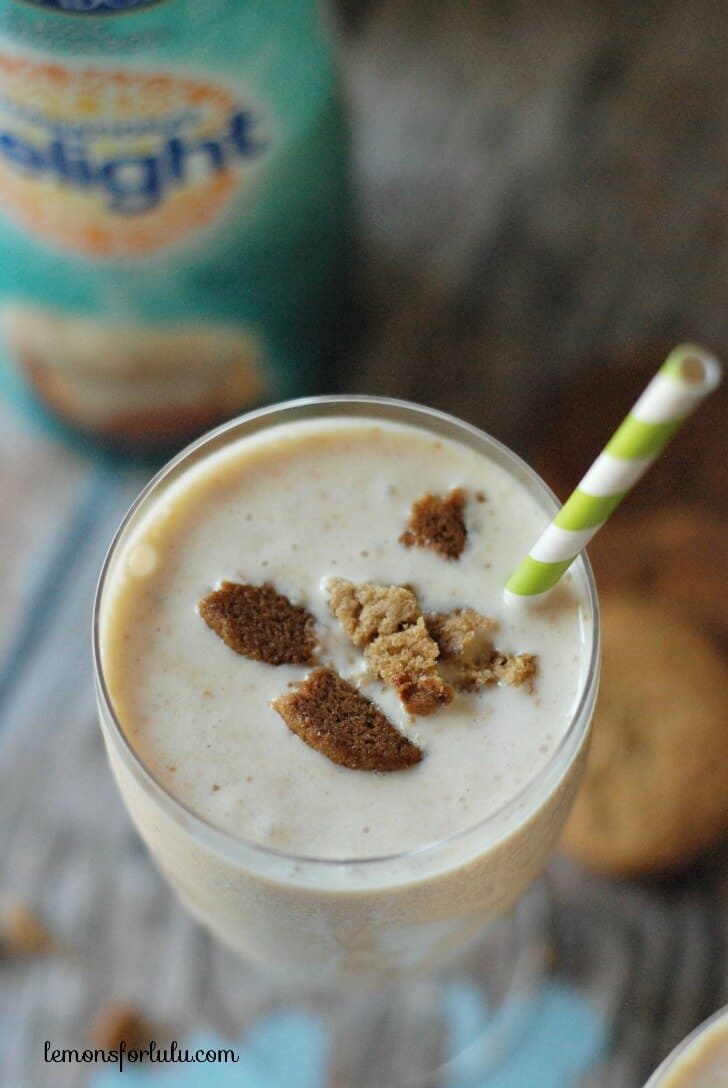 Every day in the summer any available kid (which was everyone, we didn't have sports and summer camps back then) would meet at the 4 way stop up the street.  We were a motley crew of kids that came in all ages and sizes.  The only thing we had in common was that our mothers sent us outside and told us not to come back until dark.  Once we arrived at the 4 way we'd count off into teams.  Each corner of the intersection represented a base.  One person stood in the middle to pitch and one person stood as the car look out.  The big red rubber ball was the star of the show.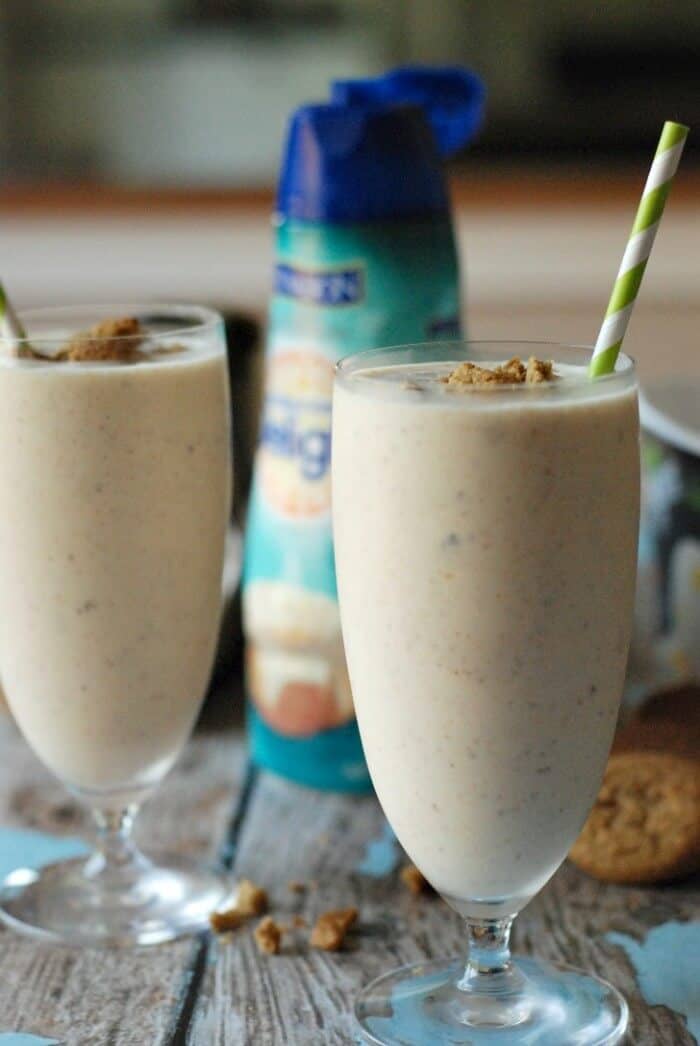 I usually trembled when it was my turn at the plate.  My biggest fear was that I'd run towards the ball anticipating contact, but instead my foot would miss the red rubber entirely and I'd be kicking air instead.  I'd pray for a "bunt," knowing that if it actually happened it would be completely by accident.  As I mentioned, I was not the most athletic one in the bunch.  Eventually I'd get on a base and hope someone else would get out or that someone would kick me in.  Despite my nerves and my fears, I had fun.  I was a kid, I was outside all day, playing with my friends.  I was red-faced, sweaty and utterly happy.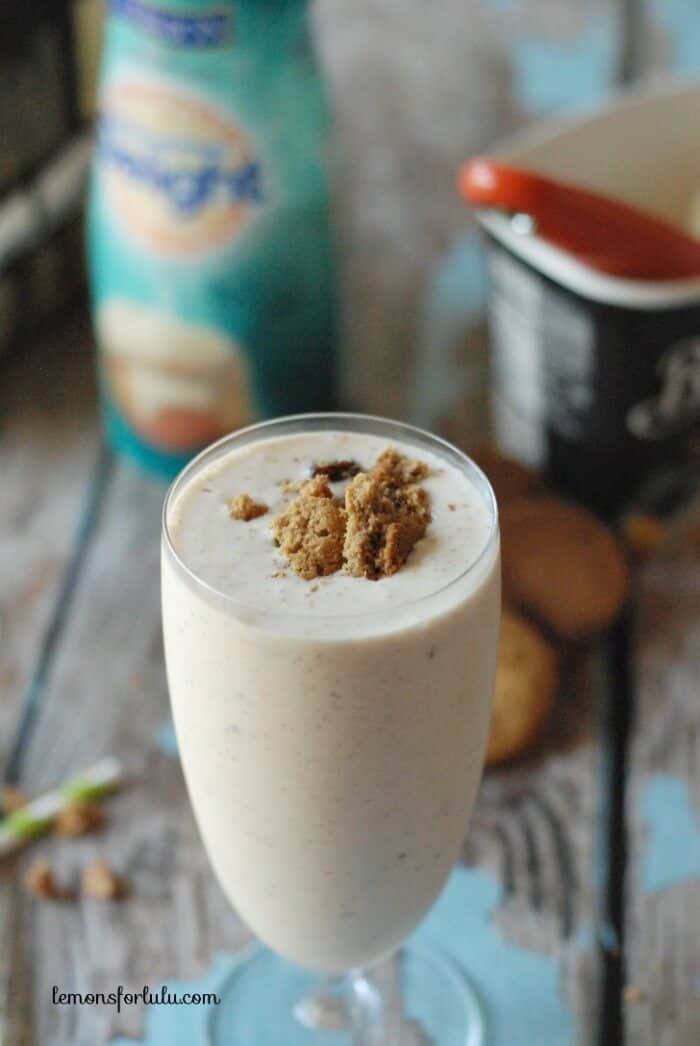 The day would be complete if we had milkshakes at the end of it all!  My favorite was a peach milkshake made with lots of peach ice cream!  The sweet peaches and the creamy vanilla ice cream cooled me from the inside out! I've recreated my favorite cold treat here with this more "mature" peach milkshake!  This peach cobbler milkshake is made with peach ice cream, sliced peaches, crumbled oatmeal cookies and International Delight Cinabon Flavored Coffee Creamer.  The cookies may sound odd but they blend in nicely and lend a "cobbler topping" taste to the whole milkshake!  The creamer has lots of cinnamon which is the perfect flavor match for all the peaches!  This is more than a milkshake, this is a seriously sippable DESSERT!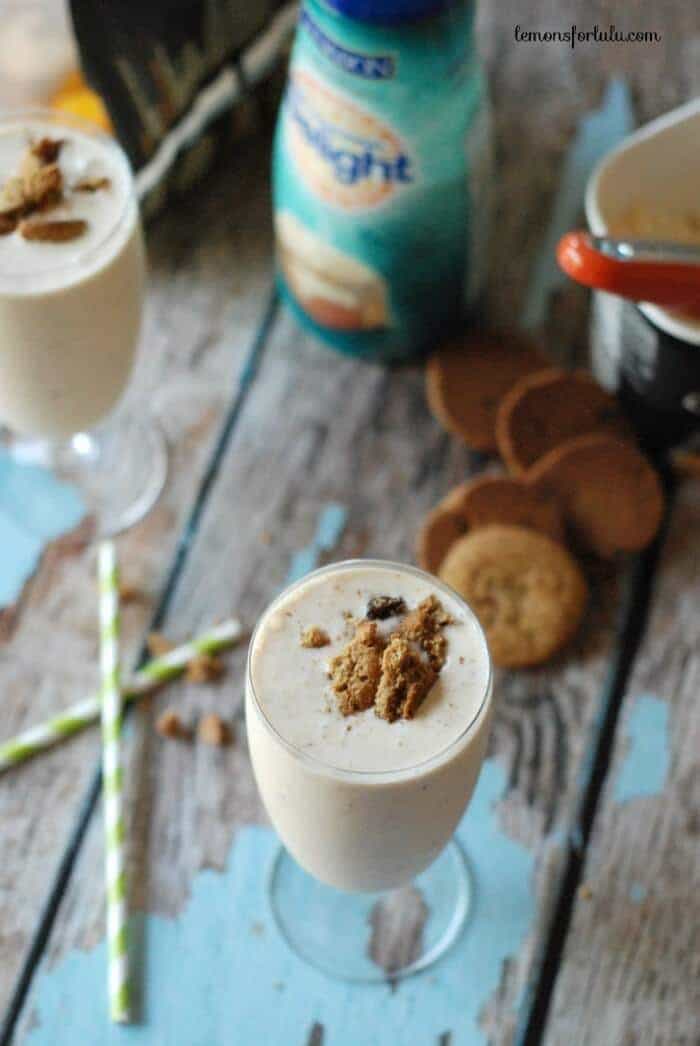 CREAMER WITH YOUR FOOD?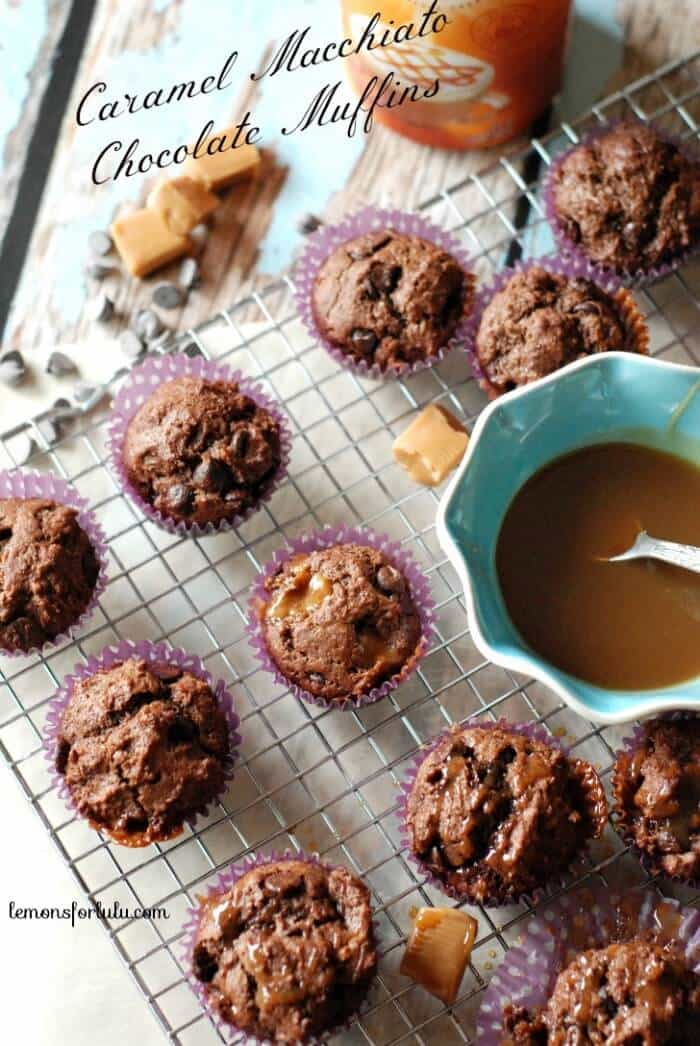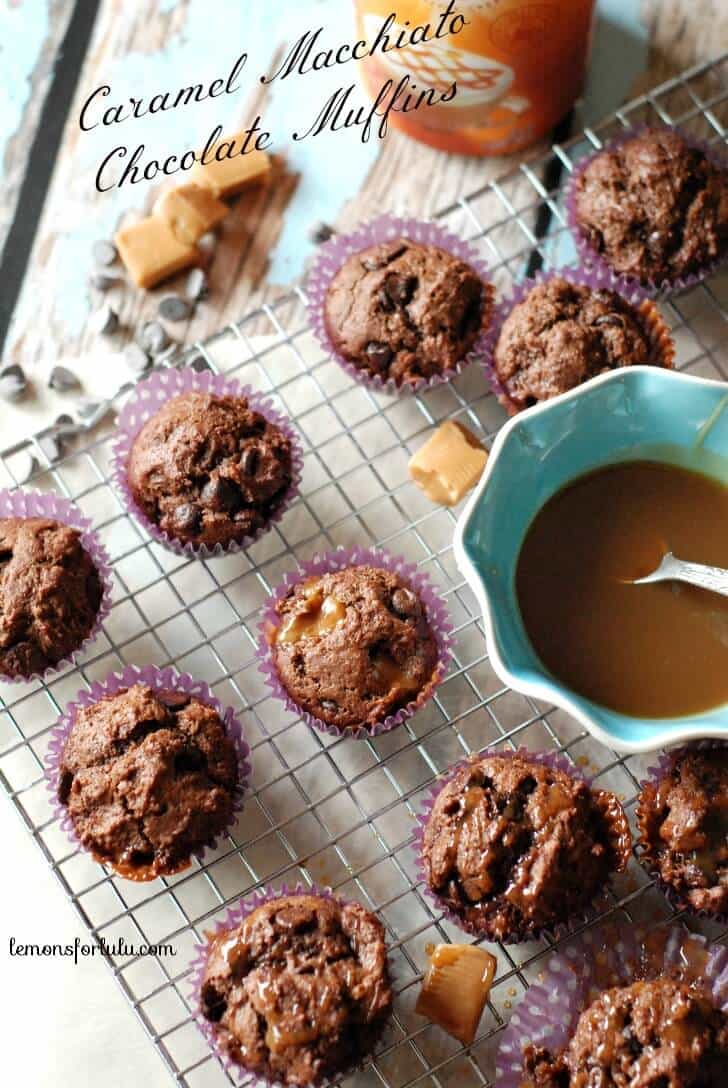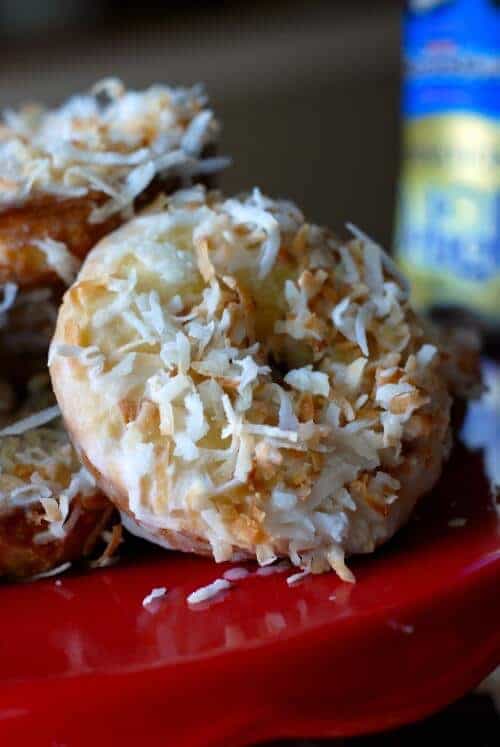 International Delight may have a new look, but they still have the same great taste!  Be sure to check out their new fat free and sugar free lines too!
Keep up with International Delight: visit their website or see them on Facebook!
See International Delight on Pinterest:
NEVER MISS A RECIPE! SUBSCRIBE TO MY EMAIL TODAY!
FOLLOW ME:
FACEBOOK | TWITTER| GOOGLE +| BLOGLOVIN | INSTAGRAM
Ingredients
1/2

gallon peach flavored ice cream

8

oz frozen peaches

1/4

cup crumbled oatmeal cookies

1

cup milk

1

1/4 cup International Delight Cinnabon Flavored Coffee Creamer
Instructions
In a blender, combine all ingredient and mix until smooth. Top with extra cookie crumbs if desired.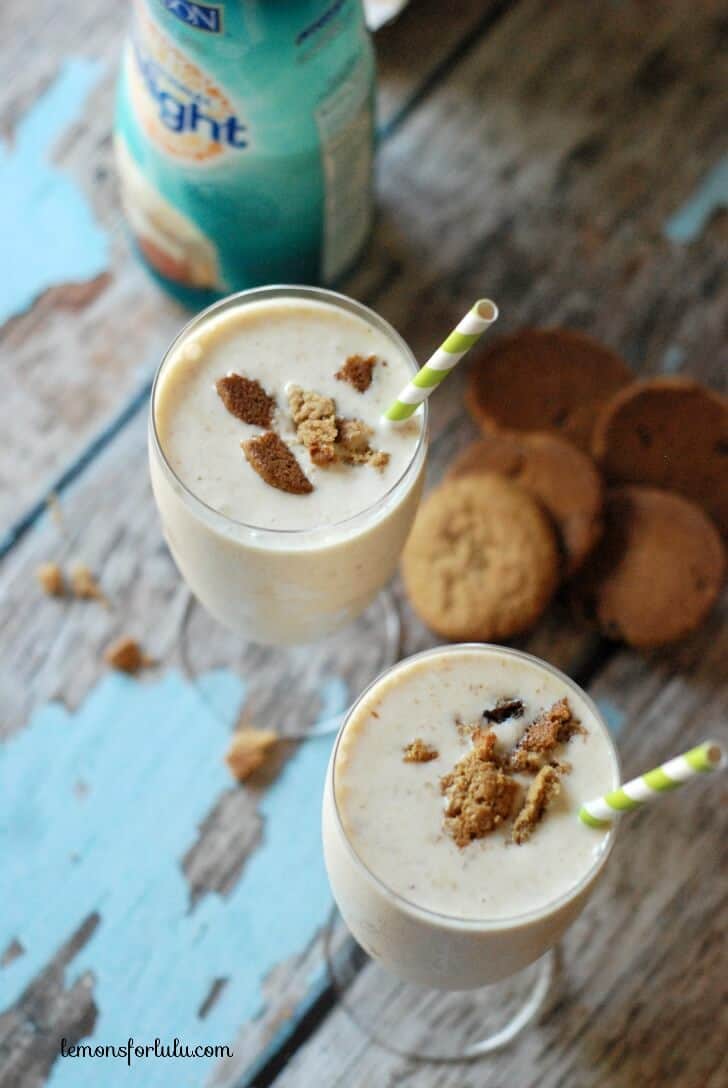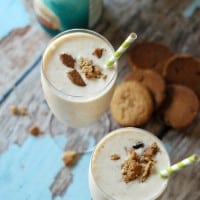 This is a sponsored conversation written by me on behalf of International Delight. The opinions and text are all mine.