The weekend is almost here!!  Yeah!  And can you believe it's February 1st?? Where does the time go?  I  know I've spent my time going through all your amazing links!
This is my last week partying with you.  I'm so thankful that Heidi let me crash her party.  It's been so much fun, I'm even thinking I've starting my own party!  I'll let you know when I show off next week's features!
Now, onto THIS weeks features: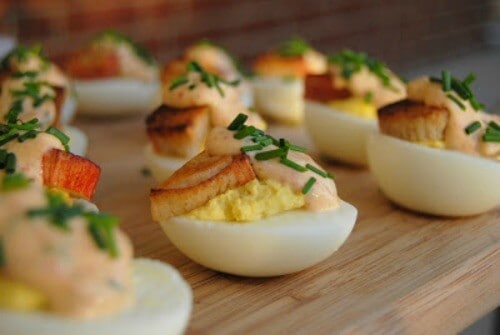 Crab and Chipotle Aioli  Deviled Eggs by SteakNPottoesKindaGurl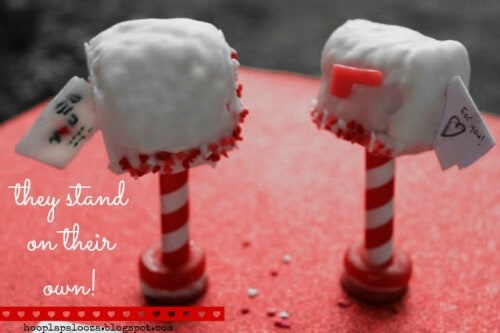 Rice Krispie Valentine Love Letter Mail Boxes by Hoopla Palooza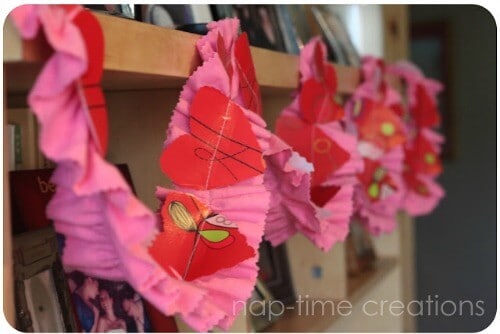 Gathered Garland Paper Hearts by Nap-Time Creations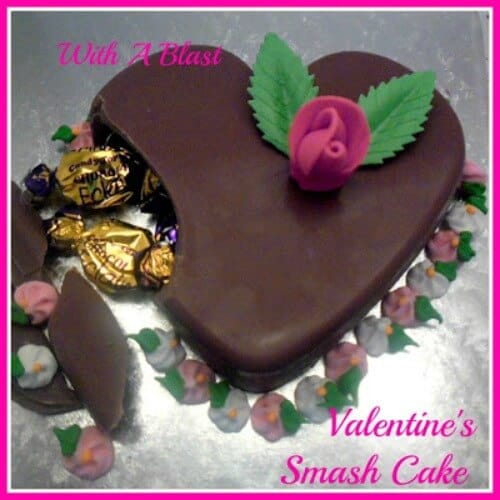 Can't wait to see what you've been up to!