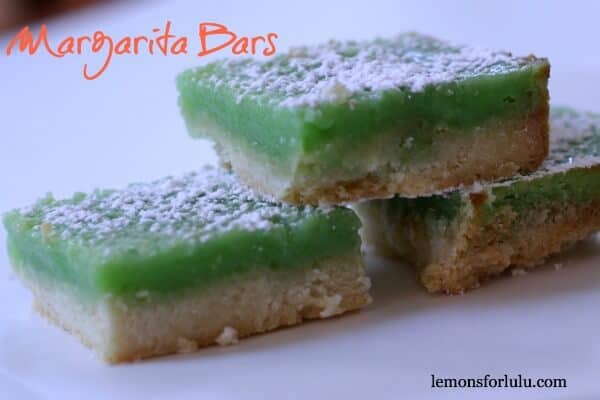 When I was in school,  I took outfit planning very seriously.   I would spend an entire Sunday going through my closet and matching tops and bottoms to come up with a whole months worth of potential outfits.  I would then write out a calendar and match each outfit to a day in that month.  I rarely followed the plan for the entire month, but I did usually manage to stick to the schedule for a week or two.  I'm afraid this little tidbit from my past gives you a clear idea of the organized, weirdly obsessive woman I am today!
Yes, I can't deny that I love organizing and planning.  Oh how I love to plan!   I plan out our meals for the week.   I plan out my grocery list by aisle.   I have my Christmas baking planned by October.  I plan out birthday and Christmas gifts by the end of September  (we have fall and winter birthdays in our family).  I don't actually start my shopping until November, but I feel miles ahead if I just know what to buy people.
Making lists makes me positively giddy!   Nothing makes me happier then making lists and then crossing things off that list!  I mean what a good feeling!  What a sense of accomplishment!  I'm a mental list maker too.  Not quite as satisfying as there isn't anything to cross off.
I'm equally obsessive when it comes to putting things away in an organized manner.  My husband lovingly (or sarcastically, you decide!) refers to me as Bindy because I rarely come home from a Target trip without some sort of plastic container.  I need to have things in bins!  Is that so wrong???  Just put items in bin, store bin on shelf, remove as needed,  smile.  Come on, who's with me?
Speaking of planning and getting organized, I went school shopping for my daughter.  I happened to see some days of the week underwear.  It brought back memories of my childhood.  I used to really want days of the week underwear.  It fit in so naturally with my need to plan out my outfits.  I mean how cool would it be to have my undergarments labeled for the week??? I wouldn't have to pencil that in on my monthly chart!!!  But alas, I didn't buy these for my daughter.  She's neat and organized, but not quite up to par with my obsessiveness.  I just knew she'd end up wearing her Tuesday underwear on Friday and would really bother me.   Best not to go there!!!!  I stuck with peace sign underwear.  Peace is more important to me than planned outfits.  In some respects, I've come a long way.
Margarita bars really don't have a thing to do with outfits, being organized or planning.  I just wanted to make one more summertime treat before school starts and fall baking begins.  Contrary to the name, there isn't any alcohol in these margarita bars.  But they do pack some intense lime flavor into each little square.  I for one, enjoy margaritas year round, so technically, you could enjoy these margarita bars year round as well!  The smooth, citrus layer is balanced by the buttery, flakey shortbread crust.   Lime bar meets cookie!  It all worked really well together.   And perfectly kid friendly.   These margarita bars turned out to be a wonderful summertime baking finale!
If you've enjoyed this post, please consider subscribing via email, RSS, Facebook or Pinterest.  I love keeping in touch with Friends!
24
adjust servings
A citrus, margarita layer baked over a flakey, buttery shortbread crust.
Ingredients
1

cup unsalted butter, softened

1/2

cup sugar

2

cups flour

pinch of salt

6

eggs

1

cup frozen concentrated Bacardi, non-alcoholic margarita mixer, thawed

1 1/2

cup sugar

1/2

cup flour

green food coloring

powdered sugar for dusting
Instructions
Preheat oven to 350. Spray a 9x13 baking pan and set aside.
Cream together butter and sugar. Stir flour and salt together and carefully add to butter. Stir until a soft dough starts to form.
Press dough into prepared pan and bake for 25 minutes. Remove and reduce oven temperature to 325. Let crust cool completely.
Blend together eggs, sugar and margarita mixer. Whisk in flour and stir to completely remove any lumps. Add in food coloring if desired.
Bake for 35-40 minutes. Bars are ready when center doesnâ??t move if pan is shaken. Let cool. Dust with powdered sugar.