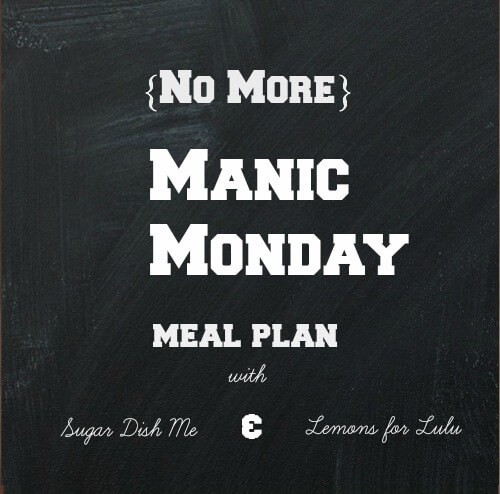 Here we are, another Monday.  How is it that Monday's come around so fast?  I hope you enjoyed this first fall weekend.  I am loving the chill in the air!  Makes me hungry for soup, chili and cocoa!  How about you?
Now that the weekend is over, you might be wondering what to eat for the rest of the week.  We've got you covered!  Hope you enjoy this week's meal plan!  We love to hear from you!  Let us know what you like and what you think.
MONDAY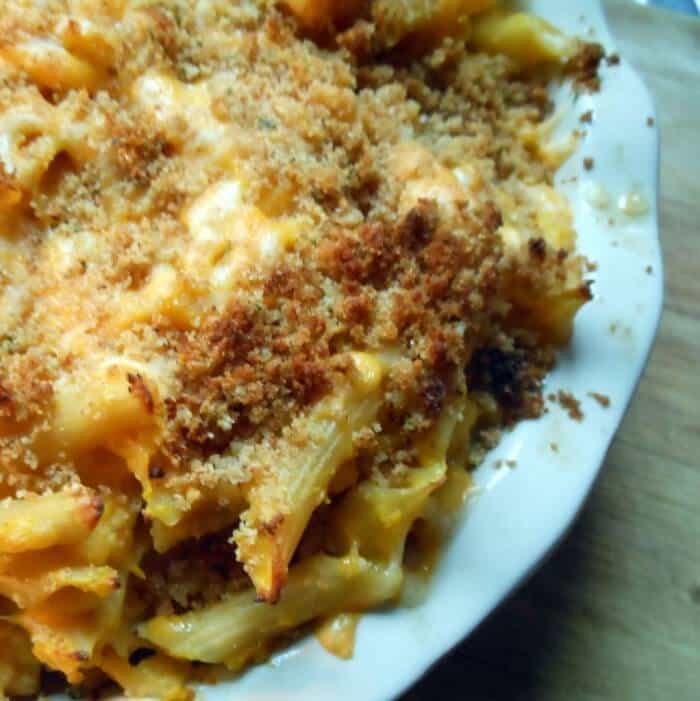 TUESDAY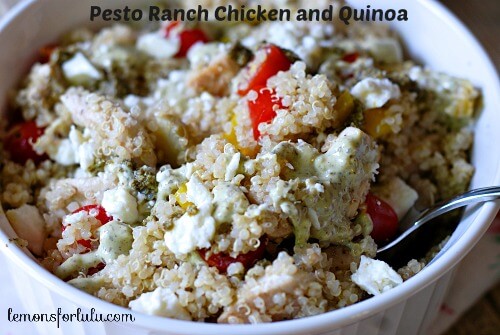 WEDNESDAY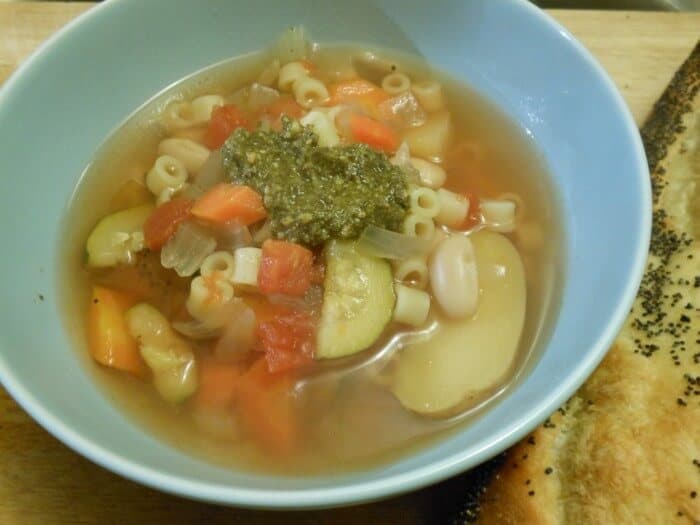 THURSDAY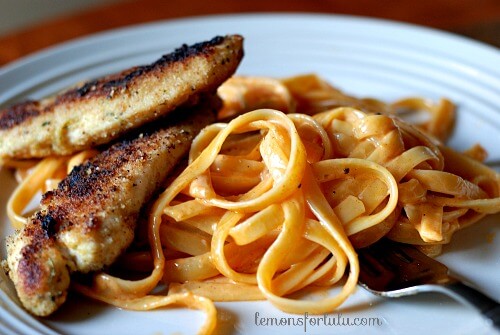 FRIDAY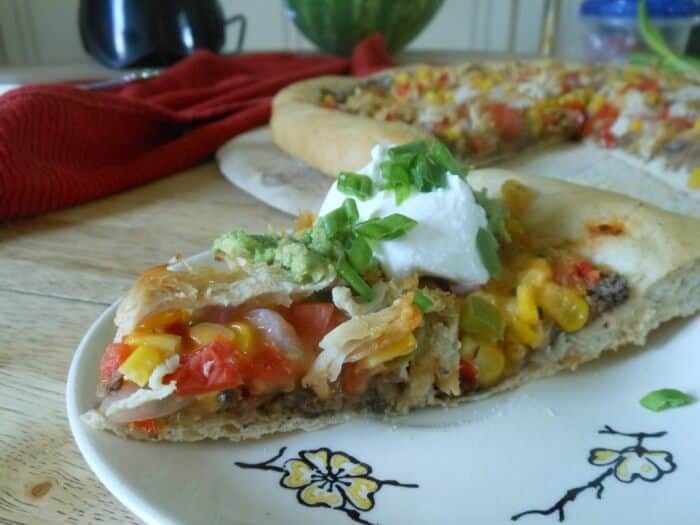 SATURDAY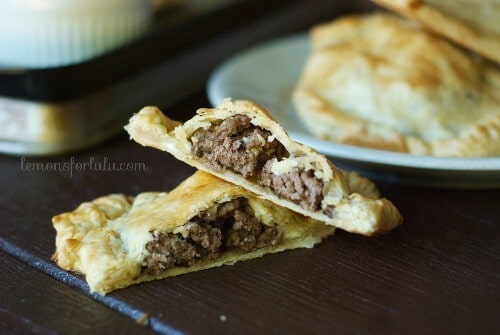 SUNDAY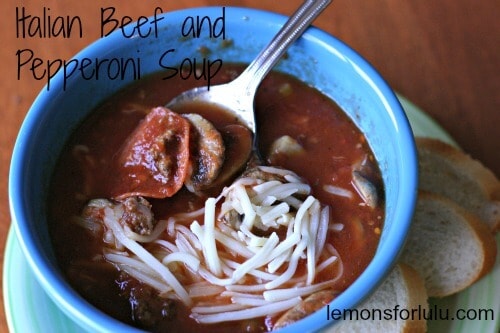 DON'T FORGET DESSERT!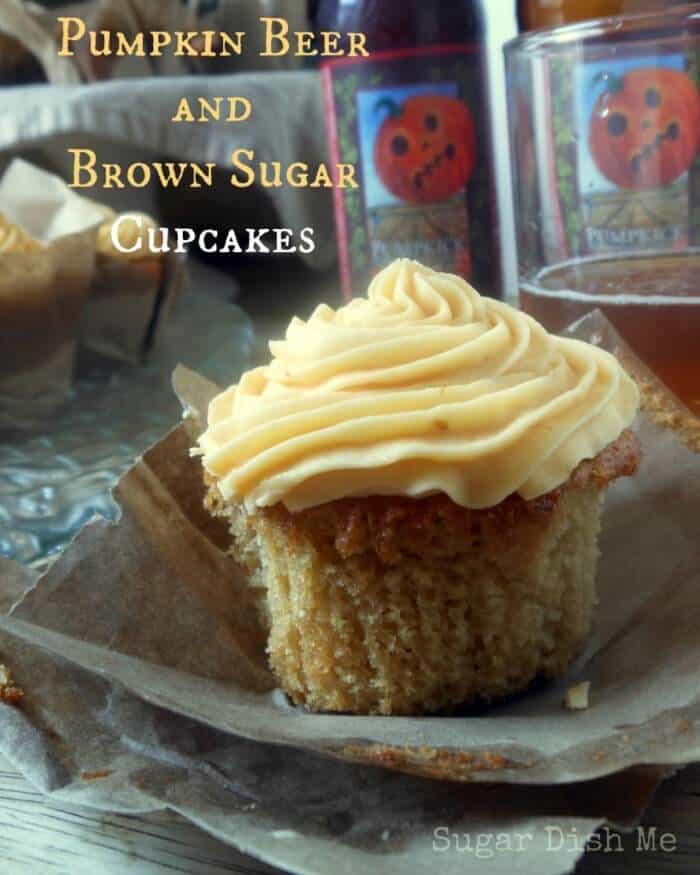 BE SURE TO FOLLOW US ON PINTEREST!