This grilled cheese sandwich is the perfect blend of sweet and savory.  
It is filled with thick slices of fontina cheese, rich chocolate spread and sweet apricot jam!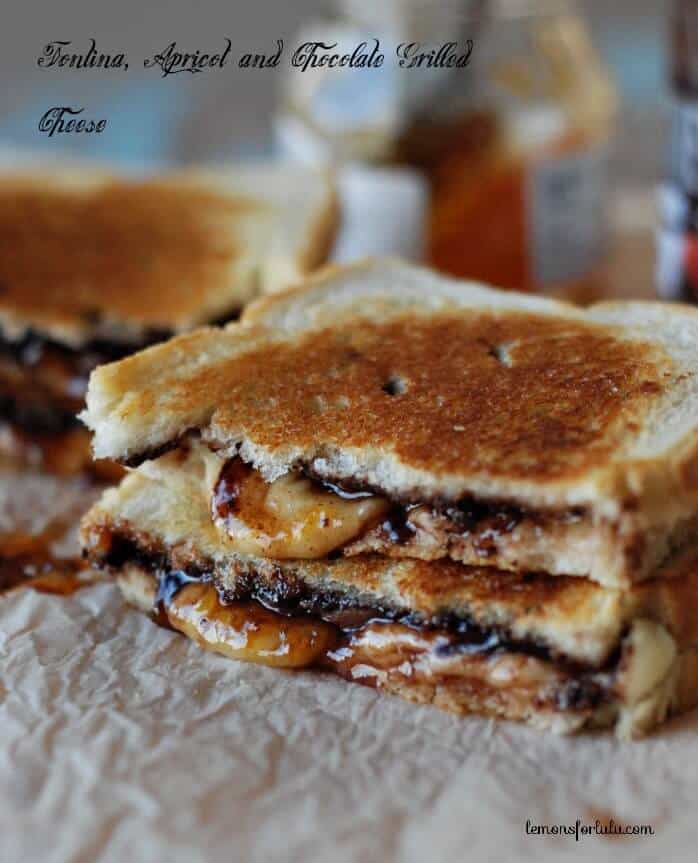 I was going to make a simple grilled cheese.  You know, bread, American cheese, and a little butter.  But then I remembered the fontina cheese in the fridge.  A fontina grilled cheese sounded rather gourmet.  Then I thought to myself, if I'm going for gourmet, I may as well go all out.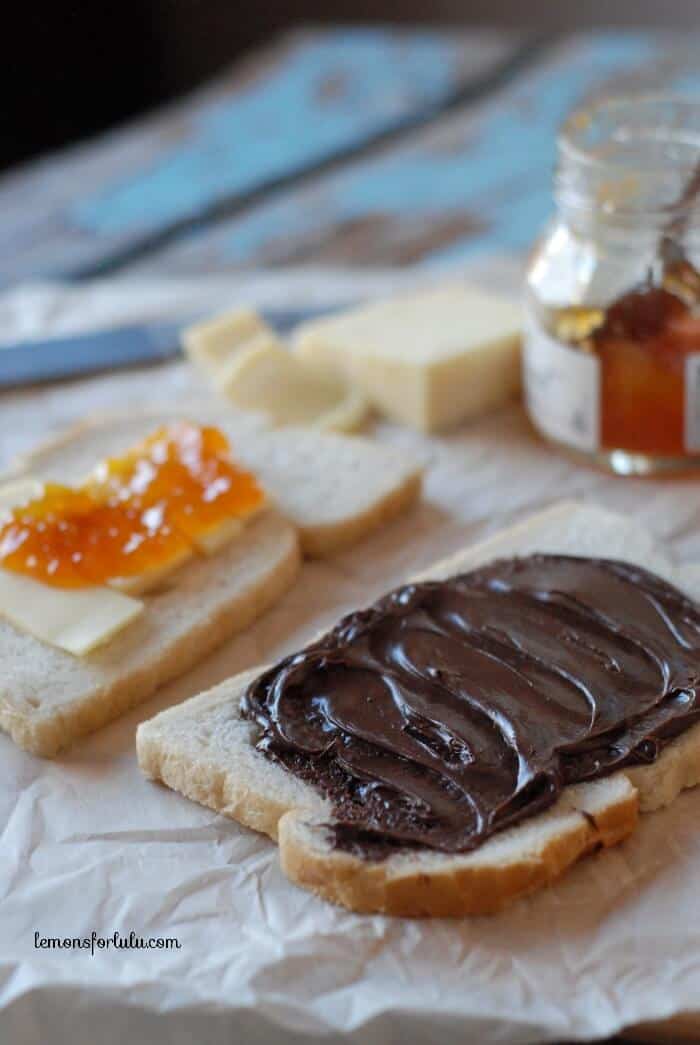 I rummaged throughout the fridge until I stumbled upon the apricot jam.  The rest is history as they say.  I've made some amazing sandwiches in my day.  There was the Jalapeño Grilled Cheese and the Pimento Cheese Patty Melt, but this was going to be the sandwich to end all sandwiches!  The creamy fontina, sweet apricot jam and that bittersweet chocolate spread was going to make the best sandwich ever!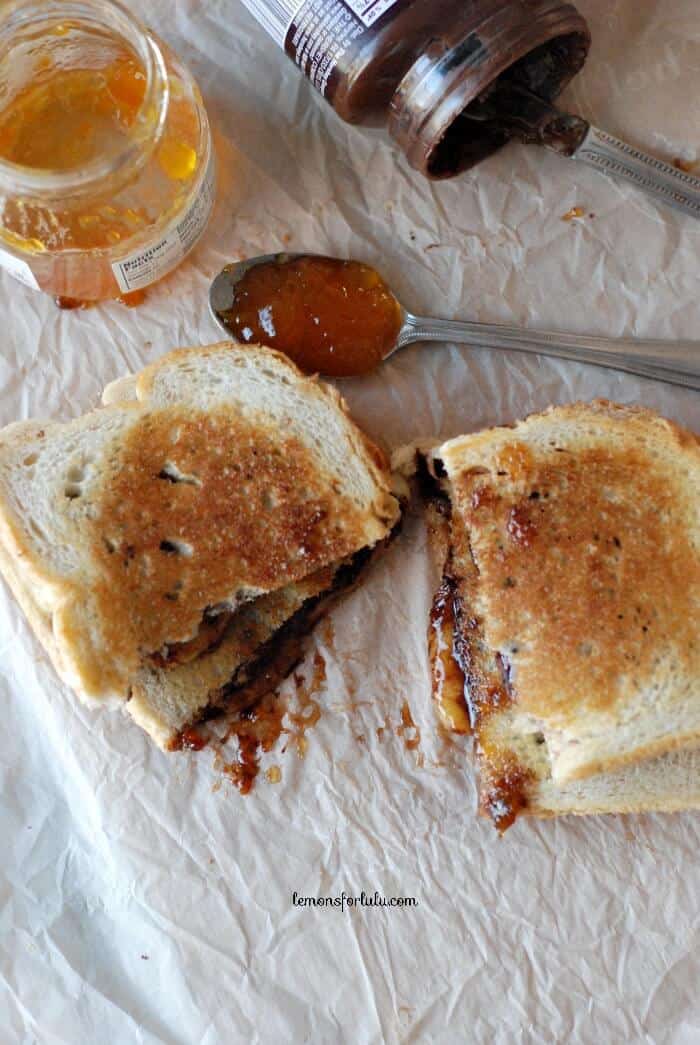 I sang as I assembled the sandwich.  I actually made two sandwiches.  I suppose subconsciously I knew this was going to be so good that I would want to share it with somebody.  As soon as I saw the melted chocolate ooze down the sides and the jam swirled with the softened cheese peak out from the bread slices, I began to salivate.  As I took my first bite, all I could think was "damn, I am a genius.  THIS IS SO GOOD".  That sentence repeated itself over and over again until all that was left was the crust.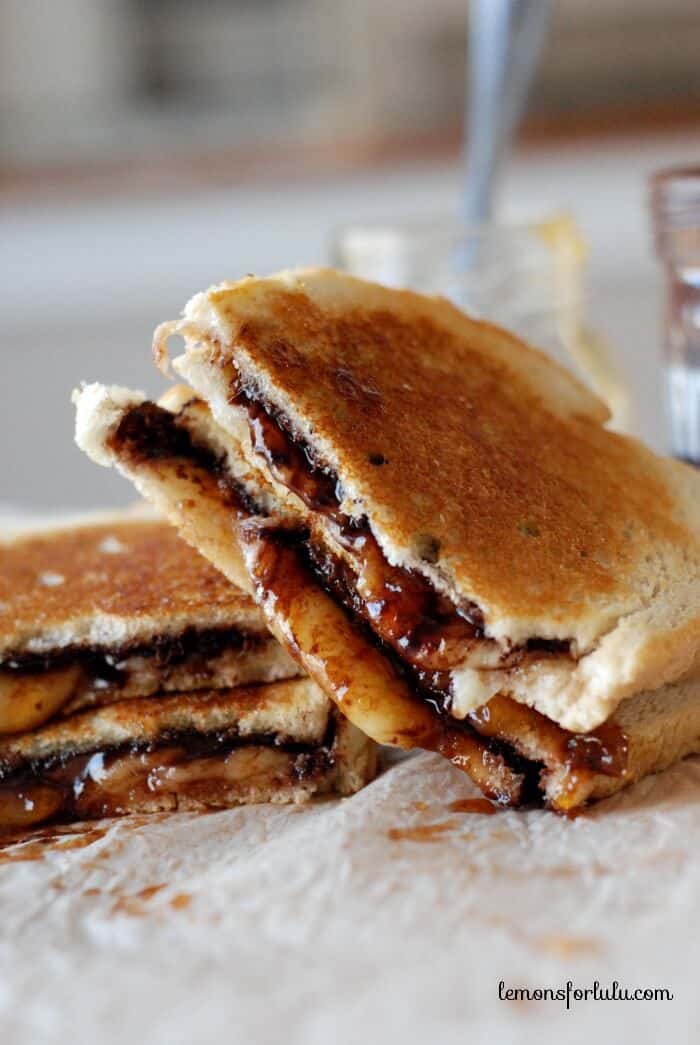 After finishing off both sandwiches, I was overcome with regret.  I had such an overwhelming feeling of regret that no one was here to validate how exceptionally delectable that sandwich was!  All I have besides my word to prove how enjoyable these sandwiches really were are these pictures.  I'm not sure they do this sandwich justice.  You will just have to trust me and try this it for yourself!
THE SWEET AND THE SAVORY: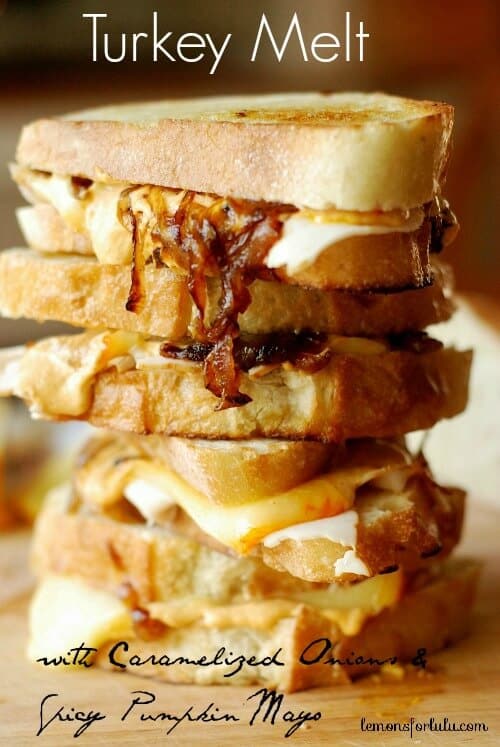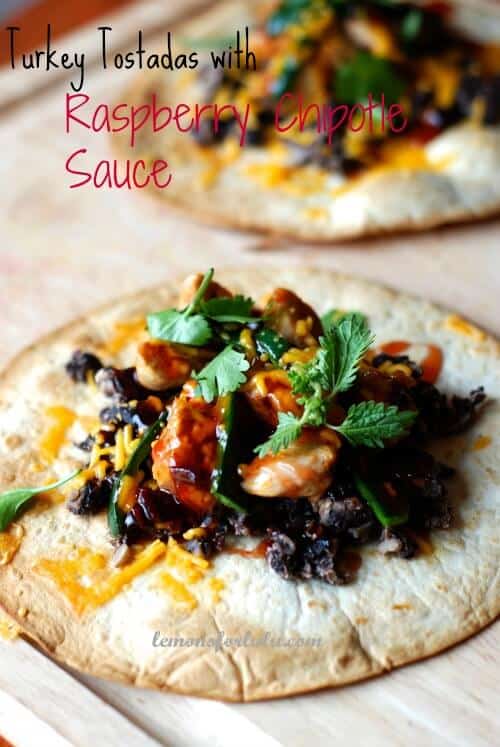 NEVER MISS A RECIPE! SUBSCRIBE TO MY EMAIL TODAY!
FOLLOW ME:
FACEBOOK | TWITTER| GOOGLE +| BLOGLOVIN | INSTAGRAM
Fontina, Apricot and Chocolate Grilled Cheese
Ingredients
4

slices sourdough bread

4-6

slices fontina cheese

2

large tablespoons chocolate spread such as Hersheyâ??s

2

large tablespoons apricot jam

4

teaspoon butter
Instructions
Heat a skillet over medium low heat. Spread one teaspoon of butter on one side of each slice of bread. Place two slices of bread, buttered side down on hot skillet. Place cheese slices on each slice of bread. Dollop 1 tablespoon of apricot jam onto cheese. Spread chocolate spread on remaining slices of bread. Place bread, spread side down onto cheese slices. Butter tops of bread. Toast on each side until browned, about 3-4 minutes per side.