Corn does not have to be boring! Turn your corn into something amazing by adding a little cheese, a few spices and a spoonful of mayo!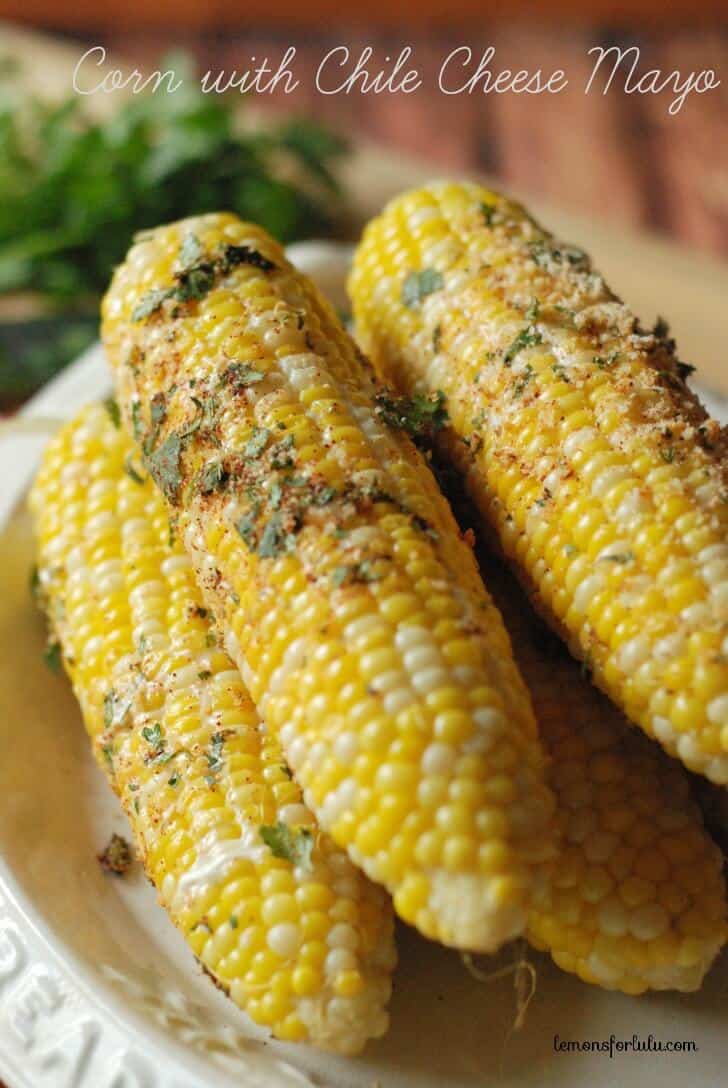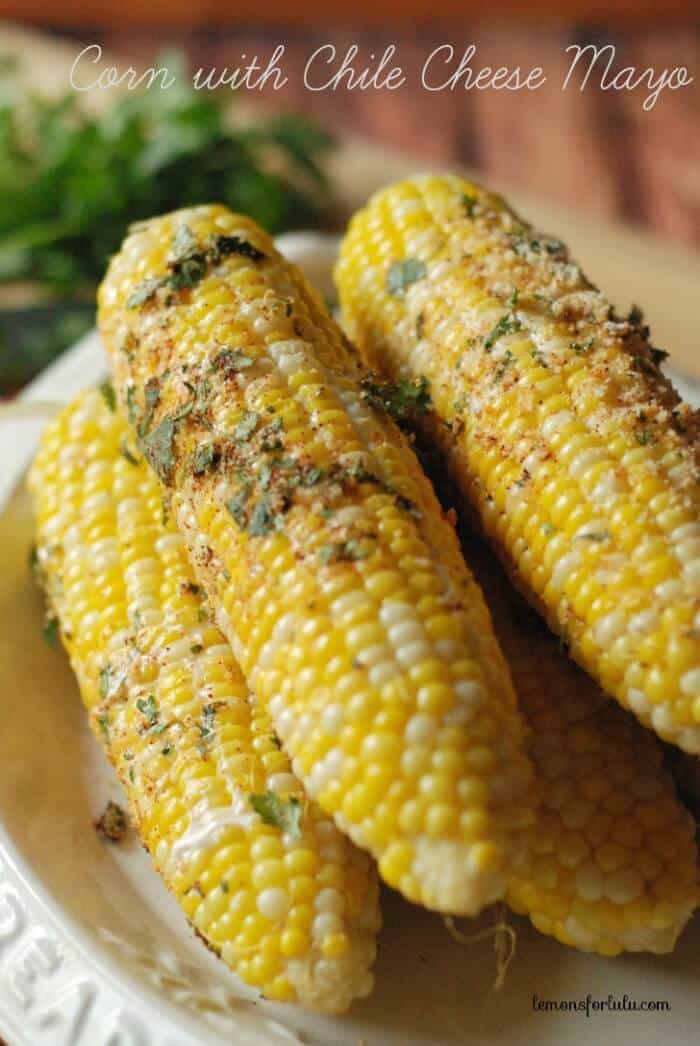 Pin it here
My five year old asked me the other day why we eat so much corn. I was sort of dumbfounded by her question, but then realized she doesn't quite grasp that fruits and vegetables, while they can be eaten year round, are best when eaten in season. I prefer to eat the season's freshest produce in mass quantities. I mean, they are only here for a limited time, right?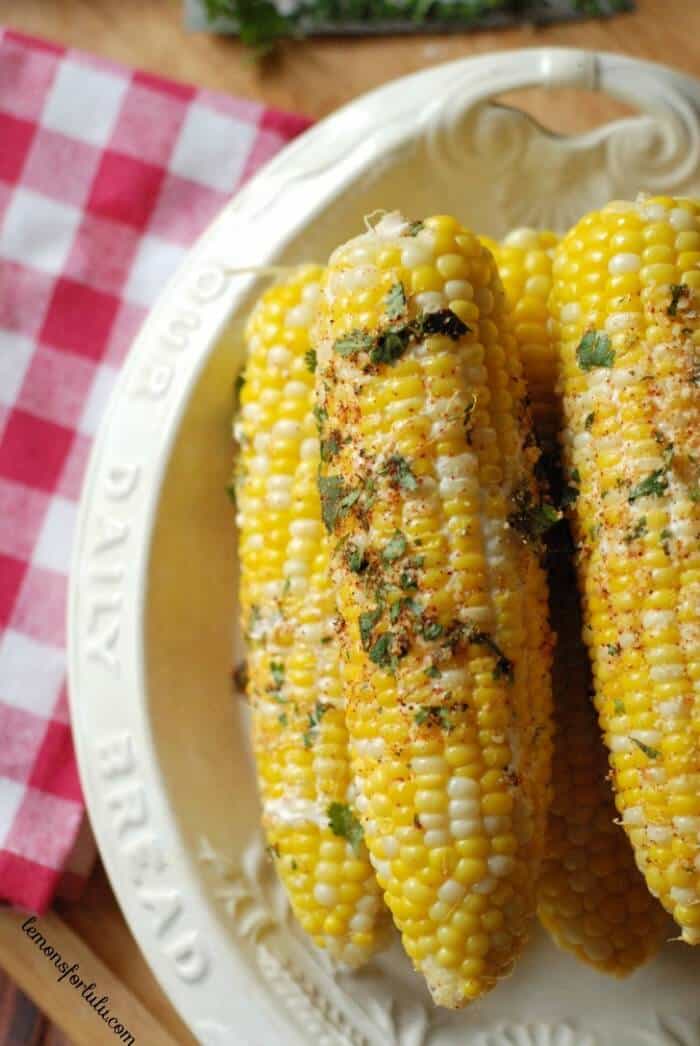 As soon as spring arrives, you can be sure I'm buying up the sweet corn like it is the hot new Apple product ready to fly off the shelves! That's how much I love them! We eat them at least once a week. I love the crunchy sound the corn makes when you bite into it. And if you squirt the person sitting across from you with a burst of corn juice as you bite down, then you know you've got a good one!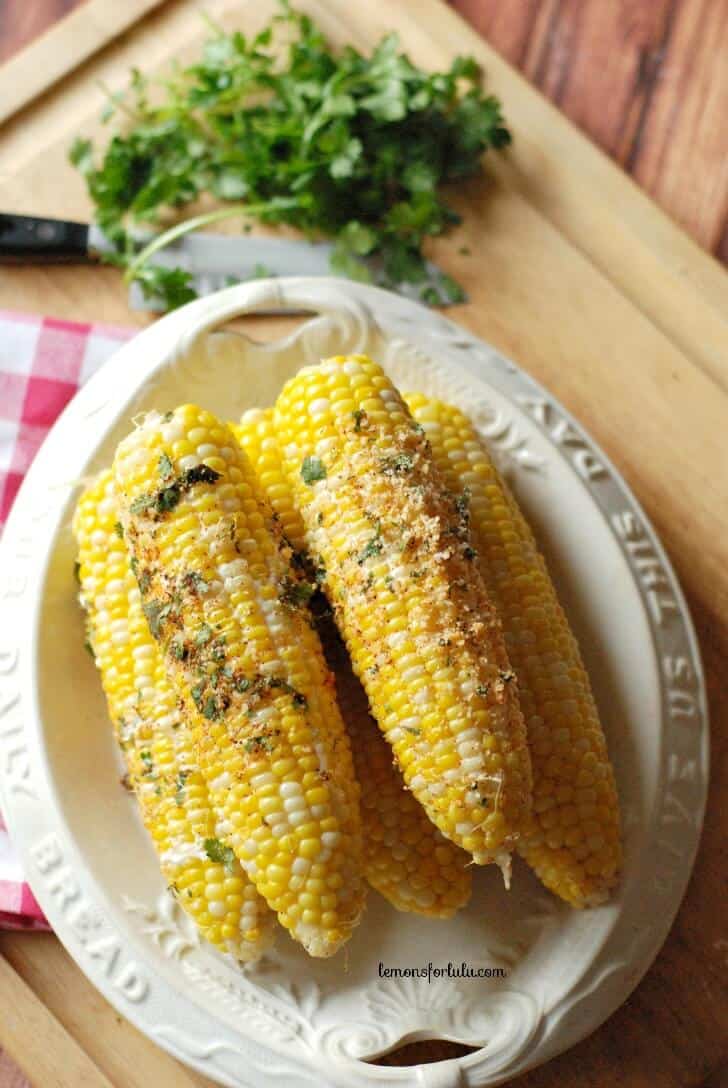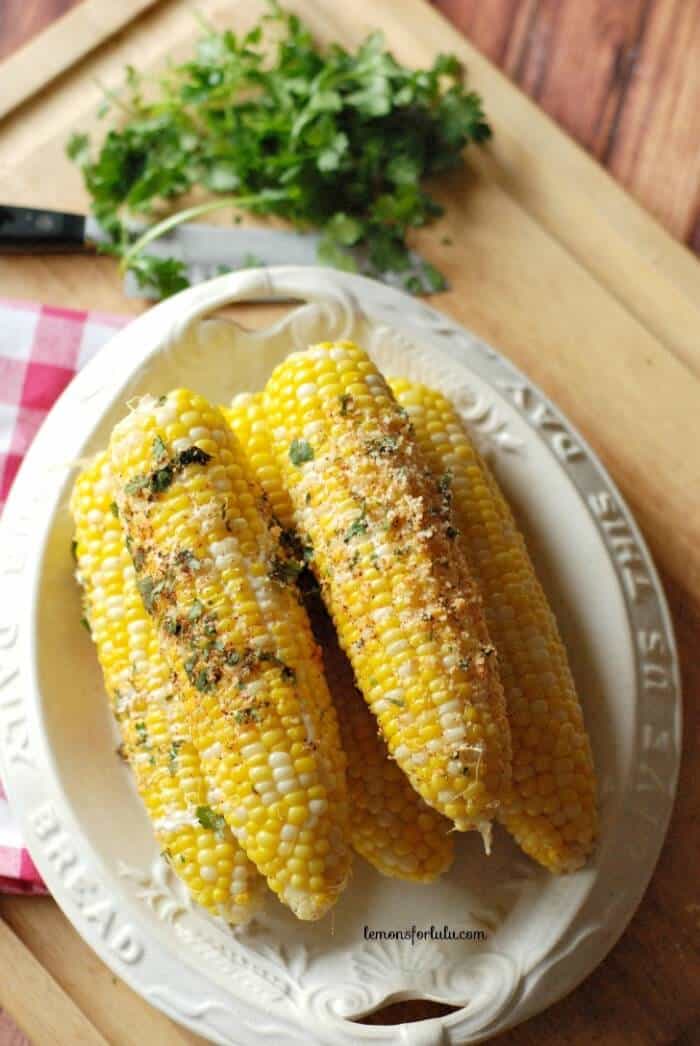 Instead of eating corn with butter, I dressed it up with some serious flavor! This corn is smothered with mayo, then seasoned with a mixture of chili powder, Parmesan cheese and cilantro! This is most definitely one of the best ways to eat corn! The spice was mild enough for the delicate palate of my kids, but flavorful enough for me! The heat from the corn melts the mayo and the cheese just a bit, man, I'm salivating just thinking about them. Next time I'll double the cheese mixture for sure!
I think we'll be eating sweet corn several nights this week!
SEASON'S BEST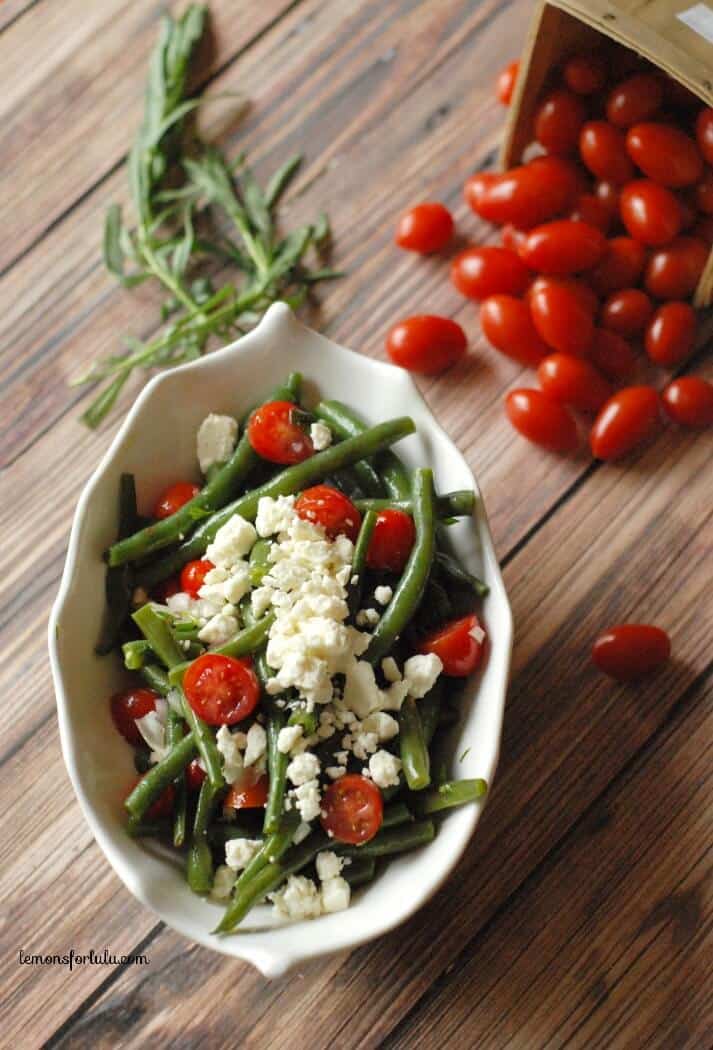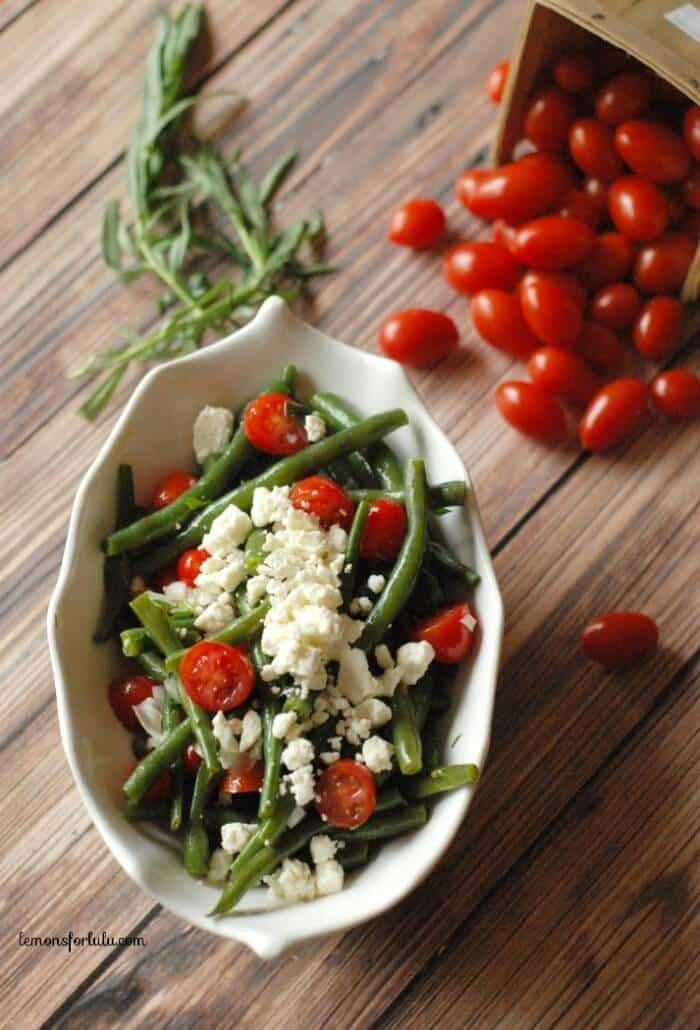 Recipe adapted from Cooking Light Magazine
NEVER MISS A RECIPE! SUBSCRIBE TO MY EMAIL TODAY!
FOLLOW ME:
FACEBOOK | TWITTER| GOOGLE +| BLOGLOVIN | INSTAGRAM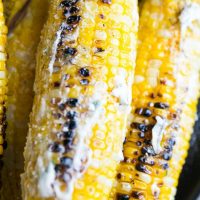 Corn with Chile Cheese Mayo
Turn your corn into something amazing by adding a little cheese, a few spices and a spoonful of mayo!
Ingredients
6 ears of corn, shucked
6 tablespoons canola mayonnaise
2 tablespoons cilantro, chopped
1 tablespoon grated Parmesan cheese
1/4 teaspoon chili powder
Instructions
Boil corn in water for 6 minutes. Drain and pat dry. Spread 1 tablespoon of mayo over each ear of corn. In a bowl combine remaining ingredients. Sprinkle corn with spice mixture. Serve.
Nutrition Information
Yield

6
Serving Size

1
Amount Per Serving
Calories

116
Total Fat

5g
Saturated Fat

1g
Trans Fat

0g
Unsaturated Fat

4g
Cholesterol

3mg
Sodium

145mg
Carbohydrates

18g
Fiber

2g
Sugar

4g
Protein

3g