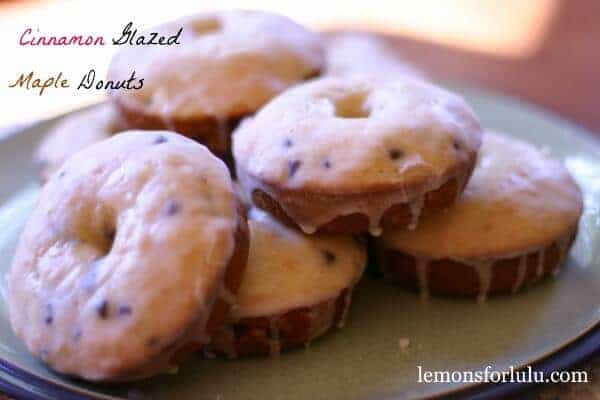 I had a very important discovery this weekend.  There are three things my family cannot live without (in no particular order) tv, internet and underwear.
We moved out of our house on Thursday.  We all watched as the gigantic moving truck drove off with most of our beloved possessions.  The plan was to have everything delivered to the new house the very next day.  We'd be getting our furniture,  phone, cable, internet all in the same day.  We all know what happens to the best laid plans, right?  They naturally fall apart.  I will not go into detail, but suffice it to say we were a very unhappy  family.  Our movers did not deliver our stuff until today.  We had a few necessities.  But when you can't watch tv (or have your kids watch tv for some peace and quiet) and you can't get on the internet (no blogging, no Pinterest, can you imagine?) AND your clean dainties are on the moving truck, you sort of lose it!!!  Before you start to crinkle your nose in disgust and think we were all stinky, we did go buy underwear for the entire family,  ASAP.!!!!  Internet was sporadic, but on occasion I could tool around.  But no tv.  I've never seen my husband look so sad as he did at 6:00 pm on Sunday when he couldn't watch the end of the Ryder Cup.  I hear cats don't adjust to moving and will often run back to their old homes.  I swear I saw my husband inch towards his running shoes.  I had to watch him very carefully.
Movers are here and now this empty space is turning into a home.  I suppose we'll look back at this and chuckle ( I doubt I'll laugh).  I suppose I did learn from this experience.   I discovered that we just aren't the type of family that can totally disconnect.  We love playing games and doing arts and crafts and being outside, but gosh darn it, we love our technology and our gadgets!!    I also learned it's a good idea to keep a stash of clean underwear handy,  you just never know!
I made these donuts before we moved.  These were sort of the last hurrah in my old kitchen.  I  wish I had them now.  Donuts can provide so much comfort can't they?  The scent of maple would permeate these rooms and make us feel whole and cozy again.  The cinnamon glaze is dreamy.  These will be the first thing I bake in my new kitchen!  A little reminder of home!
If you've enjoyed this post, please consider subscribing via email, Facebook, RSS or Pinterest.  I love staying in touch with friends!
I made these too!
Lemon Donut w/ Coconut Frosting
I found these yummies on Pinterest:
Maple Bacon Donut                               Cherry Tea Cakes
Cinnamon Bun Donut                             Averie Cooks
Cinnamon Glazed Maple Donuts
12
adjust servings
This donut is the true taste of fall. A maple flavored donut topped with a cinnamon glaze.
Ingredients
2 3/4

cup white cake mix

3/4

cup buttermilk

2

T butter, melted

2

eggs, beaten slightly

1

t pumpkin pie spice

4

T maple syrup

1

cup mini chocolate chips

Cinnamon Glaze

2

cups powdered sugar

8

T milk

2

t Cinnabon Cinnamon Sugar
Instructions
Mix cake mx and buttermilk in a mixer, slowly add melted butter and eggs. Mix until eggs and butter are incorporated. Add pumpkin pie spice and maple syrup and chocolate chips. Mix well.
Fill each donut cavity 2/3 full. Bake in preheated oven for 7-9 minutes, until golden and donuts spring back when touched. Let cool in pan for about 5 minutes before removing to a rack to cool completely. Dip tops in glaze.