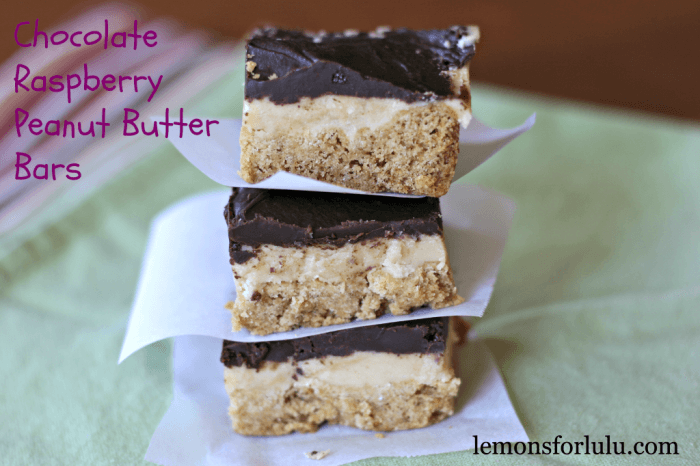 I'm excited to tell you that our family experienced a first this weekend.   We went camping!!  Now I have mentioned in a previous post that I do NOT do the outdoors.  But I'm happy to report that I tried it and it was a blast!!!
I did go camping several times in my twenties.  It was different.  We used old tents and ratty sleeping bags that held zero warmth.  We slept on the hard ground and peed in the woods.  At the risk of sounding like a total diva, I DO NOT PEE IN THE WOODS.  There I said it and I'm not ashamed.
This time, our family friends convinced us to go with them.  They assured us this would be fun and much more comfortable than we've previously experienced.   By golly it was!   Not only did we have a nice, spacious tent, but we slept atop queen air mattresses, and inside ultra cushy and warm sleeping bags.  We had a stove top to cook on and real working and clean (very important) bathrooms just a short walk down the road!  Now this was my kind of camping!!!  I got the feel of the great outdoors but with all the comforts of home!!!  We even had our internet hot spot to keep up on blogging and football!
No, we weren't really roughing it.   But that wasn't necessarily our goal.  Our goal was to hike with the kids, eat campfire tacos and make s'mores.  Our goal was to stay up late listening to the noises in the woods, talk by fire light and to get away from all the stresses of our very  busy lives.  It really says something when you can sleep on an air mattress, in a tent, in the woods and walk away feel refreshed!  I'm so grateful our friends extended the invitation!
Brought along some peanut butter bars for some sustenance.  Sure, gorp WOULD'VE been better, but not nearly as much fun or as tasty.  These bars are really more than just peanut butter bars.  You really get a double shot of peanut butter with these babies!  The base is a peanut butter cookie, the filling is like peanut butter frosting, it's that sweet and smooth.  The top layer is chocolate with raspberry preserves mixed in!  Peanut butter and jelly is now dessert!  Which is way better in my opinion!
If you've enjoyed this post, please consider subscribing via email, RSS, Facebook, or Pinterest, I love staying in touch with friends!
I made these too:
I found these yummies on Pinterest!
Peanut Butter and Jelly Pie Bars                              Laura's Sweet Spot
 Peanut Butter and Jelly Cupcakes                           The Girl Who Ate Everything
I'll be linking this recipe up to these fabulous sites as well as to: Jam Hands
The DIY Dreamer and
Chocolate Raspberry Peanut Butter Bars
24
adjust servings
Your favorite sandwich is now a dessert! This three layer bar has a peanut butter cookie, peanut butter filling and chocolate with raspberry preserves!
Ingredients
Cookie Base

1

(1 lb, 1.5 oz) peanut butter cookie mix

3

T oil

2

T water

1

Egg
For the filling
1/2

cup butter, softened

1/2

cup creamy peanut butter

2

cups powdered sugar

2

t milk

For the chocolate

1

cup semi sweet chocolate chips

1/4

cup butter

2

T Raspberry preserves
Instructions
The the base
Heat oven to 350. Spray a 9x13 pan, set aside. In a bowl, combine cookie ingredients until a soft dough forms. Carefully spread dough onto prepared pan. Bake 15 minutes. Let cool completely before proceeding to filling.
For the filling
Beat all filling ingredients until smooth. Add more milk if filling is too stiff. Spread filling onto cooled cookie crust. Top with chocolate
For the chocolate
Melt butter and chocolate in a microwave safe bowl for 30 seconds. Stir until smooth, repeating heating process if necessary. When chocolate is mostly melted, stir in preserves stirring until completely melted and smooth. Let cool for 10 minutes before spreading on top of the filling. Refrigerate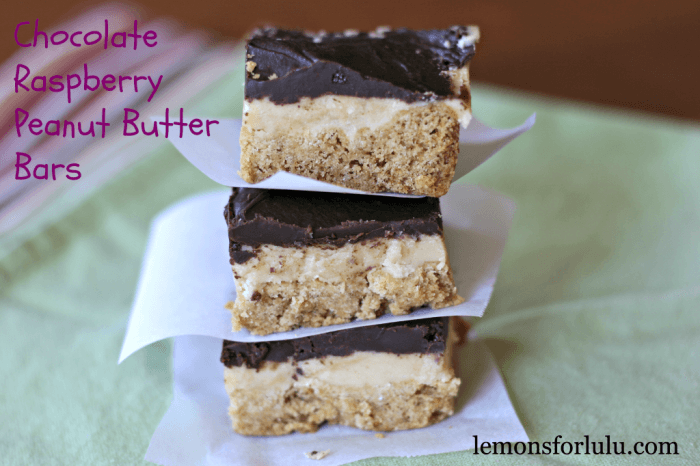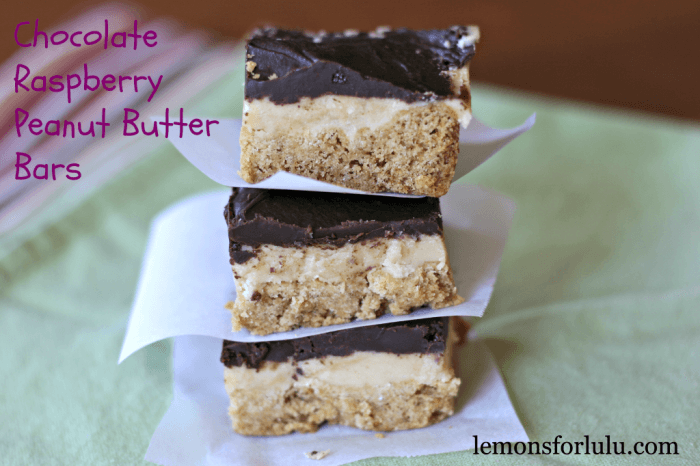 recipe adapted from Betty Crocker