This post is sponsored by Pure Leaf Iced Tea, however all opinions are my own. I am honored to be a partner in creating unique content.
Iced tea blended with fresh strawberries and tart lemonade for a pleasingly refreshing drink!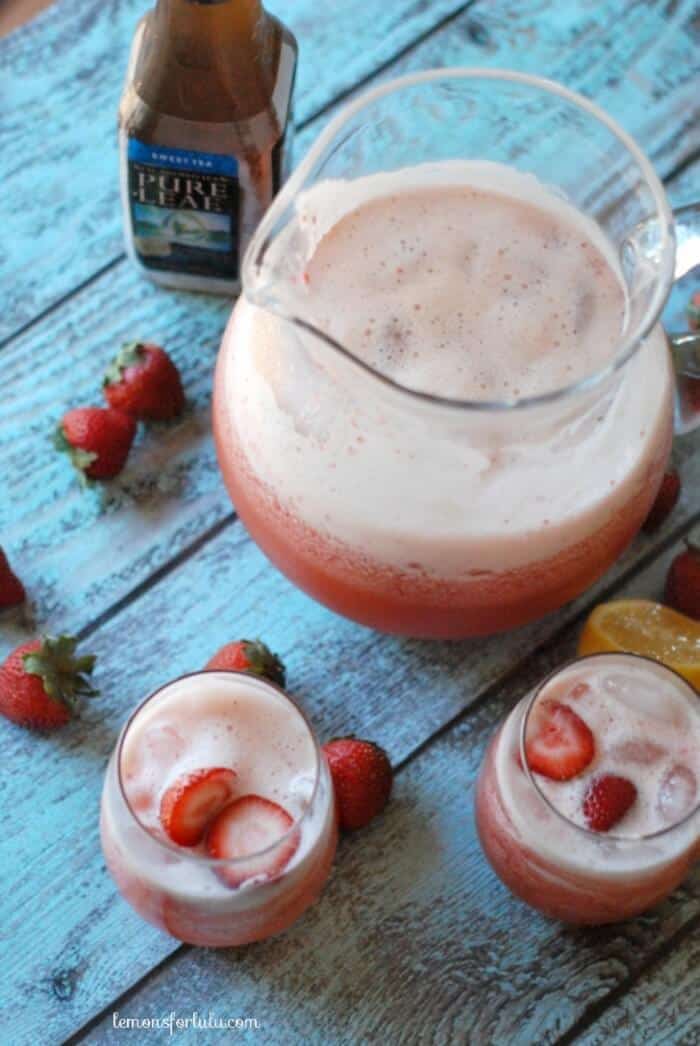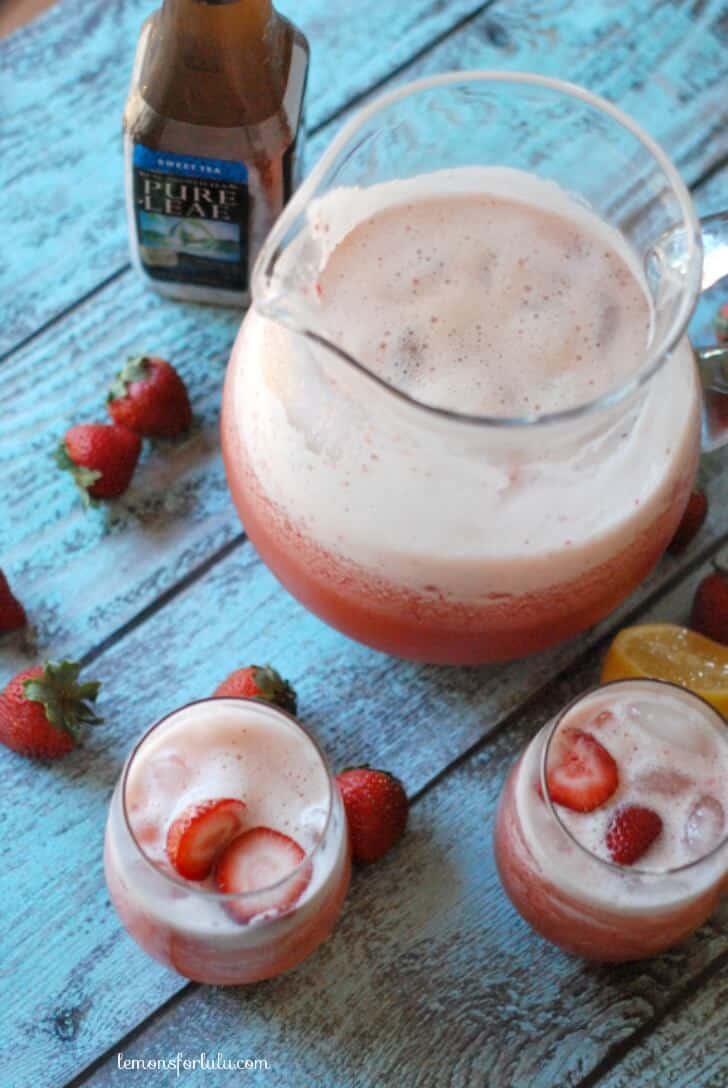 My kids have lots of books, but one of my very favorite books to read right before bed is a book called The Red Lemon. I won't go into literary detail about this child's tale in this post. Instead I'll talk about how each time I read this book my mouth starts to pucker and salivate at the thought of lemon flavored foods and beverages. I always walk away craving lemonade!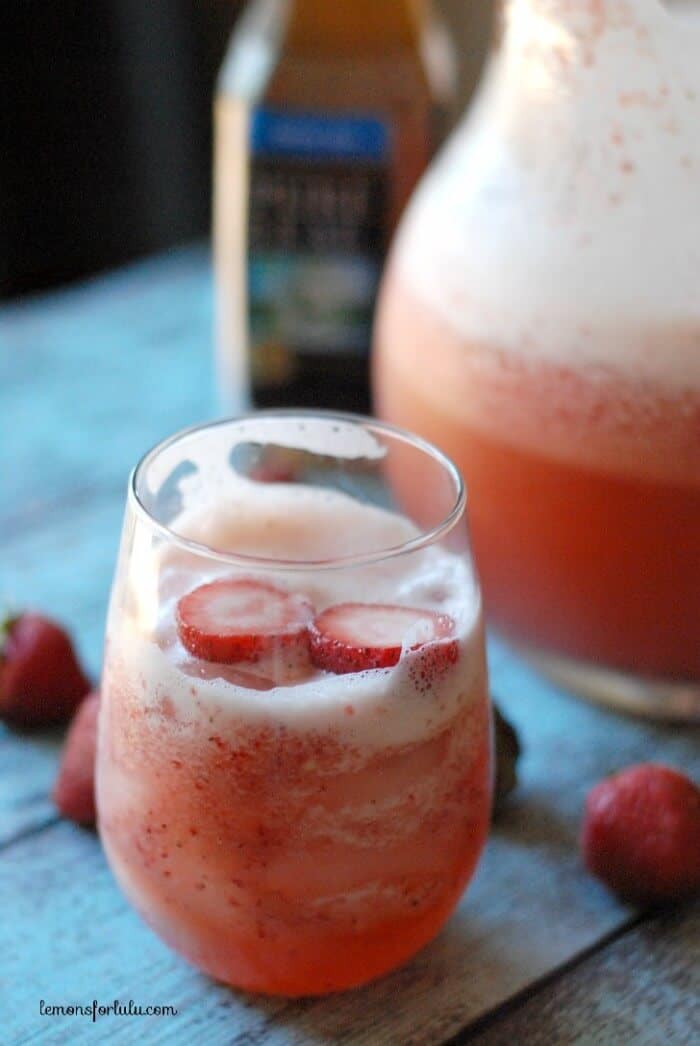 So I made some. Lemonade that is. But I didn't really want red lemonade so I made pink lemonade instead. Ah, but no ordinary pink lemonade. I combined tart lemonade with sweet, fresh strawberries and the natural taste of Pure Leaf Iced Tea. This iced tea was incredibly refreshing! It was sweet without being overly sweet. It was tart without making you pucker. It was exactly what I need to survive these hot summer days!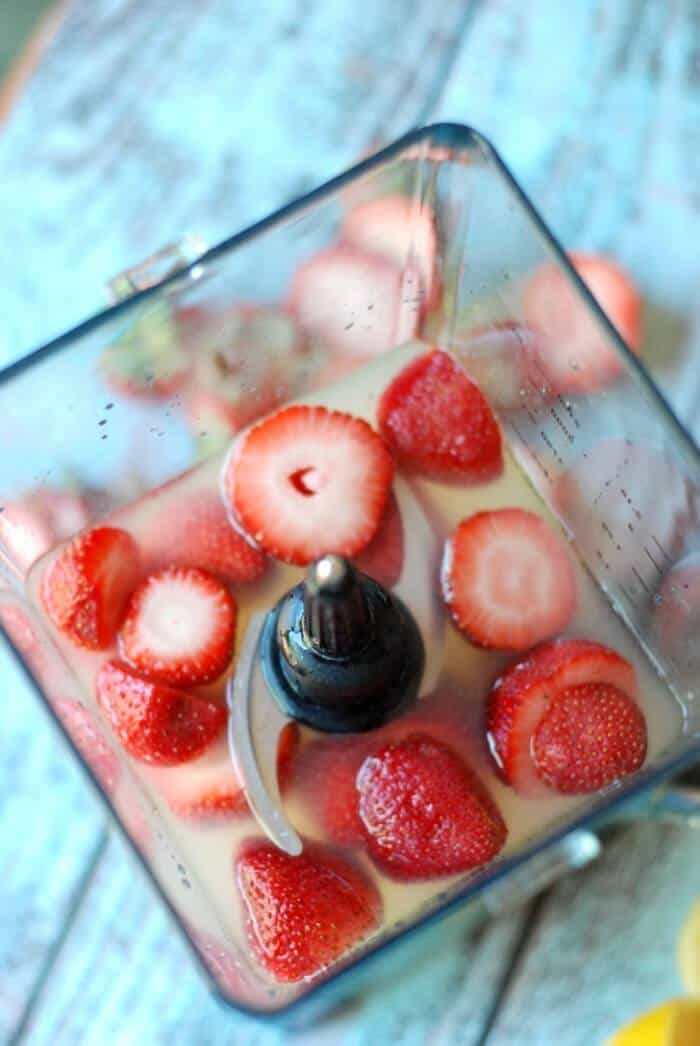 With all the fresh ingredients in this iced tea, I'd be remiss if I didn't mention why I love Pure Leaf Iced Tea. I love it because it starts with the finest ingredients and adds no preservatives to its tea. The end result is a REAL brewed tea that is perfectly refreshing with balanced aroma, body and flavor. All that beautiful flavor enhanced my fruit infused lemonade perfectly! It will do the same for you!
For more recipes and to learn more about Pure Leaf, visit TheLoveOfLeaves.com.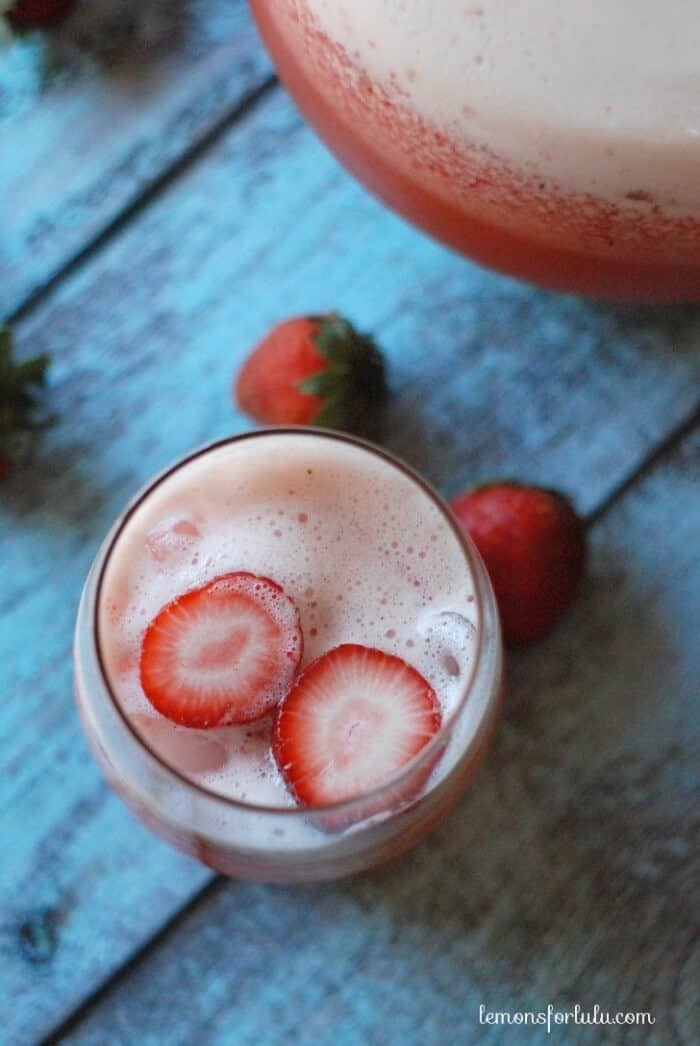 Through the "Share The Love Of Leaves" program, Pure Leaf Iced Tea has made a $100,000 donation to Wholesome Wave, a nonprofit that focuses on making fresh, healthy, locally grown food affordable and accessible to all, and now you can get involved and make a difference in your community by helping to bring Pure Leaf's total donation to $150,000.
For every social engagement from fans like you on Pure Leaf's Facebook or Tumblr, and use of the #loveofleaves hashtag on Instagram and Twitter, Pure Leaf will donate an additional $1, up to $50,000, for a grand total donation of $150,000. This will help provide 100,000 pounds of locally grown fresh fruits and vegetables for communities nationwide.
For recipes, household tips, DIY projects and daily inspiration, visit Pure Leaf at TheLoveOfLeaves.com. While you're there, keep an eye on how the donations are adding up. Pour yourself a glass of Iced Tea with Strawberries and Lemonade and join me in helping Pure Leaf Share the Love of Leaves!
BOTTOMS UP!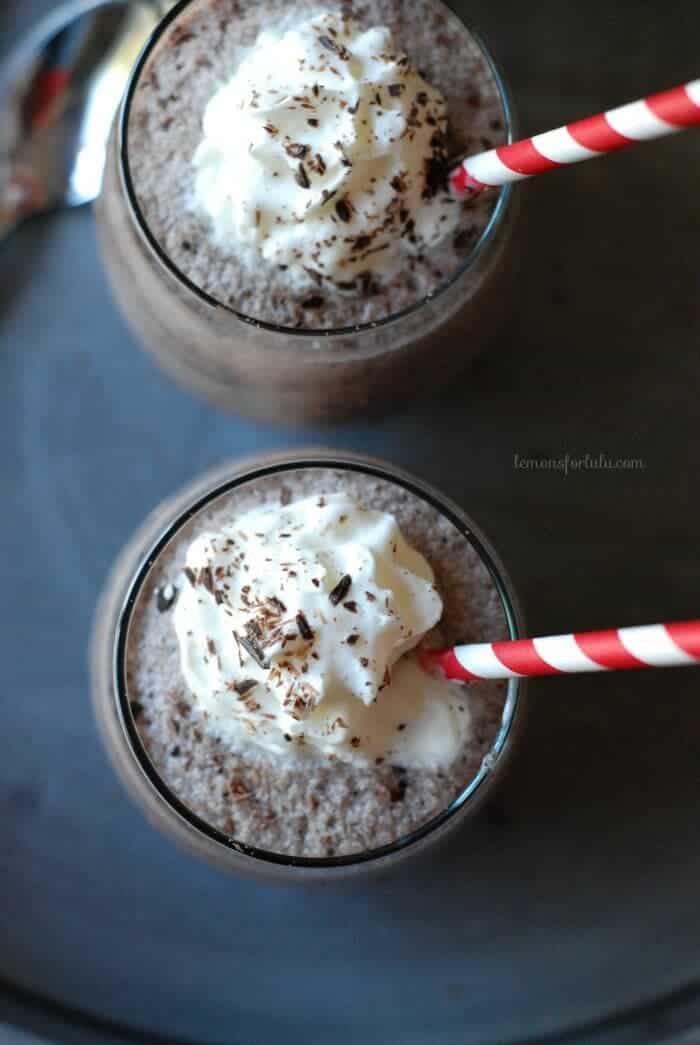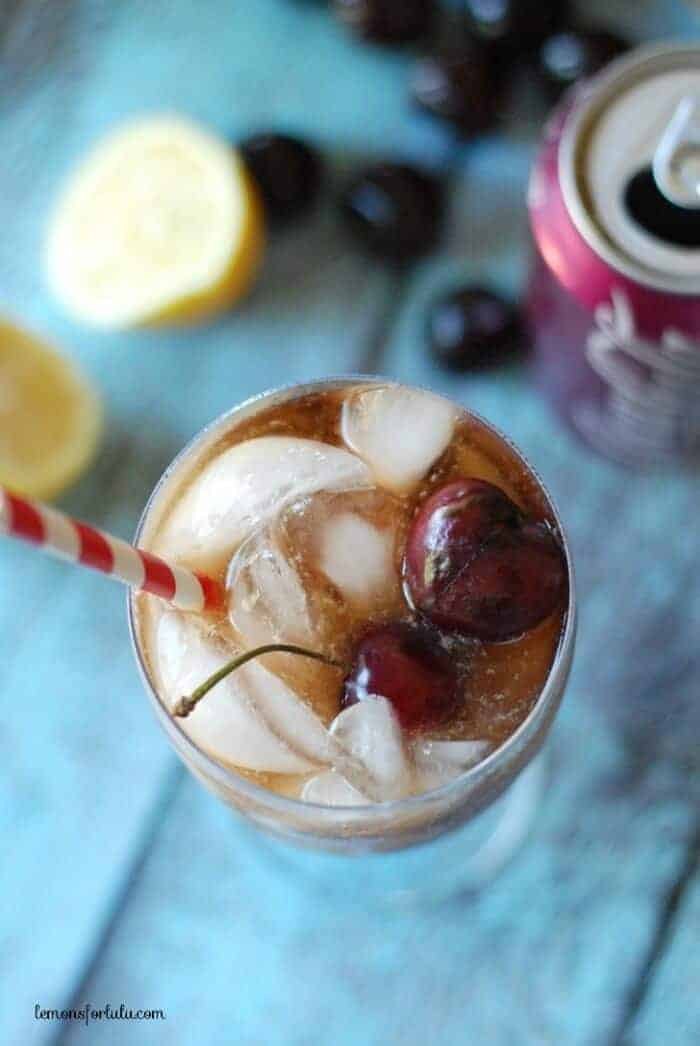 NEVER MISS A RECIPE! SUBSCRIBE TO MY EMAIL TODAY!
FOLLOW ME:
FACEBOOK | TWITTER| GOOGLE +| BLOGLOVIN | INSTAGRAM
Don't forget you can save each of these recipes to your personal recipe box , create your own meal plan, or add ingredients for each recipe to your shopping list! Just use the "Save Recipe" on all my recipes!
Iced Tea with Strawberries and Lemonade
Ingredients
1 12 oz can frozen lemonade, thawed,
1 16 oz package strawberries, rinsed with stems removed
1 16 oz bottle Pure Leaf Sweet Tea
Instructions
In a blender, combine lemonade, two cans of water and strawberries. Blend until strawberries are completely pureed and mixture has blended. Stir in iced tea and serve over ice.
http://www.lemonsforlulu.com/strawberry-lemonade-iced-tea/
SEE THIS ON MY PINTEREST BOARD!
Follow Tanya Schroeder @lemonsforlulu.com's board Beverages on Pinterest.
I may be linking this up to these parties and to The Weekend Potluck!