I don't know about you, but when October rolls around  I find that all I want to do is bake!  I love all the apple and pumpkin recipes; fall baking might be my most favorite baking season!
Which is why I am so happy to be part of the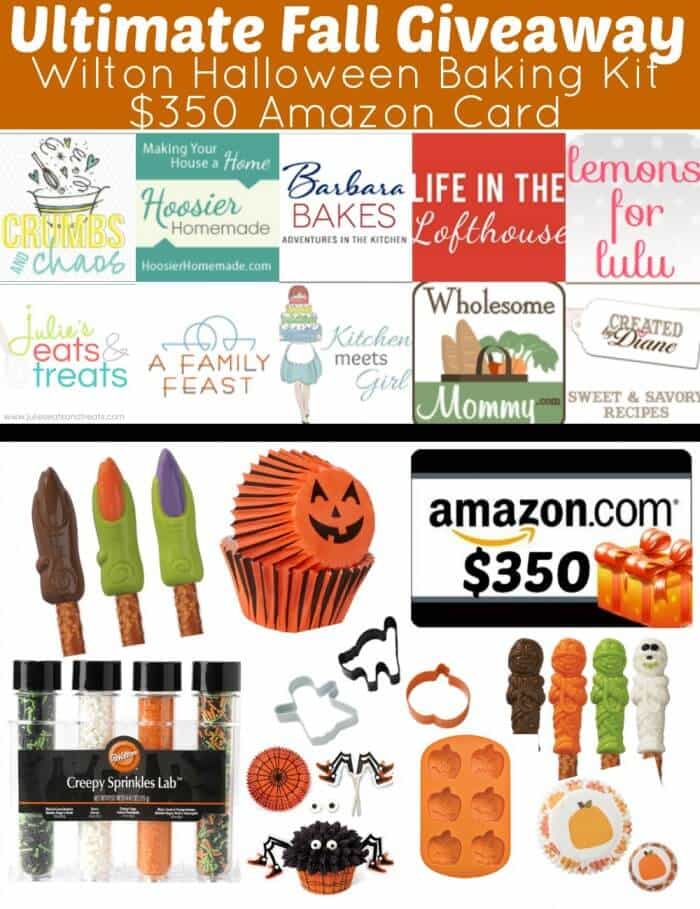 What could YOU whip up with all this?
My blogging friends like fall baking too!  Check out these fabulous pumpkin recipes!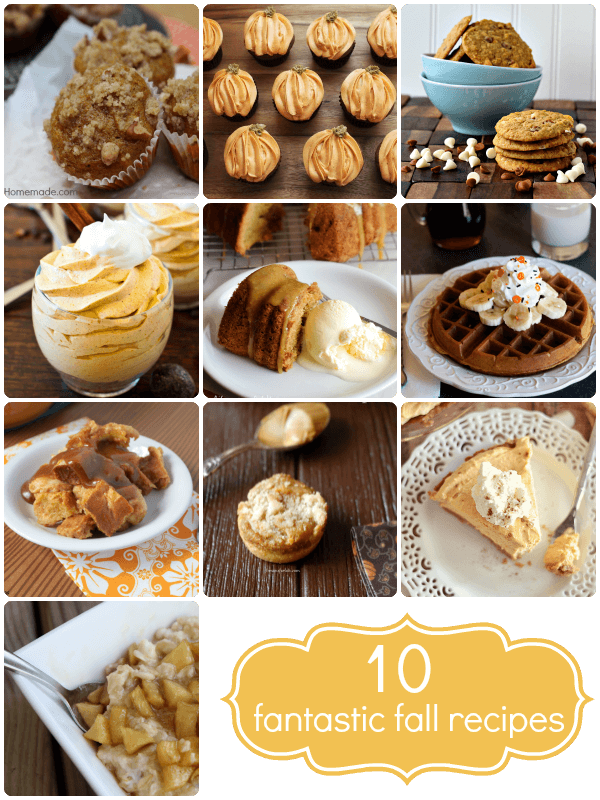 Hurry and enter our "monstrous" giveaway so you can be the best "mummy" on the block!   Missing out would be plain "scary"!
Ok, I'm done.  But seriously, you don't want miss this!
*Halloween baking products were donated by Wilton.  Participating bloggers were not compensated with products.